« NASCAR: Race Day in Sparta, KY 06/28/2014 - [Niedermeyer's Dead Horse]
|
Main
|
Early Morning Open Thread - [Niedermeyer's Dead Horse] »
June 28, 2014
Overnight Open Thread (28 Jun 2014)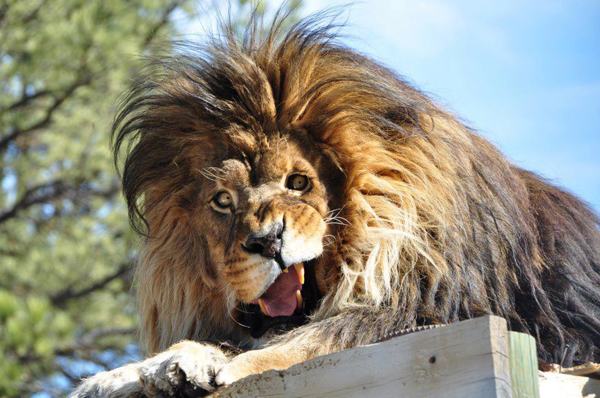 Not content with just changing the Washington Redskins name, liberals pass a bill to change Asian Carp to Invasive Carp. I can only guess that Black Bear, Red Panda, Great White Shark, and a host of others are next.
Surprised Harry Reid didn't make a big point about these geographic landmarks in his homestate while he had the mic. Trigger Warning. The list contains so many triggers heads might explode.
IRS Email Bounty
Pretty sad it has to come to this but I'm down with it. Texas Congressmen offer $1M reward for Lois Lerner emails.
Russian Police
Oh my. Russian policewomen to be disciplined for wearing short skirts. They can rough me up anytime.
Southern Border
I think I figured out how to get Democrats on board with building a wall on the southern border. Tell 'em that it'll keep tornadoes out.
Why You Don't Pay A Hitman 50% Up Front
Vinegar
Behold the power of vinegar. 30 handy used for vinegar.

#13. Cat repellant: Sprinkle an area with some vinegar to repel cats.
Pacific Rim 2
Hold on to your butts, Pacific Rim 2 is a go.
$8 Homemade Air Conditioner
Dark Snow
Now they are studying "dark snow", which is the study of how soot has darkened the snow in Greenland and accelerated its melt rate. Um, OK. You know what melts snow even faster? Yellow snow.
Police Chase Canoe
Not your typical police chase. It involves canoes and the obligatory taser.
Cat Video
Tonight's ONT brought to you by the aftermath of last weekends MoMee: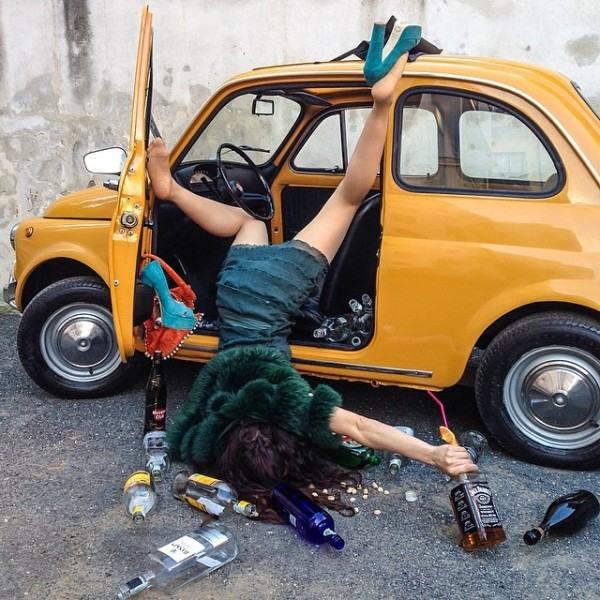 Notice: Posted by permission of AceCorp LLC. Please e-mail overnight open thread tips to maet or CDR M. Otherwise send tips to Ace.

posted by CDR M at
10:07 PM
|
Access Comments