« Memorial Day Weekend Feel-Good Thread [Y-not]
|
Main
|
My Memorial Day [WeirdDave] »
May 24, 2014
Saturday Car Thread 05/24/14 - [Niedermeyer's Dead Horse]
Howdy folks, and welcome to this week's Car Thread.
I've been a bit remiss in posting these past two or three weeks but I'm pleased as punch to be back and have accumulated a lot of great auto-related tidbits along the way.

First up, a bit of insanity that I still can't quite get my head around:
It seems that, when the demand for new autos is down, the manufacturers don't slow the line, they just keep on churning them out then let them rot by the thousands on massive lots around the world.
Now, if the photos the blogger posted were only of port-side lots, I might be a bit more skeptical of his claims, but they are not. The photos are of countryside lots, and of runways, jam packed with cars. Runways? I wonder whether this is a relatively new phenomenon or whether this has been going on for years.
Does anyone here have any insight they might add to support or rebut the claims at the link??
UPDATE: Thanks to all the commenters and to Jalopnik for calling bullshit on the claims at the link above.

I originally spotted this story, about government waste and ineptitude in Greece, at the Catholic.org site, but found much better coverage at The Salfordian. The story is a couple of years old yet, I wonder, has anything since been done with these cars?
BTW, doesn't that seem like a crap-ton of autos for any government to have confiscated?
Speaking of rotting away, there is a site dedicated to classic cars which are doing just that. The fella even sells calendars which document the heartbreak.
I weep, and that isn't anywhere near the worst thing you'll see at that site.

Even the average family-owned car is subject to rot. Here's a piece about dry-rot in spare tires.

Then, there are cars such as this, spotted by Moron CBD, which should have been shot on sight..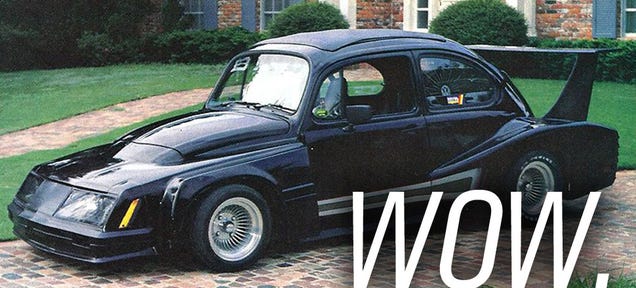 Last week I made a dreadful trip to the place where grace, charm, and good taste go to die: Myrtle Beach, SC. It just so happened that it was also Bike Week and there were some incredible cars and bikes flitting about. I regret that I could only capture a few on camera. I'll post more images in future posts, but wanted to put this one out there right away.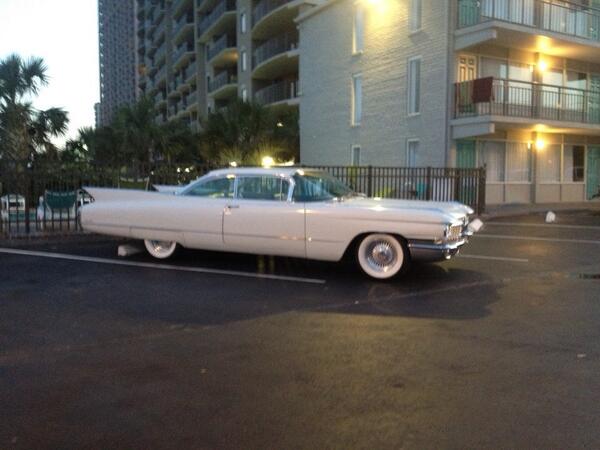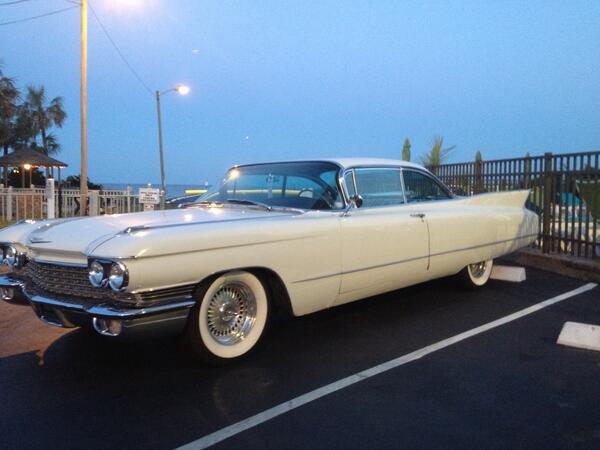 I'm not even joking a little bit when I say the photos don't do it justice.

This week's cruising tune brought to you by a time when Myrtle Beach wasn't the epitome of Redneck Riviera:

For the moronettes, this guy:

What is one to do when lot rot sets in? Tow the car to a mechanic, of course!

And, a bonus.

And, totally off-topic, but don't forget that tonight is Movie Night With The Morons.

Please feel free to send any complaints or commendations to us at Twitter: Nied's Dead Horse.

posted by Open Blogger at
11:19 AM
|
Access Comments