« Japan's Bunny Cafés!!!
(Oh, and By the Way, A Woman Died Soon After Being Delayed By Traffic Snarls During Ambulance Transit)
|
Main
|
Emergency Last-Minute ONT [chemjeff] »
January 08, 2014
Global Warming: A National Concern
I'm shivering from all this global warming.
From Tami, a North Dakota weather advisory (mild content warning).
Oh, and one more thing, Instapundit: Some of you were asking, "Hey, where's my nightmare fuel?"
Just got the delivery now. Sorry, it got delayed on the GWB.
So here now are some men (overweight) who dress up like... not females, mind you.
Oh, it's as horrifying as you might imagine. Except from the BBC documentary "Secrets of the Living Dolls" below.
Update: Maet covered this fetish -- "FemSkin" -- in last night's ONT.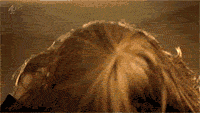 This is going to be in a lot of Buzzfeed listicles.
Like so:
And Then You're Watching Game of Thrones and You're All Like, "Ned's Dead?!! Uhn-Uhhhn!!!"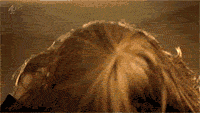 And Then You're Getting the Snow Off Your Car And You're All Like "WTF, Snow?!!"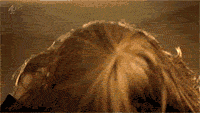 That Time That Guy Who Stinks of Body Odor Sat Next To You on the Subway and You're All Like "Eww!!! Stinky!!!"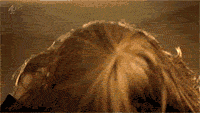 And, Open Thread.

posted by Ace at
07:10 PM
|
Access Comments