« College Bowl Stuff
|
Main
|
Top Headline Comments 12-31-13 »
December 30, 2013
Overnight Open Thread (12-30-2013)
Hey don't forget to buy your Amazon stuff through the blog (or this link) and keep the head Ewok in the bourgeois lifestyle he's accustomed to. 
Why Is The United States The Greatest Thing In The History Of Ever?
You know, Canada's nice. Too nice, according to Canadians, but they're just being, well, too nice about the whole thing. They don't want you to feel bad about how nice they are. That wouldn't be nice. The British Isles are fairly pleasant. They have nuclear weapons, but I never get the impression they'd use them or anything. They're like the hood ornament on a Jaguar. It doesn't matter what's on the hood, because the car is always in the shop. I think Finnish people are nice, or would be, at least, if they would answer a question without staring at their shoes. Australians are a blast, of course. I think it's all the Foster's and everything being poisonous in their country that makes them so jolly. Why be glum if even the fuzzy, cute animals might drop you where you stand? The orchestra played at a 12 degee pitch on the Titanic, didn't it? Might as well; it's less work than panicking.

No, the US is not the greatest thing in the history of ever because we're all nice, or fun, or polite, or smart, or salubrious, or even interesting. We're the Greatest thing in the history of ever because we spent $25 billion just so we could do donuts on Old Man Moon's lawn.

The rest of our Federal budget? We wasted it.
Well the ability to deliver a physics package on a miscreant anywhere in the world within the hour is pretty awesome too.
And we recently achieved this even with no government funding. So we have that going for us.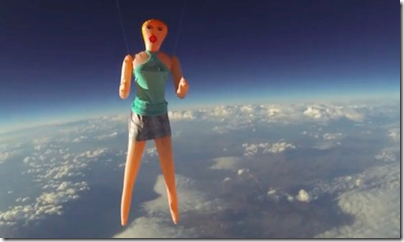 The Problem With Camille Paglia
Actually, there is nothing in the WSJ article that indicates a leftist or even a liberal orientation on Paglia's part, although that vote for Obama would certainly suggest it. That is the puzzlement of the Obama appeal; how could someone like Paglia have ended up voting for him?

There's a hint of the answer in this interview with Paglia from October of 2012. She didn't support Obama any more by 2012, but asked why she wasn't voting for Romney instead, this was her answer:

I cannot cast a vote for a party that cast so many votes in the primaries for the vile Newt Gingrich and Rick Santorum! The Democrats may be naive about institutions and economics, but the Republicans seem to be culturally and psychologically naive in imagining for a single second that Newt Gingrich is a deep and erudite thinker!

Did she consider Obama "a deep and erudite thinker"? And is that the proper criteria by which to elect a president, or is it more akin to the selection of a professorship in the academia Paglia has criticized so strongly?

Paglia goes on to add, "No, the Republican Party has become very provincial in terms of culture," in contrast to Nelson Rockefeller's abstract art collection; I kid you not. But that's Paglia for you.
I've always found Camille Paglia interesting yet ultimately frustrating as a writer since I started reading her essays in the 90s. She can seem very clear-headed and generally conservative yet this never seems to translate into a coherent world view and she consistently supports liberal democrats. So I eventually decided that a lot of her shtick is really just contrarianism mixed with emotion and clever writing. Which puts in the same for-entertainment-only-not-to-be-taken-seriously category as Peggy Noonan.
I'm Shocked, Shocked to Learn that Scientific Studies of Conservatives Can't Be Replicated
Concerned by the unreliability of scientific research in the field of psychology, an international group, the Many Labs Replication Project, began fact-checking major research. Of the thirteen studies it reviewed, only two were proven completely unreliable - and both had to do with conservative political behavior.

Both studies concerned "social priming," a phenomenon by which people are made more likely to endorse a view or act in a particular way by first being exposed to certain stimuli.

...Scientific American, in telling this story, fails to note an irony which is not without its own scientific significance. The Project's review suggests a much-more-than-random failure of scientific studies that pertain to conservative views and beliefs. Scientists' inability to form sound theses in this area and to pursue their evidence with good methodology is a morsel that one interested in academic bias should not want to pass up.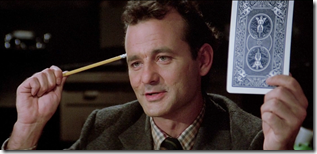 BAE n. Spelling representation of a dialect pronunciation of babe or baby. The catchphrase "bae caught me slippin" (meaning, "My baby caught me sleeping") came into vogue as a caption to photographs taken by people pretending to be asleep.

CIS adj. Identifying the gender that one was born to and identifies with, as in cismale for "male with male gender identity." Short for cisgender, an antonym of transgender. Pronounced as siss.

CRONUT n. A wonderful pastry that is part croissant, part doughnut and part hype.

DEEP STATE n. A hard-to-perceive level of government or super-control that exists regardless of elections and that may thwart popular movements or radical change. Some have said that Egypt is being manipulated by its deep state.

RESTING BITCH FACE, BITCHY RESTING FACE, BITCH FACE n. A face that, when at rest, looks angry, irritated or aggressive.
Also Words That Appeared The Year You Were Born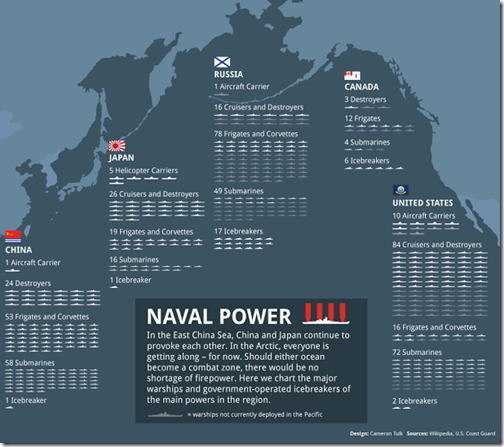 And
China's Slow Motion Conquest
.
The Chinese campaign of conquering real, or imagined, nearby "lost territories" by winning many little victories in battles none of the victims is willing to go to war over continues. This campaign is quite active in the South China Sea, North Korea and along the Indian border. China has, in the last few years, taken control of sizable chunks of India and large swaths of the South China Sea one tiny piece at a time. The victims are organizing, but have yet to come up with a workable defense against the Chinese tactics. Despite growing resistance by the victims, and their ally the United States, China keeps pushing and keeps making progress. Nothing any of the victims has done so far has stopped the Chinese, who apparently believe that ultimate victory is theirs because their opponents are too disorganized or intimidated to put up any effective resistance. Nevertheless, it is a risky game and there are constant minor crises that could go awry and become major problems.
Traditions in Sports That Are Awesome
I didn't realize that playoff beards went back as far as the 80s.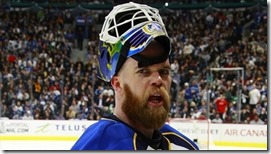 And their fates.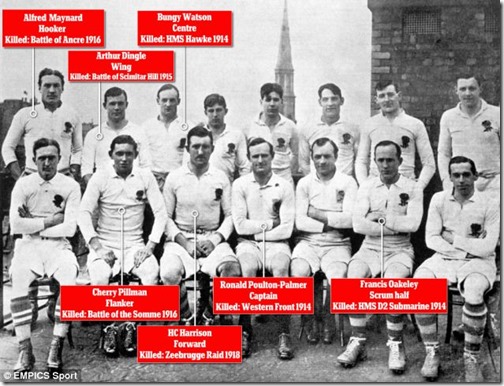 The Yahoo AoSHQ group. Bla bla bla.
And my twitter thang.
Tonight's post brought to you by colonization plan 47-B: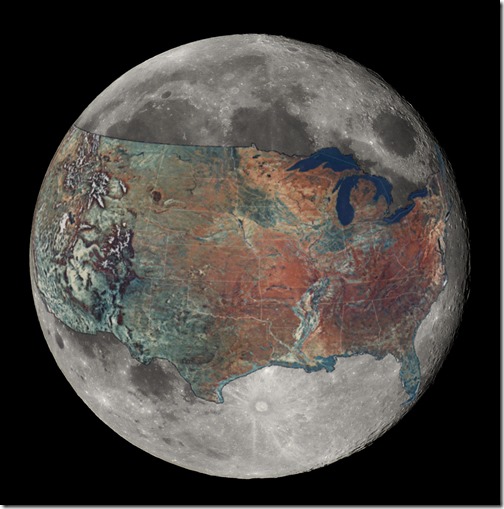 Notice: Posted by permission of AceCorp LLC. Please e-mail overnight open thread tips to maetenloch at gmail. Otherwise send tips to Ace.

posted by Maetenloch at
09:49 PM
|
Access Comments