« Obama and White House "Slobberknocked" To Learn How Tough Their Hand-Picked-to-Write-a-Cover-Up NSA Review Panel Actually Was On Them
|
Main
|
Top Headline Comments 12-19-13 »
December 18, 2013
Overnight Open Thread (12-18-2013) - Free Nice Modelo Edition
So both my work laptop and home computer have decided to not work today albeit for different reasons. So imagine the gyrations I've had to go through to post even this rinky-dinkish ONT while I'm restoring them from backups. Just think about that while you thoughtlessly scroll through my sweat-and-tears to post your precious little recipes and nude selfies.
Dem Pollsters Shocked to Find No Racism in Tea Partiers - So They Invent Some
So the Democrat-aligned pollster group, Democracy Corps, ventured into deepest darkest flyover territory to interview the strange and mysterious 'conservative voter' on various issues and their thoughts on Obama. Needless to say most described Obama as a 'liar' and a 'manipulator' which is pretty much the majority American view these days.
But the pollsters were shocked to find that not a single conservative said anything racist about Obama. Not.A.Single.Freakin.One.
Indeed, the pollsters even confess that they "expected" to find more racism among Republican voters. "We expected that in this comfortable setting or in their private written notes, some would make a racial reference or racist slur when talking about the African American President," they confess. "None did."
How to explain this odd behavior by obviously racist conservatives? Well it can only be because through a process of natural selection they have evolved into diabolically clever racists who are able to stifle their nasty racist talk momentarily when talking to predators outsiders.
They know that is deeply non-PC and are conscious about how they are perceived. But focusing on that misses how central is race to the worldview of Republican voters. They have an acute sense that they are white in a country that is becoming increasingly "minority," and their party is getting whooped by a Democratic Party that uses big government programs that benefit mostly minorities, create dependency and a new electoral majority. Barack Obama and Obamacare is a racial flashpoint for many Evangelical and Tea Party voters.
So yeah clearly racist by omission. (thanks to JohnE)
Advantage: Crossbow.
For you have no idea of all the private-jet flights and third bottles of Cristal they have forsaken for Mother Gaia. Let Cate Blanchett who is paid $10 million to appear in perfume advertisements put you some knowledge about what sacrifice really means:
We need to keep switching up the language around climate change. For so long we've talked about sacrifice and people get discredited for what they haven't given up. [Celebrities] get criticised for taking flights, but the truth is someone like Leo [DiCaprio] takes fewer flights than he's asked to. If we want it to stay on the radar, we need to focus on the fact there's a lot of opportunity.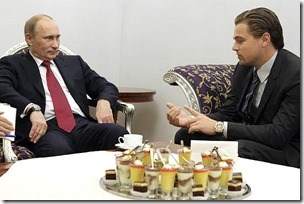 Sex And Drugs And National Borders
Or why Belgium is handing an island over to the Netherlands in spite of the Belgian national anthem which clearly states:
Never shall we cede even the smallest plot of land / If but one Belgian, be he Fleming or Walloon, remains alive.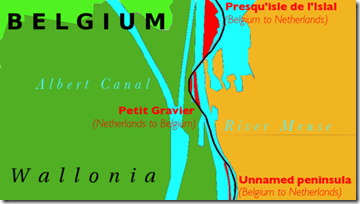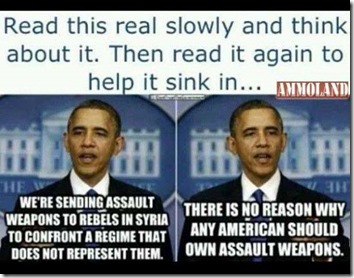 Well He Is a Friendly Gregarious Guy
And his hands and lower appendages especially so.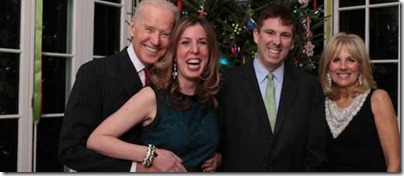 Shia Laboeuf Caught Plagiarizing His Apology For Plagiarizing Film Script
And that's why they're called actors and not actor-thinkers. I hope someone will explain to Shia that non-biz civilians also have access to that sooper high tech internet database, google.com.
Swedish Man Fined $650,000 For Sharing a Single Movie
Including extra fines for the crappy quality of his copy.
Vaginal Knitting: The Aftermath
Amid general derision, some Guardian readers are attempting to champion Ms Jenkins' art and defend her reputation. Despite some imaginative, indeed baffling, approaches, they've not been entirely successful. One reader insists that, in terms of aesthetics, Ms Jenkins' critics are "unnecessarily confining themselves to very rigid rules" - say, by preferring things that are beautiful and require uncommon expertise. "Vaginal knitting," we're told, somewhat cryptically, "can also be viewed as an organic process." Which is apparently something intrinsically deserving of applause.

Another reader offers an even more high-minded defence: "I haven't evaluated your work closely enough to say it's a great piece, but I want to express my sympathy: what horrifyingly ignorant responses you've received! The nature of these responses itself is reason enough to believe the work is certainly important." So an absurd and pretentious thing, subsequently rationalised in absurd and pretentious ways, is "certainly important" - artistically important - if enough people notice that it's absurd and pretentious. Interesting theory.
And here is my next oeuvre - I call it, "Le Turde". You'll note that it's both organic and artistically significant - especially when I 'organically' create it in front of the Modern Art Museum downtown.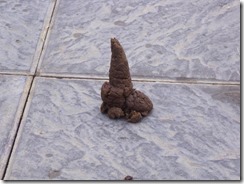 The Best of Ron Swanson Part 2 and Part 3
The original owners of this 1940 Seattle house maintained it well but kept all the original dιcor.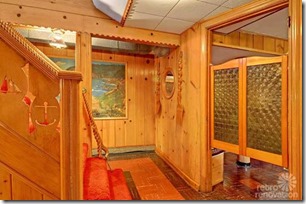 Teh Tweet!
Le AoSHQ groupe de Yahoo. Ooh la la!
Tonight's post brought to you by dinner: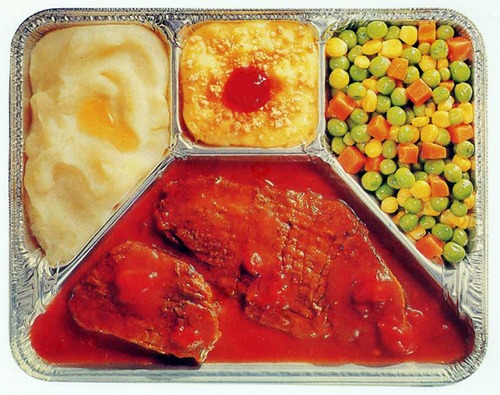 Notice: Posted by permission of AceCorp LLC. Please e-mail overnight open thread tips to maetenloch at gmail. Otherwise send tips to Ace. And don't think we aren't keeping track. Because we do.

posted by Maetenloch at
10:29 PM
|
Access Comments