« Open Thread
|
Main
|
Overnight Open Thread (11-3-2013) »
November 03, 2013
Spaced Out Challenge: Mira, M77, and a Sea Monster
[We Politely Request That All Off-Topic or Political Comments Be Directed to the Thread Directly Below This One, Which Will Serve Officially as the Current "Active Conversation" Thread for All Discussions Not Related To This Topic.
-- Sincerely, the Fascist MGMT]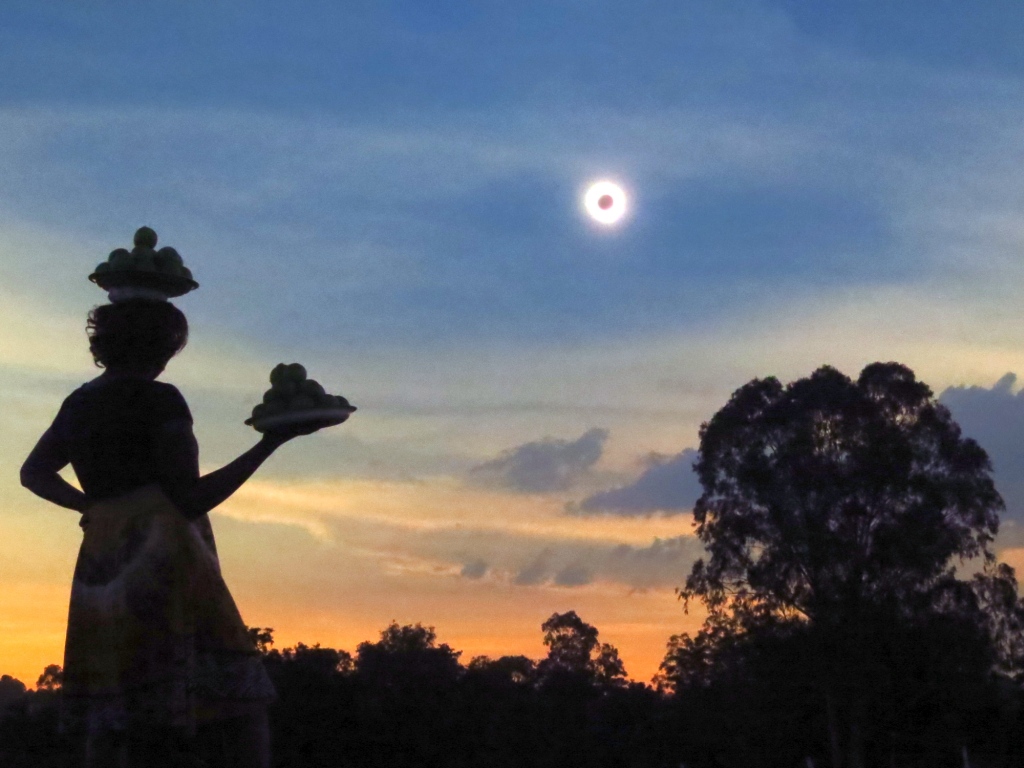 Today's eclipse as captured by Janne Pyykkφ in Ugunda
Welcome again to the Spaced-Out Challenge. Whether you have a question about a scope, a new astronomical discovery you want to expand on, or just want to kick back and enjoy the cosmos above, come one come all on our weekly journey through space and time. All early bird eyes were on this morning's eclipse (a partial for observers on the East Coast), so I'd love to hear how it looked from your locale, but first, let's dive into the Celestial Sea this week, exploring the constellations Cetus, the Sea Monster: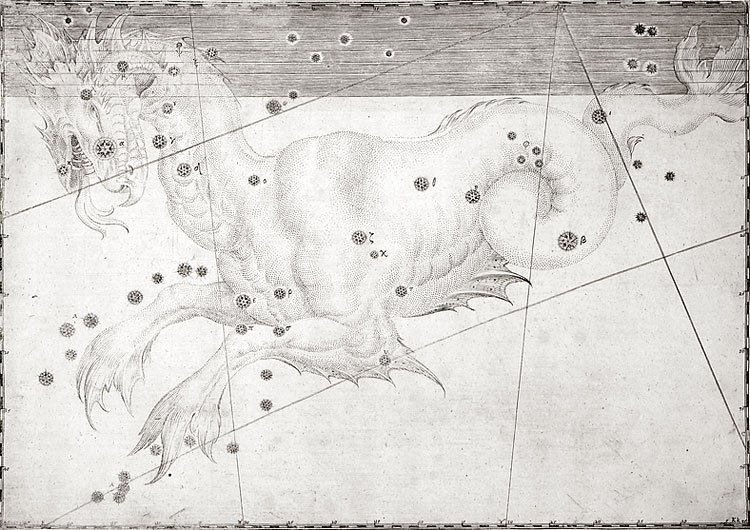 Cetus from Johann Bayer's Uranometria (1603)
You may recall Andromeda from a previous Spaced Out Challenge, condemned to being left stripped and chained to a rock as a meal for a voracious sea monster because her mother was an arrogant fool? That voracious monster is none other than Cetus.
Cetus, like most constellations in the Celestial Sea, is mostly faint, but it is thankfully anchored at either end with the easy-to-eyeball stars Menkar and Diphda: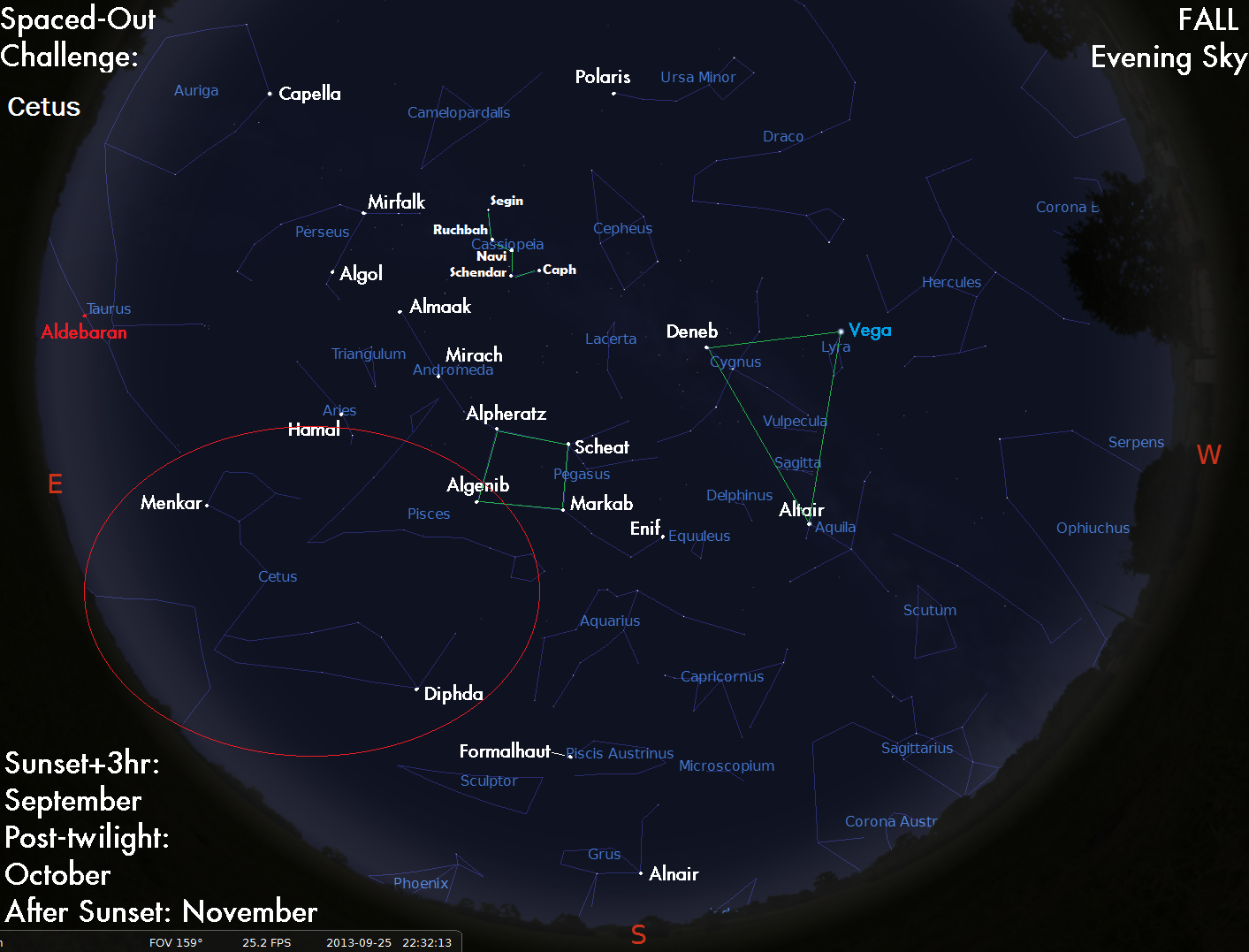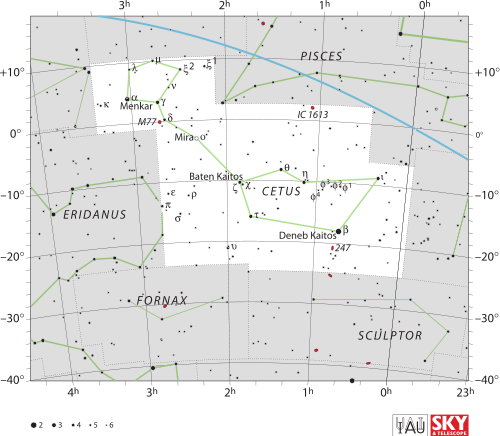 IAU and Sky & Telescope magazine (Roger Sinnott & Rick Fienberg)
Two objects marked on the chart are the focus of this week's Spaced-Out Challenge: Mira and M77. Let's start with something wonderful.
Mira the Wonderful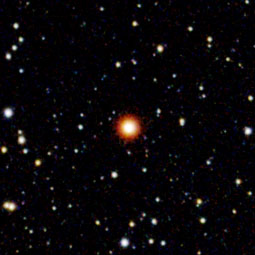 As stars like our sun age and bloat to their red giant stage, their swelling and contracting makes for beautiful variable stars, and perhaps none is more famous, nor more dramatic, than Mira. From the
AAVSO page
:
Mira holds the high honor of being the first known periodic variable star. Although there is some observationablog2.mu.nua's pre-discovery, it is Dutch clergyman and amateur astronomer David Fabricius (1564-1617) that is credited with the discovery of the famous variable in 1596... Noting a change in brightness, he assumed the star to be a nova. Called omicron Ceti by Johann Bayer in 1603, the variable was virtually forgotten until 1638 when Johann Fokkens Holwarda (1618-1651) determined its period of 11 months. In 1642, omi Cet received its more common name when Johannes Hevelius (1611-1687) called the star Mira, [Latin for] "The Wonderful."
Though it averages around magnitude 3.5, every eleven months it dims as faintly as magnitude 10 and brightens to a record of just below magnitude 2, making it the most dramatic regular period variable in the sky. Observe it over the course of a year and you too will agree it earned it's name.
Mira also boasts a recently discovered bow-shock and a dramatic, 13-light-year-long "tail" of blown-off material, first imaged by the Galaxy Evolution Explorer:

image by NASA
From the NASA
release
:
Compared to other red giants, Mira is traveling unusually fast, possibly due to gravitational boosts from other passing stars over time. It now plows along at 130 kilometers per second, or 291,000 miles per hour. Racing along with Mira is a small, distant companion thought to be a white dwarf. The pair, also known as Mira A (the red giant) and Mira B (the white dwarf), orbit slowly around each other as they travel together through the constellation Cetus 350 light-years from Earth.

In addition to Mira's tail, GALEX also discovered a bow shock, a type of buildup of hot gas, in front of the star, and two sinuous streams of material coming out of the star's front and back. Astronomers think hot gas in the bow shock is heating up the gas blowing off the star, causing it to fluoresce with ultraviolet light. This glowing material then swirls around behind the star, creating a turbulent, tail-like wake. The process is similar to a speeding boat leaving a choppy wake, or a steam train producing a trail of smoke.

Isn't it fascinating that some of the most violent event in the cosmos are so incredibly beautiful?
A Seyfert Galaxy in Cetus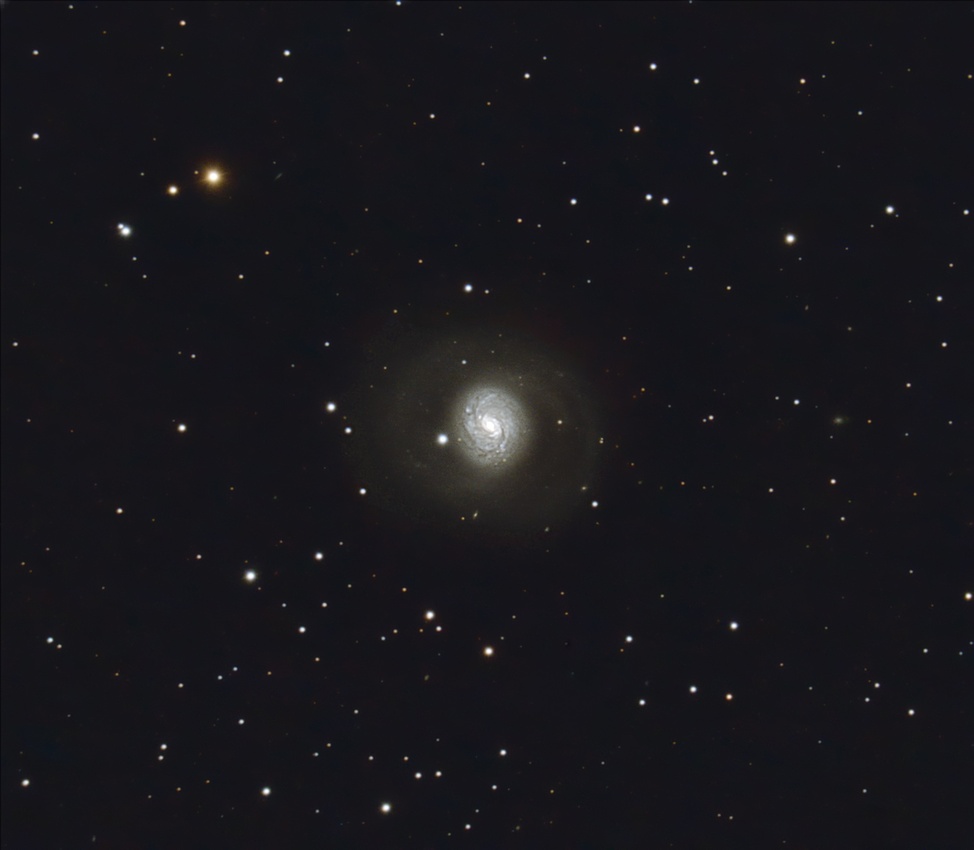 M77 by Hunter Wilson
Seyfert galaxies feature an active galactic nucleus that shines with the equivalent luminosity of the entire Milky Way. Thanks to this bright core, Messier 77 is one of the easiest galaxies to pick out from washed-out skies. Start at Menkar and hop to gamma Ceti, then to delta Ceti, then drift your scope less than a degree south-east of delta Ceti:

Its appearance ranges widely with aperture, from an out-of-focus blurry star with a halo in small aperture (70mm) refractors to a mottled core with faint spiral arms in 8" reflectors and larger. From a dark sky site, 15x70 binoculars can even tease out it's fuzzy core.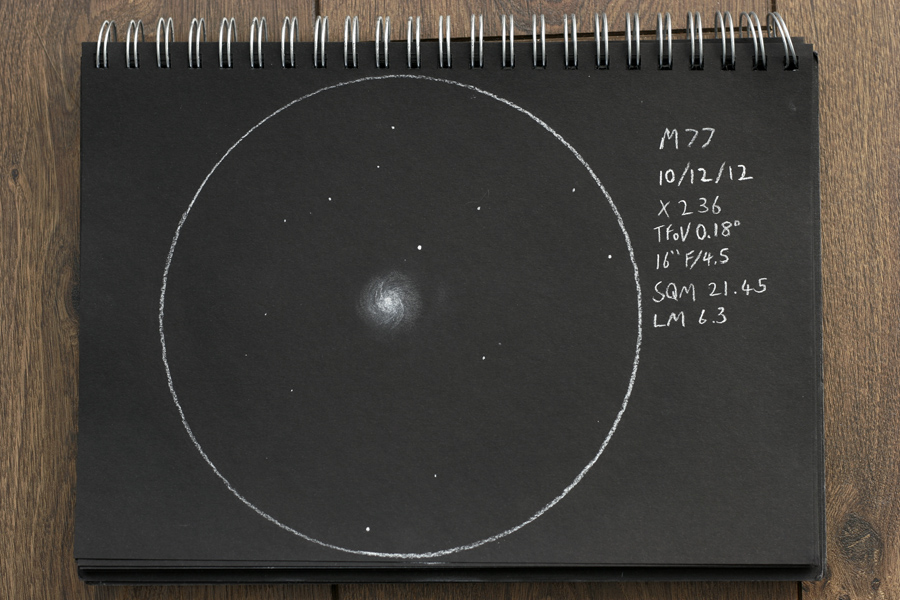 Sketch of M77 by Mike Meal using his 16"
With the moon out of the sky for the next few days, take it out for a spin. What details can you make out?
***
Again, with Christmas and Comet ISON both around the corner, it's never been a better time to get a telescope. The Beginner's Buyer's Guide can be found in the master index of all Spaced-Out Challenge threads
here
, but of course you can always inquire about binoculars, telescopes, and all the rest in the comments. As always, if you have astrophotography, product recommendations, or astronomy news you'd like to see on a future Spaced-Out Challenge, email me at theoneandonlyfinn (at) gmail.com.
Next week, a menagerie of morning comets to catch.
Until then, clear skies and keep looking up!

posted by CAC at
07:16 PM
|
Access Comments