« The Onion's Film Critic Reveals the Hidden Homoerotic Subtext of "Jaws"
|
Main
|
Terror Attack in Nairobi Mall Kills At Least 25 »
September 21, 2013
College Football Thread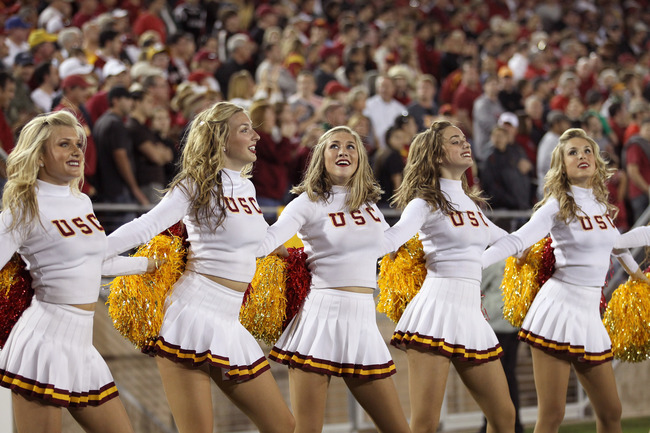 Bumped. (See what I did there?)
But there's new content below.
Dave had to get a tune-up on one of his bionic parts this week, so I'm standing in for him on the weekend football postin'.

Clemson (3) defeated NC State Thursday night 26-14.
Here's the rest of week 4's Top 10 action (AP rankings, all times EDT):
Colorado State at No. 1 Alabama (7:00pm)
No. 2 Oregon is idle
Florida A&M at No. 4 Ohio State (12:00pm)
No. 23 Arizona State at No. 5 Stanford (7:00pm)
Auburn at No. 6 LSU (7:45pm)
Florida International at No. 7 Louisville (12:00pm)
Bethune-Cookman at No. 8 Florida State (6:00pm)
North Texas at No. 9 Georgia (12:21pm)
Complete schedule here.

Also coming off the bench, this cheerleader I post every year: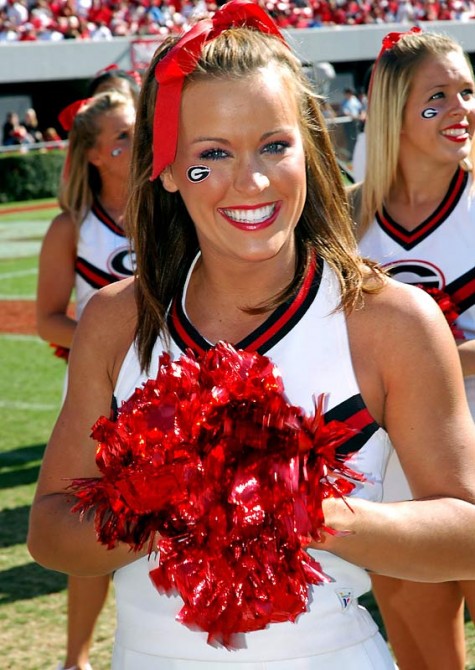 College pick 'em top 10 standings via Ramblin' Wreck and Heckuva Engineer @MikeTalley73.
BigBoy - 35
Gator Nation - 34
Knightbrigade - 34
BQ Football - 33
MikeTalley73 - 32
Syrias You Guys - 32
tiger23 - 32
WVhokie - 32
Boyz in da Hoodies - 32
Jay in Ames - 30
Murph - 29
Dreams from my T-Bone - 27
The Douchebag Collective - 26
Slumped over - 25
WhatDoesItMatter - 23

posted by Andy at
04:35 PM
|
Access Comments