« Hacker Exposes Emails Strongly Suggesting Colin Powell's Affair With Romanian Diplomat
|
Main
|
It's a Little Thing Called Class »
August 01, 2013
Number Nine, Number Nine... Fingers Filner Hits on Deputy Mayor of Escondido, No Biggie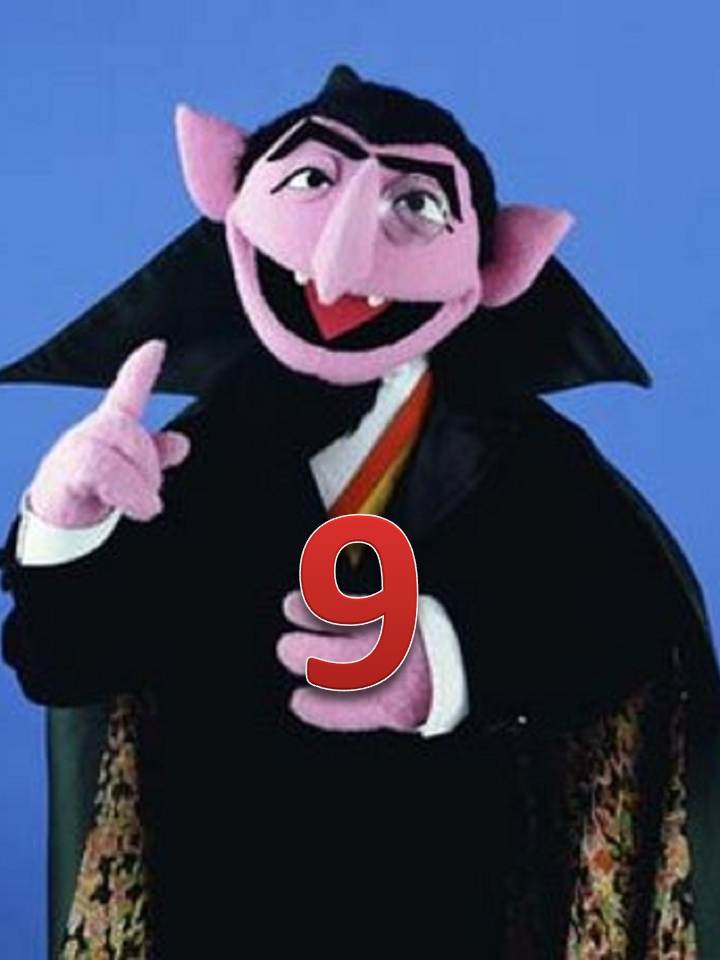 He didn't touch this woman -- no headlock, no weird tongue stuff. Maybe he felt he had to be proper because she was, you know, the Deputy Mayor of a nearby city.
But he did begin peppering her with "What's Your Sitch?" questions at a professional event.
She says she did not feel harassed -- but she did think it was inappropriate, and reported the "strange encounter" to San Diego Democratic head Jess Durfee, who thanked her for the information and then, of course, did nothing.
Despite the fact that the major players here -- Lori Saldana, Jess Durfee -- are alive and perfectly capable of communicating the national media continues its intense interest in not asking them any questions.

posted by Ace at
07:45 PM
|
Access Comments