« Washington Officials Involved With IRS Targeting of Tea Party Groups
|
Main
|
Top Headline Comments (5-14-2013) »
May 13, 2013
Overnight Open Thread (5-13-2013)
When I am speaking to students, I like to show them a still from the Oliver Stone movie Wall Street in which the masterful financier Gordon Gekko is talking on his cell phone, a Motorola DynaTac 8000X. The students always - always - laugh: The ridiculous thing is more than a foot long and weighs a couple of pounds. But the revelatory fact that takes a while to sink in is this: You had to be a millionaire to have one. The phone cost the equivalent of nearly $10,000, it cost about $1,000 a month to operate, and you couldn't text or play Angry Birds on it. When the first DynaTac showed up in a movie - it was Sixteen Candles, a few years before Wall Street - it was located in the front seat of a Rolls-Royce, which is where such things were found 25 or 30 years ago. By comparison, an iPhone 5 is a wonder, a commonplace miracle. My question for the students is: How is it that the cell phones in your pockets get better and cheaper every year, but your schools get more expensive and less effective? (Or, if you live in one of the better school districts, get much more expensive and stagnate?) How is it that Gordon Gekko's ultimate status symbol looks to our eyes as ridiculous as Molly Ringwald's Reagan-era wardrobe and asymmetrical hairdos? That didn't just happen.

  -- Kevin Williamson in iPencil.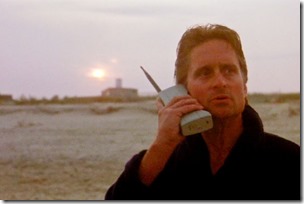 Bill Bennett: Only 150 of 3500 Colleges Worth the Investment
And when organizations get too expensive and too ineffective they become simply Bad Deals.
Bennett assessed the "return on investment" for the 3500 colleges and universities in the country. He found that returns were positive for only 150 institutions. The top 10 schools ranked by Bennett as having the best "ROI" are below (for the full list he used, click here, and for the latest figures, click here):

Harvey Mudd College

California Institute of Technology

Massachusetts Institute of Technology (MIT)

Stanford University

Princeton University

Harvard University

Dartmouth College

Duke University

University of Pennsylvania

University of Notre Dame

He found college is "worth it" if you get into a top tier university like Stanford, or study an in-demand field like nuclear engineering at even a lower tier school.

The problem, Bennett says, is people going to second-tier schools, majoring in less-marketable liberal arts fields, and taking on debt to do so.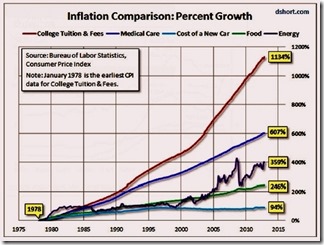 Unsealing Private Records: Obama's Signature Move
Mitt Romney presents one enormous problem for Barack Obama's campaign: No divorce records. That's why the media are so hot to get their hands on Romney's tax records for the past 25 years. They need something to "pick through, distort and lie about" -- as the Republican candidate says.

Obama's usual campaign method, used in 100 percent of his races, has been to pry into the private records of his opponents.

Democrats aren't going to find any personal dirt on the clean-cut Mormon, so they need complicated tax filings going back decades in order to create the illusion of scandal out of boring financial records.

Romney has already released his 2010 tax return and is about to release his 2011 return. After all the huffing and puffing by the media demanding those returns, the follow-up story vanished remarkably quickly when the only thing the return showed was that Romney pays millions of dollars in taxes and gives a lot of money to charity.

Let's take a romp down memory lane and review the typical Obama campaign strategy. Obama became a U.S. senator only by virtue of David Axelrod's former employer, the Chicago Tribune, ripping open the sealed divorce records of Obama's two principal opponents.
Well Obama did claim he was for a more open and transparent government - he just didn't specify that he mainly meant his opponents' records.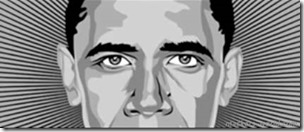 From Article 2.1 of the articles of impeachment against Richard Nixon:
He has, acting personally and through his subordinates and agents, endeavoured to obtain from the Internal Revenue Service, in violation of the constitutional rights of citizens, confidential information contained in income tax returns for purposed not authorized by law, and to cause, in violation of the constitutional rights of citizens, income tax audits or other income tax investigations to be initiated or conducted in a discriminatory manner.
Just remember that what is deserved, what is possible, and what is wise are often different things.
The Future is Japan China Somewhere Else
And always will be. Maybe it's Korea's turn to be the new juggernaut.
An example of how fast things can go bad for the police. Here detectives arrive at a drug house to question the residents but don't realize one of the men had just gotten into the car. This happened last year.
Warning: The video isn't particularly graphic but it does show a man being killed. Watch at your own risk.
Heh.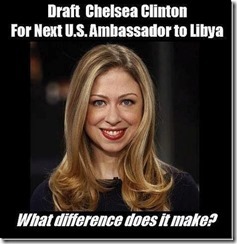 So Tamerlan finally got buried in a Muslim cemetery in Virginia. Because we're bad. And Islamic Funeral Services 'strongly disagree' with Tamerlan's actions but can't quite condemn them.
Saudi Passenger + Pressure Cooker + Altered Passport = Just Another Saturday in Detroit
He just wanted to cook lamb.
Glad Tent Doubles as a Giant Garbage Bag
Sure they're advertising this as temporary shelter for crowded venues but the savvy can see what this really is: a Roach Motel for hippies.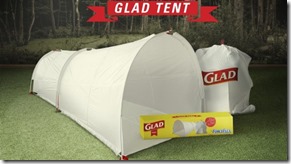 Somehow they're always innocent/misunderstood and sooo dreamy.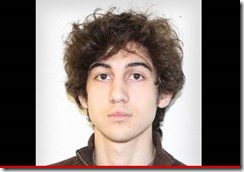 Well they are the other white meat.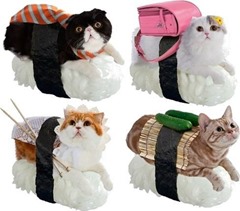 The Yahoo AoSHQ group. Bla bla bla.
And my twitter thang.
Tonight's post brought to you by Wonder Woman: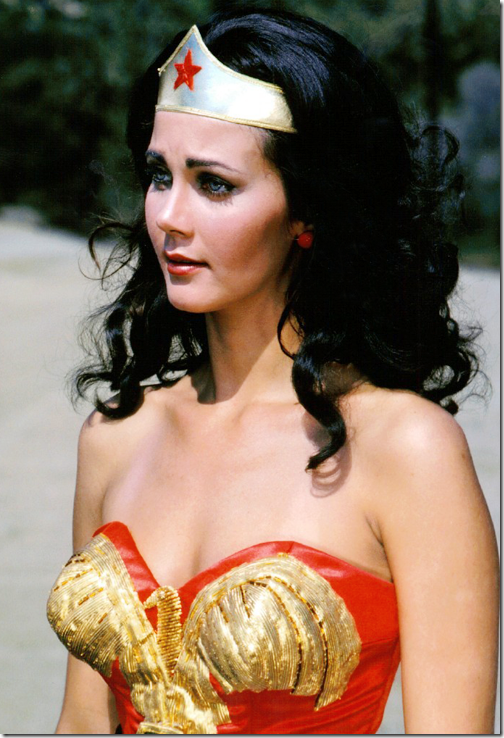 Notice: Posted by permission of AceCorp LLC. Please e-mail overnight open thread tips to maetenloch at gmail. Otherwise send tips to Ace.

posted by Maetenloch at
10:13 PM
|
Access Comments