« Overnight Open Thread (2-13-2012)
|
Main
|
Top Headline Comments 2-14-13 »
February 14, 2013
Crouching Ewok, Hidden Overnight Open Thread (2-14-2013)
So...I guess you found your way here then. Okay have some love in Bacon Pie Form...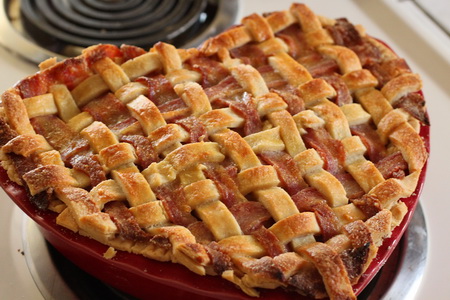 Jim Geraghty: Bah Humbug on Valentine's Day
How Japan Does Valentine's Day
Dennis Prager on the Dangers of Victimhood
A whole lot of evil has been justified by victimhood.
A lifelong study of good and evil has led to me conclude that the greatest single cause of evil is people perceiving of themselves or their group as victims. Nazism arose from Germans' sense of victimhood — as a result of the Versailles Treaty, of the "stab in the back" that led to Germany's loss in World War I and of a world Jewish conspiracy. Communism was predicated on workers regarding themselves as victims of the bourgeoisie. Much of Islamic evil today emanates from a belief that the Muslim world has been victimized by Christians and Jews. Many prisoners, including those imprisoned for horrible crimes, regard themselves as victims of society or of their upbringing. The list of those attributing their evil acts to their being victims is as long as the list of evildoers.

This is also true in the micro realm. Family members whose primary identity is that of victim usually feel entirely free to hurt others in the family. That is why psychotherapists who regularly reinforce the victim status of their patients do the patient and society great harm.

If my belief is even partially correct, the preoccupation of much of America with telling whole groups that they are victims — of racism, sexism, homophobia, xenophobia and classism, among other American sins — can only increase cruelty and evil in America.
ICC Now Putting Capitalism on Trial
Death Probabilities for Supreme Court Justices
According to Meep the actuary these are the odds of each justice surviving for 4 more years:
Roberts (57): 96.3%

Scalia (76): 80.1%

Kennedy (76): 80.1%

Thomas (64): 92.9%

Ginsberg (79): 80.8%

Breyer (74): 83.3%

Alito (62): 94.1%

Sotomayor (58 ): 97.3%

Kagan (52): 98.5%
Does Every Animal Get 1 Billion Heartbeats?
An Analysis of the Battle of Hoth
also The Tarkin Doctrine and the Sith Way of War
Thanks to BenK.
Shirley Maclaine: Mommy-Dearest of the Year?
Her daughter, Sachi Parker, tells in her recent book how her mother orchestrated her losing her virginity at 17 to a sex therapist:
"Sachi says Phyllis told her mother: 'It would be a fabulous opportunity for Sachi, to have her first introduction to sex with all of us here as a support group. We could talk about it afterwards and validate her feelings.' As Sachi flushed with embarrassment, she says her mother declared:  'I think it's a wonderful idea. We're all here to help you, sweetheart.' Once [her] mission was accomplished, we had to face the next hurdle: reporting back. We hid out in the bedroom until we heard a light knock on the door, and Mom's voice, 'Is everything OK in there?'"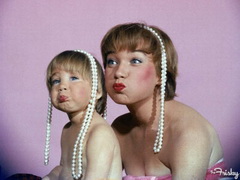 Yahoo group. That is all.
And my Twitter spew.
Tonight's post brought to you by February: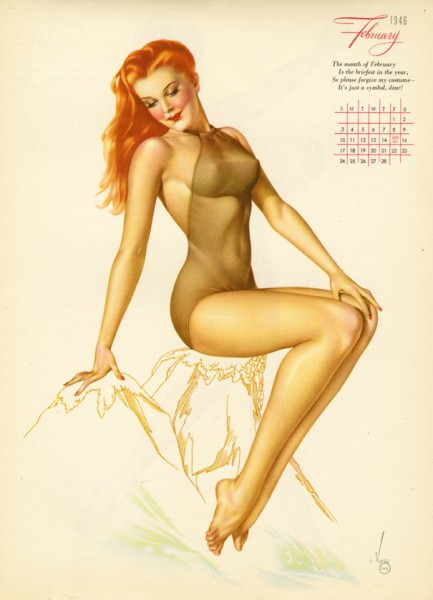 Notice: Posted by permission of AceCorp LLC. Please e-mail overnight open thread tips plus $1 for S&H to maetenloch at gmail. Otherwise send tips to BizarroAce.

posted by Maetenloch at
12:26 AM
|
Access Comments