« Neologism: "Mixed-Weight Couples"
|
Main
|
Top Headline Comments 1-24-13 »
January 23, 2013
ONT Humpday: All The Cake And Berries You Can Eat, Darlings
And not a single calorie will follow you home from the intertube. Pinky swear.
Sorry that Maet cannot host again this evening. I lost won the coin-toss, so it will be another poor quality substitute-host-post for you swine beloved sweetlings.
Sorry.
Speaking of substitutions, anybody remember this?
So sweet.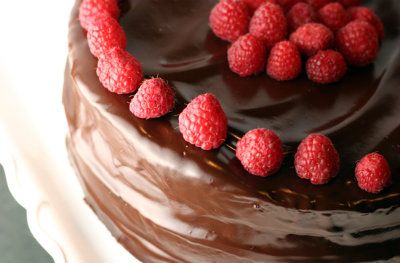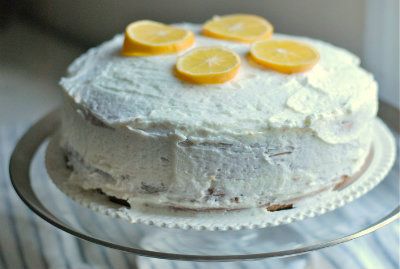 Man, low-carb is easy to maintain, but hard to get started again once you fall off the wagon. I would motorboat the lemons right off that luscious pile of sugar right now if I had the chance.
So, a guy in Aussie sprayed a spider with some cleaning solution to kill it, and this happened.
You ever really need a good dose of sauna therapy, but don't really want to pay for it?
Trader Joe's finally bows to inflationary pressure. New name for Two Buck Chuck needed.

Shocking and racist. Do not click. DON'T. It's pretty bad.

This video is rather profound, in that it cleverly symbolizes two useless fatass cats in a frying pan washing each others' faces for seventeen goddamn hours.
This has been your Sucky Substitute Overnight Thread, darling hearts. Enjoy. Please tip an Ewok if the spirit moves you.
I will leave you now with this visual representation of Socialism's historic track record of creating wealthy, prosperous nations.

posted by Laura. at
09:34 PM
|
Access Comments