« Merry Christmas Eve Open Thread
|
Main
|
Overnight Open Thread (12-24-2012)–Xmas Eve Edition »
December 24, 2012
Bettin It All On Hawaii - Christmas Eve Bowl Game Post
One bowl game tonight, the Hawaii Bowl, Fresno State and SMU, of all things.
The "bettin it all on Hawaii" is an anecdote from Ace, I heard in Sept of 2011 when we were in a small gathering, smoking smokey things in a cigar bar and sipping on adult beverages. He used the phrase "bettin it all on Hawaii" with respect to politics and a couple of us (me included) were clueless as to what that meant. He splained, "the hardcore college football gambler will place bets on games as they progress through time zones. If he's had a bad day he will go for broke on the latest game there is, which will be whoever is playing Hawaii U."
It's a lot like betting on ORCA I think.
Anyway, Merry Christmas you goofballs. I hope it's a good one for you and all those you loves.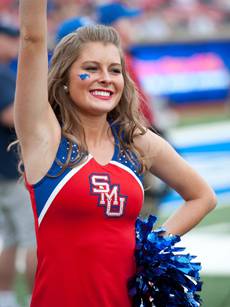 posted by Dave In Texas at
07:37 PM
|
Access Comments