« Kristen Powers: Why Did Obama Send Out Someone To Give a "Presentation" On Benghazi Who He Now Says Knew Nothing At All About Benghazi?
|
Main
|
Top Headline Comments 11-15-12 »
November 14, 2012
Overnight Open Thread (11-14-2012)
How To Make Your Own eBooks And Publish Them On Amazon
It's so simple even a moron could do it - and they have. It don't cost nothing and no pants or interacting with &ltshudder&gt people are required either. So there goes that excuse. Hell just put all your blog comments together and offer it as a book - proposed title: 'Stuff a Moron Said (Vol. IV): The Snarkening'.
Sigil and Kindle Previewer are two free programs you'll need to create eBooks, so grab them now. You'll be working mainly in Sigil, but you'll need the Kindle Previewer to convert to MOBI for Amazon later. Note, there are plenty of other ways to do this - even converting directly from your blog to ePub. This is the process we use at MakeUseOf to convert our Manuals for Amazon, because it's free and allows us enough control to create exactly what we want.
You don't even have to write anything - if there's something you want to read on your Kindle or iPad, just turn it into an ebook yourself and import it. Wikipedia already supports turning articles or entire sections into ebooks.
And if you want to print a professional dead-tree version of your book, manifesto, or blackmail photo collection, try Lulu or Blurb. Lulu only charges around $22 for a qty. 1 custom paperback and it gets cheaper from there. I find that professionally printed death threats or ransom notes always get a better response since they communicate that you're serious, got teh skillz, and take pride in your work.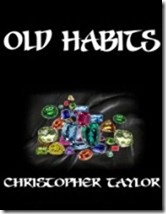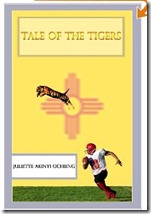 Hmm maybe I should upgrade/pimp-out my Marlin.
Over the last two decades the lowly .22 caliber LR (long rifle) round has become a favorite among snipers. Professional assassins (usually thugs working for organized crime) have long favored using .22 caliber (5.56mm) pistols for their work. While not a powerful round, if you shoot someone up close with a .22 caliber pistol several things should be noted.

1- The victim is dead if you shoot him in the head, which is what pros usually aim for (as these guys like to say, "two in the head and you know he's dead." )
2- There is hardly any sound if you use a silencer and not much even if you don't.
3-A 22 caliber pistol is small, even with a silencer. That makes it easier to conceal and easier to dispose of.

Then in the 1990s the Russians noted that Chechen snipers were effectively using .22 LR (long rifle, them little bullets kids use to hunt squirrels and rabbits with) weapons. Inside towns and cities, the .22 LR sniper was very effective, especially since the Chechens would improvise a very workable silencer by putting a plastic bottle on the end of the rifle's barrel, with a hole in the bottom of the barrel for the bullet to exit. Using a cheap scope, Chechen snipers were very deadly at ranges of less than a hundred meters. Such ranges were pretty common in built up areas. And since you usually did not hear the shot (to the head or face, of course), you had a hard time finding the shooter.

Having suffered from these low tech .22 caliber Chechen snipers for ten years, the Russians have come out with their own professional .22 LR sniper rifle, the SV-99. This is a little heavier (at 3.8 kg/8.3 pounds) than your usual .22 LR rifle but is built for professionals.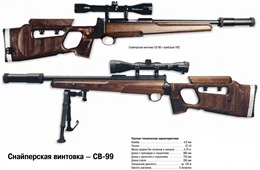 People on the Greek island of Ikaria live far longer than most other people and stay healthier until the end. How do they do it? Answer: Olive oil, wine, napping, and sex.
The researchers followed subjects for an average of six years, measuring their diets, physical activity and how much they napped. They found that occasional napping was associated with a 12 percent reduction in the risk of coronary heart disease, but that regular napping -- at least three days weekly -- was associated with a 37 percent reduction. She also pointed out a preliminary study of Ikarian men between 65 and 100 that included the fact that 80 percent of them claimed to have sex regularly, and a quarter of that self-reported group said they were doing so with "good duration" and "achievement."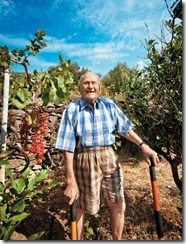 Here the director of a recording session discovers that Shatner's passive-aggressiveness can go to 11.
How To Use Your Car Battery for Welding
I'm guessing you also need an arc welder electrode but other than that it looks pretty simple.
10 Documentaries Every Guy Should See
I've heard of nearly all of these and they get glowing reviews. Have I seen any of them? Sadly no although Jiro Dreams of Sushi is currently in my stack of DVDs to watch since everyone who's seen it raves about it.
Then download the game, 10000000, to your iphone. Problem solved.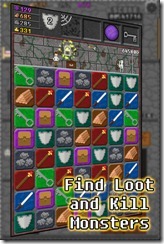 Teh Tweet!
Yahoo group. That is all.
Tonight's post brought to you by Mr. D and Mr. T: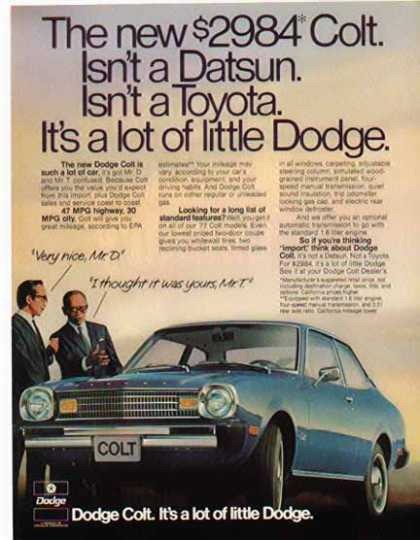 Notice: Posted by permission of AceCorp LLC. Please e-mail overnight open thread tips to maetenloch at gmail. Otherwise send tips to Ace.

posted by Maetenloch at
09:48 PM
|
Access Comments