« About Those "Massive Vote Fraud" Allegations
|
Main
|
Veterans Day »
November 11, 2012
NFL Sunday
Quite a little upset yesterday for the Aggies, huh? Congrats SEC, you wanted A&M. This is what they do, they drive you batchit crazy that's what.
All you pickers get your pickin in. Have a good Sunday morons, and remember to thank a veteran.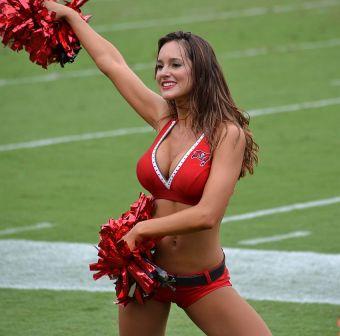 Yep. That's an elbow right there.

posted by Dave In Texas at
12:33 PM
|
Access Comments