« Happy Birthday United States Marine Corps
|
Main
|
FBI Agents "Outraged" That Compromised CIA Director Was Left In Place For Months, To Avoid Political Problems »
November 10, 2012
College Gameday
Happy Saturday morons. Thanksgiving is sneaking up on us.
Christmas music, too soon?
Here's today's top ten action, all times EST:
Alabama (1) vs. Texas A&M (15), 3:#0pm
Kansas St. (2) vs. TCU, 7pm
Oregon (3) and California, 10:30am
Notre Dame (4) vs. Boston College, 8pm
Georgia (5) and Auburn, 7pm
Florida (6) vs. Louisiana Lafayette, 12:21pm (twelve twenty-one?)
LSU (7) vs. Mississippi State (21), 7pm
South Carolina (8) and Arkansas, noon
Louisville (9) vs. Syracuse, noon
and Florida State (10) beat Virginia Tech 28-22 on Thursday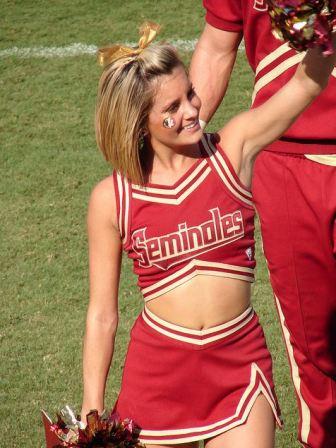 Crouching tiger, hidden elbow.

posted by Dave In Texas at
11:57 AM
|
Access Comments