« Today in History, October 14, 1912: Teddy Roosevelt Takes a Bullet
|
Main
|
Top Headline Comments 10-15-12 »
October 14, 2012
Overnight Open Thread (10-14-2012)
I'm busy with Phase 2 of the move to the bunker. So tonight's ONT will be succinct. 
Happy Birthday Margaret Thostaer
She turned 87 yesterday. I was but a wee lad when she took office in 1979 but I do recall the feeling - even in the US - that her election might mark the end of the long free-fall of the 70's. And in 1980 that proved to be true.
Oh and some Iron Lady trivia -  do you know what her profession was before going into politics?
What Reagan Thought of Joe Biden
Ronald Reagan was not impressed with Joe Biden.

In fact, writing in his diary in his usual abbreviated style on June 15, 1987, Reagan described Biden this way:

He's smooth but pure demagog [sic]-- out to save Am. [America] from Reagan Doctrine.

That was a year after Reagan made a note about Biden and Senators Ted Kennedy and Howard Metzenbaum, who were busy making "vitriolic attacks on TV" about Reagan's nominee for Chief Justice of the United States, then Associate Justice William Rehnquist. Wrote Reagan:

They really are a lynch mob.
What Fred Thompson Says About Old Joe Biden
The debate Joe was the Joe he knew in the Senate:
I met Joe Biden almost 20 years ago and served in the Senate with him for eight. In private conversation among equals he can be candid, introspective and thoughtful. But when he puts on his political hat he has no inner voice that tells him, "Joe, you're going on too long. Joe you're being a bully. You're being discourteous to your colleagues. Joe, that makes no sense. It's obviously not true. Don't say that." He either has no idea how he comes across to normal people or he doesn't care. I've never figured it out.
Dearbornistan Watch: Now Illegal To Drive With Israeli Flags in MI
Well effectively illegal since you will be fined for violating the de facto state religion:
On 9-14-2012, Dearborn Fordson High School principal called the police on me for driving with 2 Israeli flags on my truck.
"The Dearborn police were one car behind me when this student threw a bottle on my windshield. The police did not stop the student, but instead stopped me for 30 minutes asking me why I would display Israeli flags on my truck."
"The Fordson High principal filed an incident report and so did I. However, Dearborn police refuse to release either report. Incident #: 12-49143, Incident #: 12-49503."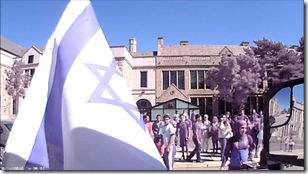 Some of what they do is straight polling but most is designed to produce Democrat talking points about how crazy Romney supporters are.
I spoke by phone today with Wisconsin voter Dave Summers, who lives in the Madison area. He told me, "I got a survey. I don't normally answer these calls, but I did [this time]. I started out pretty normal - President, Senate." However, he said it then got weirder. The automatic survey asked if he had a favorable or unfavorable impression of Sean Hannity and Tucker Carlson. He said he was greatly disturbed when the automated call then asked, "Do you believe conservative media want white people to think Barack Obama hates them?"
Did Obama have a "coke nail" at Occidental?
Or maybe he was just copying Carrie Fisher's nail style.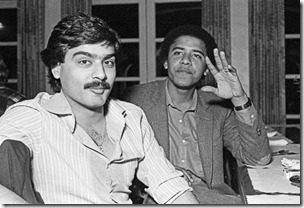 Also video of Obama's high school years found:
Is America Ready For a President Who's Never Been Drunk?
All I know is that if there's an R after your name, everything you do or don't do is wrong.

10 Ass-Kicking Warplanes You've Never Heard Of
The Navy's 16 E-6Bs are doomsday back-ups, equipped with nearly every communications device imaginable, with the additional ability to transmit radio messages to submerged submarines via a trailing, five-mile-long antenna.

But it's the E-6's other duties that make it so interesting day to day. With so many different radios, the E-6 is one of the few U.S. warplanes -- the secretive "Bacon" is the other -- that's able to function as a "universal translator," helping U.S. and allied forces talk to each other across great distance. Reporter David Cenciotti even tracked an E-6 apparently playing relay during the May 2011 raid to kill Osama Bin Laden in Pakistan. "

Weekly AoSHQ Commenter Standings
Top 10 commenters:
1 [449 comments] 'tasker' [63.02 posts/day]
2 [395 comments] 'BCochran1981'
3 [359 comments] 'Mirror-Universe Mitt Romney'
4 [357 comments] 'jeremiah Gosh Darn Amerikkka wright'
5 [340 comments] 'wheatie'
6 [330 comments] 'Anna Puma (+SmuD)'
7 [315 comments] 'Tami'
8 [309 comments] '@PurpAv'
9 [307 comments] 'steevy'
10 [306 comments] 'Dave in Fla'
Top 10 sockpuppeteers:
1 [167 names] 'Meremortal' [23.44 unique names/day]
2 [110 names] 'jeremiah Gosh Darn Amerikkka wright'
3 [84 names] 'go P90X'
4 [84 names] 'Adam'
5 [75 names] 'Islamic Rage Boy'
6 [69 names] 'JParker'
7 [57 names] 'logprof'
8 [56 names] 'fluffy'
9 [50 names] 'Billy Bob, pseudo intellectual'
10 [43 names] 'The Political Hat'
The group. Yeah.
Where it's at - the Twitter
Tonight's post brought to you by hills of beans: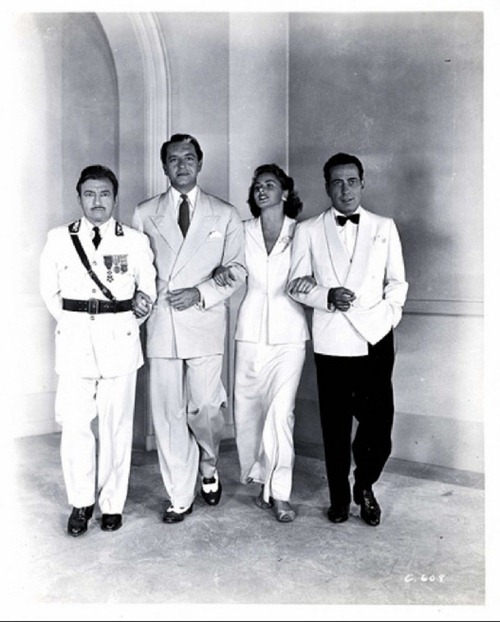 Notice: Posted by permission of AceCorp LLC. Please e-mail overnight open thread tips to maetenloch at gmail. Otherwise send tips to Ace.

posted by Maetenloch at
09:00 PM
|
Access Comments