« Sunday Night Football And Whatever Else You Have
|
Main
|
Top Headline Comments 9-24-12 »
September 23, 2012
Overnight Open Thread (9-23-2012)
Okay here's my last minute hasty 22%-assed mostly duct-taped together ONT. 
What 3 Weeks of 'Gaffes' Have Done to the Romney Campaign
And note that this is just Gallup's registered voters - likely voters are probably trending even more for Romney.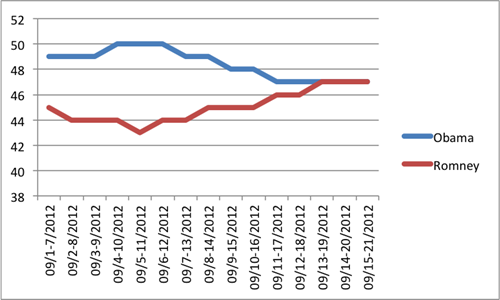 Was Everything the White House Said About Benghazi a Lie?
Well we did have a consulate in Benghazi and envoy Christopher Stevens was killed - but anything beyond that was mostly a collection of ever shifting falsehoods.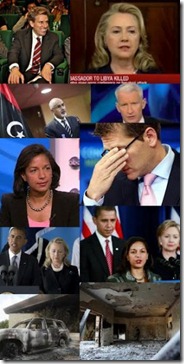 Jonah Goldberg on Islam, the First Amendment, and Yelling 'Fire'
It's really quite amazing. In Pakistan, Egypt, and the Palestinian territories, Christians are being harassed, brutalized, and even murdered, often with state support, or at least state indulgence. And let's not even talk about the warm reception Jews receive in much of the Muslim world.

And yet, it seems you can't turn on National Public Radio or open a newspaper or a highbrow magazine without finding some oh-so-thoughtful meditation on how anti-Islamic speech should be considered the equivalent of shouting "fire" in a movie theater.

It's an interesting comparison. First, the prohibition on yelling "fire" in a theater only applies to instances where there is no fire. A person who yells "fire" when there is, in fact, a fire is quite likely a hero. I'm not saying that the people ridiculing Mohammed - be they the makers of the Innocence of Muslims trailer or the editors of a French magazine - have truth on their side. But blasphemy is not a question of scientific fact, merely of opinion. And in America we give a very wide legal berth to the airing of such opinions. Loudly declaring "it is my opinion there is a fire in here" is not analogous to declaring "it is my opinion that Mohammed was a blankety-blank."

You know why? Because Muslims aren't fire, they're people. And fire isn't a sentient entity, it is a force of nature bereft of choice or cognition of any kind. Just as water seeks its own level, fire burns what it can burn. Muslims have free will. If they choose to riot, that's not the same thing as igniting a fire.
Sometimes video game characters have had enough of all this shit.
How To Break Up Without Faking Your Own Death
Trust me it was hard enough to fake your death back before the Internets and Facebook - today it's much, much harder and hobo corpses with appropriate matching dental work are few and far between.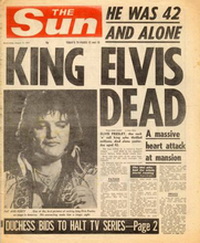 Weekly AoSHQ Commenter Standings
Top 10 commenters:
1 [439 comments] 'Adam' [61.64 posts/day]
2 [390 comments] 'Sven10077'
3 [365 comments] 'steevy'
4 [361 comments] 'Vic'
5 [313 comments] 'Mirror-Universe Mitt Romney'
6 [310 comments] 'MWR, Proud Tea(rrorist) Party Hobbit and ABO Supporter'
7 [306 comments] 'Christopher Taylor'
8 [292 comments] 'wheatie'
9 [272 comments] 'tasker'
10 [271 comments] 'J.J. Sefton'

Top 10 sockpuppeteers:
1 [140 names] 'Adam' [19.66 unique names/day]
2 [112 names] 'JParker'
3 [83 names] 'Cicero'
4 [66 names] 'logprof'
5 [60 names] 'Romney/Ryan'
6 [58 names] 'obie-doobie'
7 [48 names] 'The Political Hat'
8 [45 names] 'AnonymousDrivel'
9 [44 names] 'Islamic Rage Boy'
10 [39 names] 'andycanuck'
The group. Yeah.
Where it's at - the Twitter
Tonight's post brought to you by the Apollo 11 crew relaxing: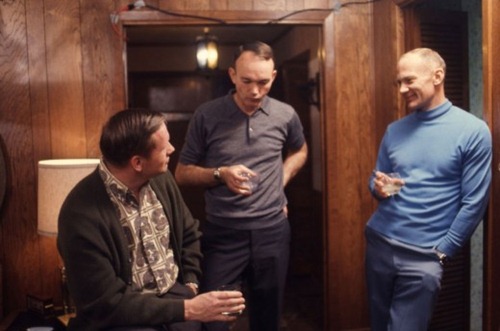 Notice: Posted by permission of AceCorp LLC. Please e-mail overnight open thread tips to maetenloch at gmail. Otherwise send tips to Ace.

posted by Maetenloch at
10:25 PM
|
Access Comments