« Overnight Open Thread
|
Main
|
Top Headline Comments 7-27-12 »
July 26, 2012
Hey there, Britain!
We need to talk.
Mitt Romney, a guy who has run an Olympics ceremony, offered some tepid criticism of your security for the games and you folks pretty much freaked the hell out over it.
Could Romney have answered the question differently? Of course. But in this case, he chose honesty over political nicety and you pummeled him for it. I don't mean to be impolite, but your citizens haven't been paragons of diplomatic nicety in criticizing my country's political leaders. I'm just spitballing here, but I cannot recall a protest in the United States where our citizens created and toppled a statue of either Tony Blair or David Cameron. Or where, encouraged by a demagogue, a large group of Americans booed any of your political leaders or candidates.
I have no particular affection for Mitt Romney but I will vote for him in November. However, watching a crowd of Britons jeering an American citizen at the prompting of London's mayor really pissed me off. Watching our media collectively wet themselves in support of those Britons moves my mood from pissed off to blood boiling/higher blood pressure. The special relationship should go both ways. In reality, I guess it doesn't.
So Britain, based on the recent behavior of your leaders and citizens, I fixed your famous poster: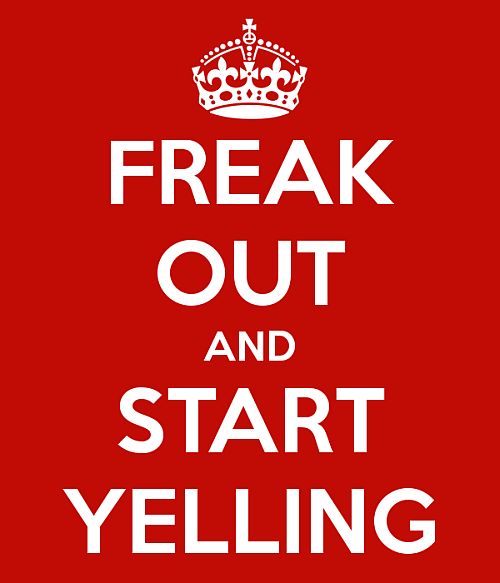 My grandfather fought to secure your freedom, but if you want to be butthurt over this nonsense, go ahead. I'll just say this...
You're welcome.

posted by Slublog at
11:33 PM
|
Access Comments