« Anonymous Craigslist Photographer Wants You To Trust Him With Your Photography Needs, Life
|
Main
|
Top Headline Comments 6-12-12 »
June 11, 2012
Overnight Open Thread (6-11-2012)
Remembering The Tiananmen Tank Man
Just over 23 years ago the Chinese government broke up the pro-democracy demonstrations at Tiananmen Square killing thousands of protesters in the process. But as the tanks moved in a single man stepped in front of them and blocked the entire column. He kept the tanks stopped and at one point climbed aboard the lead tank and talked with the crew before blocking them again. Here's the scene we all remember: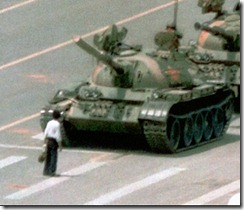 And here is the wider perspective: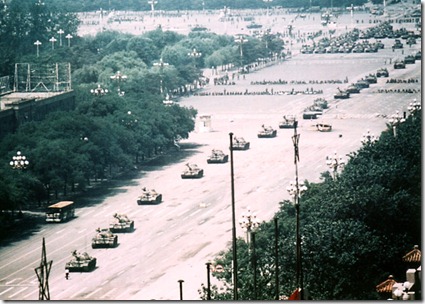 To this day no one knows who this man was or what happened to him - some say he was executed soon after while other say he managed to lose himself among other prisoners and eventually escape into hiding. But one thing we can be sure of is that the lead tank commander and the crew were all shot shortly after this picture.
An authoritarian police state like the Peoples Republic of China can deal with the occasional dissident with bullets and tank treads, but it absolutely cannot tolerate any of its forces failing to literally crush opponents of the regime. When your power and legitimacy comes out of a barrel of a gun, shooting people is pretty much always your first and last option.
Be vicious to trolls.  It's not like you're depriving anybody of food or oxygen.
Be capricious.  If you're consistent, they'll know where the line is; if they know where the line is, they'll skate to the edge of it.
Be indifferent to trollish suffering. Being called a facist (not a typo: most trolls can't spell) who's suppressing free speech* is not a cause for concern; it's semantically equivalent to "You're doing your job."
Be obnoxious. Trolls do it because it amuses them to do it.  Being made fun of is not amusing, particularly when you can enforce a ban.  Remember: they need your site more than your site needs them.

It all boils down to this: every so often you have to shoot a troll, the better to encourage the others. It's fun!
Would You Even Feel a Head Shot?
Short answer: Maybe.
A couple of online articles have discussed whether you would be conscious of being shot in the head with the general conclusion that it is unlikely because the damage happens faster than the brain can register a conscious sensation.

While this may be true in some instances it ignores that fact that there are many ways of taking a bullet to the head.

...But while it's true to say that many people will lose consciousness before they even know they've been shot, it's not guaranteed. Although it will mean that some people will be unfortunately aware of their death, it also means that others are able to save themselves.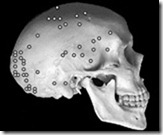 O Fortuna is a medieval poem that was set to music by the German composer Carl Orff in the 30's as a part of Carmina Burana. Most people today know it as The Omen theme. Well here's its lyrics are decoded meme-style.
And of course the best version of O Fortuna is probably the techno one by Apotheosis. But sadly because the Orff family refuses to license rights to the song, you cannot legally buy it.
First They Came for Plastic Bags. Next They're Coming for Straws
Because hair shirt environmentalism is mostly about expressing your green virtue through suffering. And enforcing this suffering upon others.
Environmentalists have kicked off a campaign called "Straw Wars" to rid London's Soho district of drinking straws. Businesses that sign up to the effort promise not to give out straws to customers unless they're requested; so far, 31 bars and clubs have joined the anti-straw crusade.

This isn't the first time environmentalists have tried to rein in the tubular accessory. Earlier this year, Miami Beach banned hotels from giving out straws because they always seemed to wind up littering beaches. Given the wave of plastic-bag bans sweeping across America, it's also likely this won't be the last effort to stop straws. So if you can't live with enjoying your drink straight from the glass, perhaps it's time to invest in one of these stainless-steel numbers.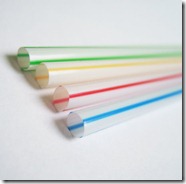 Hopefully you're not the type to use this killing word:
[it] had been around for more than thirty years in respectable venues when a clutch of usage critics including Theodore Bernstein and E. B. White came down on it hard in the 1960's. Writers who had been using it up to then said their mea culpas and pledged to forswear it. Its detractors were operatic in their vilifications. The poet Phyllis McGinley called it an abomination and said its adherents should be lynched, and the historian T. Harry Williams went so far as to pronounce it "the most horrible usage of our times"-a singular distinction in the age that gave us expressions like "final solution" and "ethnic cleansing," not to mention "I'm Ken and I'll be your waitperson for tonight."
Behind the Scenes of Famous Movies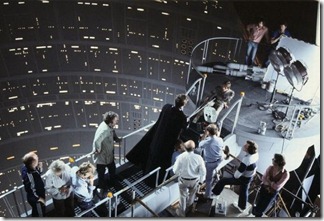 Oh noes.
The average U.S. bra size has grown from a 34B to a 36C in just a generation. That's troubling, given that weight gain has been associated with an increased risk of postmenopausal breast cancer.

Girls also are hitting puberty earlier than ever before - another trend that increases their long-term breast cancer risk.

About 15per cent of all American girls begin developing breasts at age seven, according to an influential 2010 study in pediatrics.

...Cancer rates have doubled since the 1940s with one in eight women likely to have breast cancer in her lifetime, according to the author.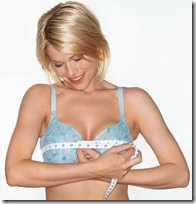 The Yahoo AoSHQ group. Bla bla bla.
And don't forget about the Job Bank.
And my twitter thang.
Tonight's post brought to you by Soviets: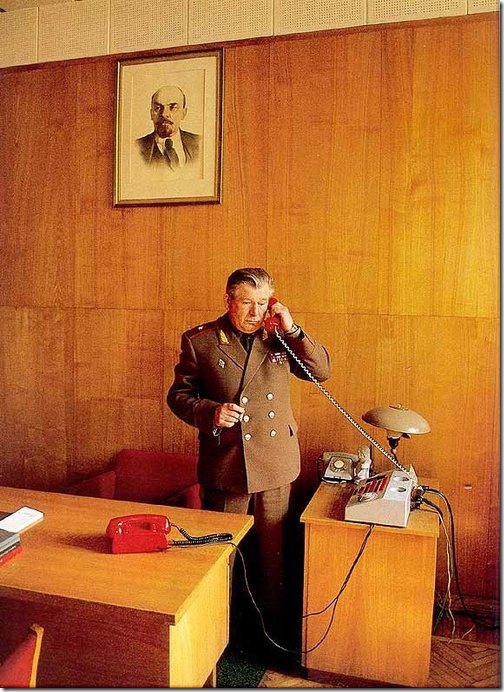 Notice: Posted by permission of AceCorp LLC. Please e-mail overnight open thread tips to maetenloch at gmail. Otherwise send tips to Ace.

posted by Maetenloch at
09:13 PM
|
Access Comments