« How The Left Abandoned Traditional Notions of Restraint, Reserve, and Self-Mastery In Favor Of Righteous Rage, And How The Right Has Sadly Followed Them
And: The Blog Policy On Anger
|
Main
|
Sunday Morning Open Thread »
June 09, 2012
Saturday Night ONT [Ben]
Enjoy tonight's Low Content ONT.

Game 5 of the Stanley Cup Finals Tonight

I've got my money on the Los Angeles Kings winning it tonight. It would be the first Stanley Cup win for the Kings. It's quite an event. I highly recommend you tune in for the game or at least the last 10 minutes.

Mr.Rogers In The Garden Of Your Mind


Why Japan Prefers Pets to Parenthood

This portends well for our future. espite the economic stagnation, people seem happy to spend any spare money on photo sessions, massages and treats for their four-legged "babies". The average fertility rate is now 1.39 children per woman – well below the number needed to keep the population stable. Japan has, in effect, a self-imposed one-child policy. Government projections show if current trends continue, today's population of 128 million will fall to 43 million over the next century.
Remember Tanning Mom? Well It Turns Out She Was Fairly Attractive At One Point


I Never Tire of Seeing These Dog/Soldier Reunions


David McCullough Jr's Commencement Speech to Wellesley High School Class of 2012

I thought I recognized his name and it turns out he's David McCullough's
son.

My review of Prometheus: Not worth the six bucks I paid to see it. As CDR-M said, "I hope The Dark Night Rises is good."

Follow me on twitter.

Tonight's ONT brought to you by Catattackurday: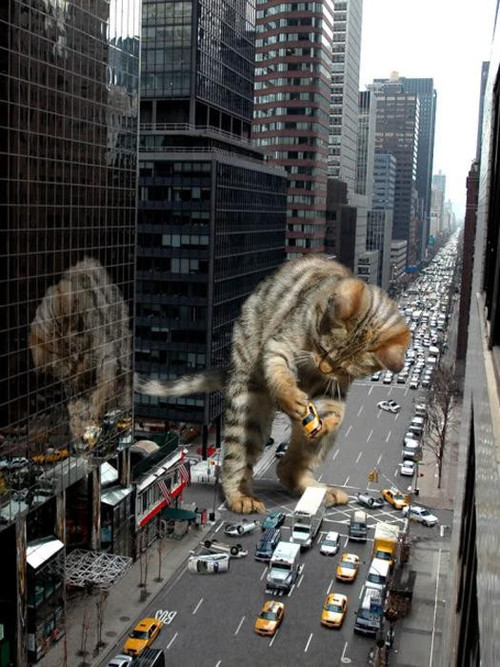 posted by Open Blogger at
10:03 PM
|
Access Comments