« AOSHQ OFFICIAL BATTLE FOR WISCONSIN RESULTS THREAD
|
Main
|
Top Headline Comments 6-6-12 »
June 05, 2012
Overnight Open Thread (6-5-2012) - Bath Salts and Puddin' Time Edition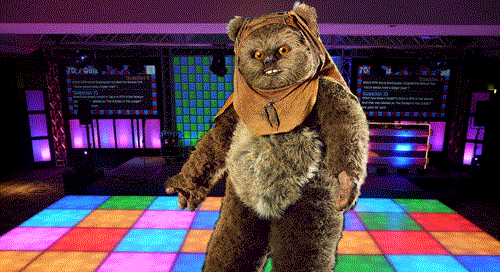 Okay this is old (from 2008 ) and shamelessly stolen from Hot Air but it's still worth posting.
Watching it will probably make you wish for SMOD, a shorter Mayan calendar and/or a speedup of the Iranian nuke program. When the first girl explains why she stole the money I couldn't help but think this must be an outtake from Idiocracy - but no these are real people and this actually happened. Bonus points if you can guess the state without checking. Or what would become of them.
On the slightly positive side they are honestly dishonest without bothering with the usual whining and BS excuses and truly seemed confused why they couldn't keep the money since they were being punished for stealing it anyway. At least they steal using the old fashioned working-with-your-hands way rather than the modern scamming people and suckling off the teat of government while wallowing in victimhood method.
In many ways it's easier to fix a society with girls like this than one with a large underclass of passive, infantilized non-criminals.
Oh and meet your new ONT Girlfriend: Celia Alchemy Savage
Her hobbies are guns and blowing stuff up along with posing in lingerie. Alas the ATF and FBI just don't appreciate chicks like Celia.
Savage allegedly told an FBI agent she has made up to seven pipe bombs as 'manufacturing explosive devices and detonating them for recreation was her hobby', an ATF report noted.

She added that she likes to blow up toilets in the woods, as a video uploaded to YouTube shows. Her father Tommy confirmed she appeared in the video, Channel 2 reported.

.But her father said Savage should not have been arrested for her collection of dangerous weapons and explosives, and insisted her destructive attitude is healthy.
Bonus points again if you can name the state without looking.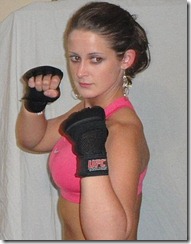 Anachronisms that aren't actually anachronistic
What's old is new on MTV.
"Fly" mentioned above is one of my favorites (though it's considered dated by youngsters today -- they'll basically only use it ironically), but one not mentioned so is "crib" (also a bit dated) which has meant something like "house" or "home" since 1600. OED: "A small habitation, cabin, hovel; a narrow room; fig. a confined space. In N.Z. now esp. a small house at the seaside or at a holiday resort."
And so's yo Snakespearian mamma:
Demetrius: "Villain, what hast thou done?"
Aaron: "That which thou canst not undo."
Chiron: "Thou hast undone our mother."
Aaron: "Villain, I have done thy mother."
John Nelson of IDV Solutions put 56 years worth of tornadoes on a map. John plotted each tornado's path and used brightness for its F-scale (level of intensity). He also added secondary charts for deaths and injuries and frequency by F-scale.

It makes a gorgeous map.
Okay I can see why Oklahoma is known for its twisters but what's up with northern Louisiana?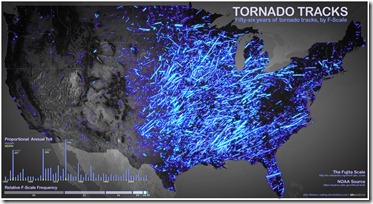 I think this chart is supposed to make Americans feel bad. But note that nearly all of the countries listed have parliamentary systems where the party picks local candidates - so no primaries. Here in the US anyone - male, female, inter-sex, confused, and the involuntarily asexual - can run for Congress if they want to. And if a lower percent of women choose to run and/or manage to get elected, that's ultimately a reflection of people's true wishes.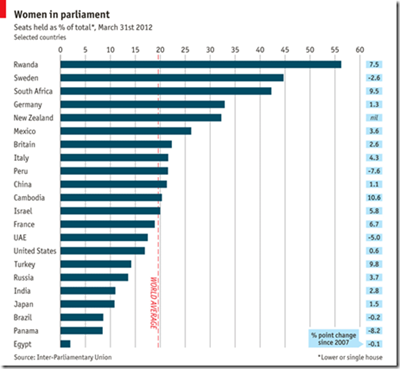 An Appreciation of The "Home Phone"
I still have a home land line and one of these old school MaBell murder-weapon phones. Because it looks kinda retro cool but mainly because it requires no power to operate which is useful in the event of an earthquake or other natural disasters. But with better cell networks and solar chargers that benefit is fading away.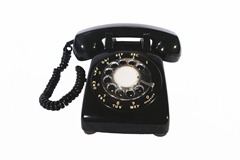 The 5 Most Diabolical Crimes Planned and Executed by Kids
Including a 14 year old SWATing hacker:
Matthew Weigman was born legally blind, which, as you know from Daredevil, meant he developed superhuman hearing to compensate. If you don't see how a sightless childhood could be turned into a life of sophisticated crime, you're apparently not aware of phone hacking.

Thanks to his uncanny hearing, Weigman was able to memorize phone numbers just by listening to the dial tones. He could also perfectly mimic people's voices, which allowed him to gather personal data from companies like Verizon and AT&T by copying the voices of supervisors.

.This might all sound fairly harmless, but Matthew upped the ante by using his unique telephone skills for something called "swatting." Basically, that means he would fake calls to the police in order to have SWAT teams converge on the homes of his enemies.

And it was as simple as using his phone hacking skills to make the call look like it was coming from the home of the person he was targeting. Then he would make wild claims about hostage situations that would draw the vans full of guys in black suits with machine guns. If that actually does sound kind of like a funny prank to play on a buddy, keep in mind that one of his victims was the father of a girl he knew who was targeted because she refused to have sex with him.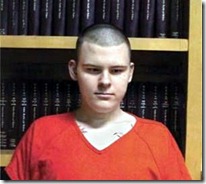 Heh: Madonna Still a Hypocritical Bitch
Which might not have been so bad except that Madonna still does all of her typical shit, so the night is filled with wild swings of hypocrisy that she doesn't even think twice about.

- The show opened with a silhouette of Madonna on her knees in prayer, wearing a crown and tunic reminiscent of Joan of Arc or the Virgin Mary, and while the male dancers who were dressed as monks take their robes off, Madonna points an AK-47 at the crowd.

- Madonna says we should treat all religions with dignity and respect.

- During the song "Revolver", Madonna and her dancers point guns at the audience while the screen behind them shows huge images of empty bullet casings falling to the ground.

- Madonna tells the crowd, "It's easy to say we want peace in the world, it's another thing to do it."

- During the song "Gang Bang", which is about her ex-husband Guy Richie, she sings "bang bang, shot you dead, shot my lover in the head" and fights with someone all in black with a white collar (a priest?), then shoots him in the head. The massive video screen behind her is then covered with splattered blood.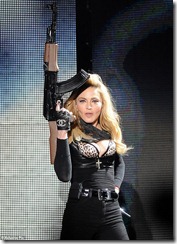 The Yahoo AoSHQ group. You know the way.
Braaak
.
Tonight's post brought to you by creamy forgiveness: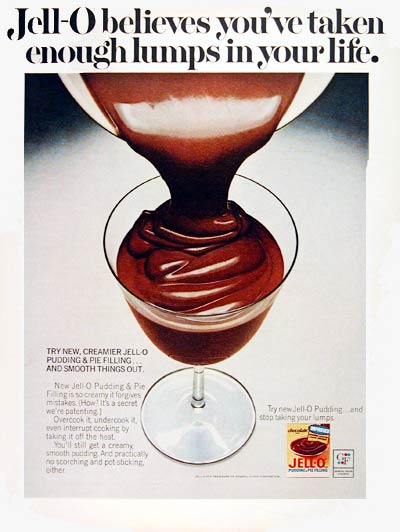 Notice: Posted by permission of AceCorp LLC. Please e-mail overnight open thread tips to maetenloch at gmail. Otherwise send tips to Ace.

posted by Maetenloch at
09:11 PM
|
Access Comments