« Common Sense TV
|
Main
|
Saturday Morning Open Thread »
May 11, 2012
Overnight Open Thread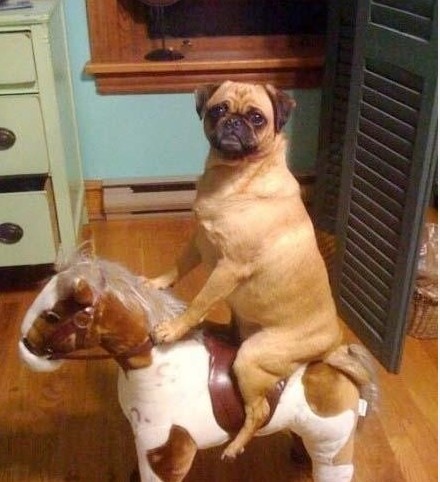 I'm thinking this is kabuki theater. Spy Chief Orders Review Of Bomb Plot Leaks. Well, it shouldn't be that hard of an investigation judging by this. Leak about UK involvement described as despicable by CIA as anger turns to Obama administration for compromising mission. Something tells me that Director of National Intelligence James Clapper's investigation won't come anywhere near Pennyslvania Avenue. So the most honest and open administration leaks out classified stuff but won't open up about Fast and Furious?
Things To Do This Summer
My favorite. Have a BarBQ.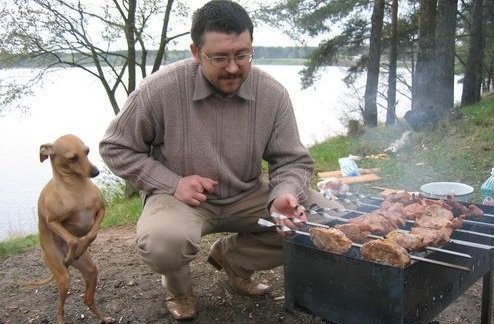 And speaking of summer fun, it's time to go fishin'!

Thanks Jenny
Washington State Health Officials Declare Whooping Cough Epidemic, Seek CDC Help As Cases Soar and of course the WaPo says it can't possibly be due to the anti-vaccine movement. No, it can't be that. This just started up out of the blue. Riddle me this. If the adult booster shots only came out in 2005, why weren't we seeing these outbreaks before when no one had the booster shot?
Military Video
Ah yes. A little squid appreciation video.

Foods To Eat Before You Die
I don't know about this list of 100 Foods To Eat Before You Die. I think I might've had maybe 15 of the 100. Maybe 20. It just seems to me that it should be called 100 foods that might kill you or at least make you very, very ill. So which of you morons has eaten the most on this list?
Next SyFy Made For TV Movie
Well, here's the next horribly named SyFy made for tv movie. Piranhaconda. So any guesses on what's next?
Doggeh Video
Cool Garages
I think the cars make the garages cool. The Top 25 Coolest Garages.
Tonight's ONT brought to you by: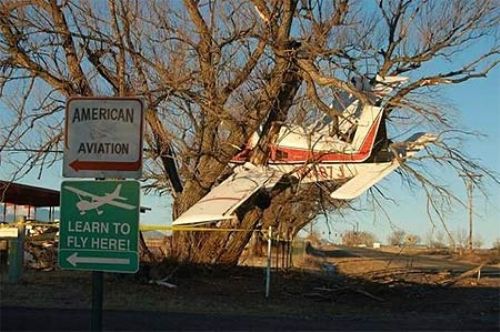 Notice: Posted by permission of AceCorp LLC. Please e-mail overnight open thread tips to maet or CDR M. Otherwise send tips to Ace.
PUT TEXT YOU WISH TO USE AS VISIBLE LINKING-LANGUAGE HERE
&topic=world_news">

posted by CDR M at
09:48 PM
|
Access Comments