« Starbucks Made Me a Bacon Latte (Open Thread)
|
Main
|
Top Headline Comments 2-Ash Wednesday-12 »
February 21, 2012
Overnight Open Thread (2-21-2012)
Drinking: It Really, Really Works
Good news for you: It's not just your drunken imagination, drinking really does make you wittier.
Well, now a new study shows having a drink might not just give you the courage to start a conversation, but might also actually help inspire your wit.

Researchers in the U.S. found men who had taken enough alcohol to get mildly drunk solved more problems demanding verbal resourcefulness than sober men could, and did it more quickly.

Intuitive insights into tricky word association problems came more frequently to men who were intoxicated but not legally drunk, says psychology graduate student Andrew Jarosz.
And buzzed thinking is... better thinking:
Volunteers saw three words - for example, peach, arm and tar - and had to come up with a fourth word that forms a phrase with each of them, like pit.

Sober men solved solved approximately six of the problems correctly, taking about 15.2 seconds to answer each.

But those participants who were at peak intoxication solved about nine problems correctly, taking an average of 11.5 seconds to come up with the solution.
So considering the quality of the comments posted here recently well I think you all can guess where I'm going with this.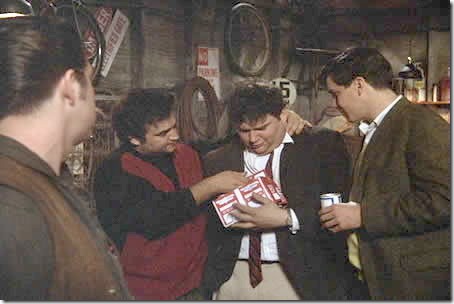 Thought of the Day: Conservatism is Not All-consuming
A reader had pointed out that conservative TN legislators were out of the state capitol by 5pm while liberals were working away there every night.
But perhaps what this reader witnessed in the Tennessee state legislature is a manifestation of a point Jonah makes often (although for some reason, I can't find the columns where he's made this point): Conservatism isn't supposed to be an all-encompassing philosophy that addresses every aspect of life. It recognizes that there are portions of life beyond the reach of government policy, and as such, the personal isn't political. So conservatives will spend a significant portion of each day away from the political arena, and probably not be eager to maximize the time spent in that arena.
And if that's depressing for you, well consider this:
Is This A Golden Age for the Conservative Message?
Americans at this political moment are significantly more likely to identify as conservative than as liberal: conservatives outnumber liberals by nearly two to one. Forty percent identify as conservative, 36 percent as moderate, and 21 percent liberal."

In the golden age of conservatism and American values - whenever that was - there were perhaps a handful of prominent conservative voices with significant followings and influence. Before talk radio, before the Internet, before the rise of alternative media, when the barriers to access to the world of mass media were much higher, it was a much more select club. This is not to take away from the accomplishments of the William F. Buckleys, the Bob Novaks, the R. Emmett Tyrells - they're irreplaceable. But they have been followed by a not-so-small army of folks fighting the same fight in a thousand different ways.

Think about how many conservative voices you read, watch, or listen to today, large and small, regularly or irregularly. I'll bet you can come up with dozens.
Liberals: All your children are belong to us
Dana Goldstein at Slate argues that no liberal should ever homeschool their children, because children must serve society and are just too important to be left to their parents:
"[o]ne article of faith unites all homeschoolers: that homeschooling should be unregulated," Reich writes. "Homeschoolers of all stripes believe that they alone should decide how their children are educated."

Could such a go-it-alone ideology ever be truly progressive-by which I mean, does homeschooling serve the interests not just of those who are doing it, but of society as a whole?
But government is the only institution with the power and scale to intervene in the massive undertaking of better educating American children, 90 percent of whom currently attend public schools. (And it's worth remembering that schools provide not just education, but basic child care while parents are at work.) Lefty homeschoolers might be preaching sound social values to their children, but they aren't practicing them. If progressives want to improve schools, we shouldn't empty them out. We ought to flood them with our kids, and then debate vociferously what they ought to be doing.
The government big enough to give you everything you want...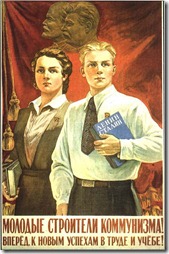 Yeah, yeah I know they're old but these were new to me.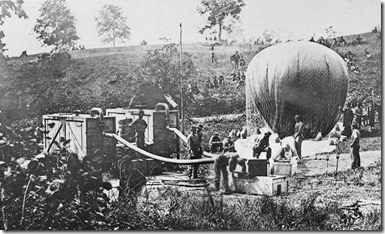 In France Government Reeducates Your Vagina
Last week I began re-educating my vagina.

Let me explain: I live in France.

...as part of my postpartum treatment I would be prescribed 10 to 20 sessions of la rééducation périnéale. This is a kind of physical therapy designed to retrain the muscles of the pelvic floor, including the vagina, and is one of the cornerstones of French postnatal care.
There are two methods for the re-education itself, manual and biofeedback, and most kinés use a combination of the two. The first is just what it sounds like: The therapist inserts two fingers into your wuzza and talks you through a series of exercises designed to give you better control over your muscles. Can you, for example, contract your vagina and pull her fingers in and up? You may find this cringingly embarrassing, especially when afterward she tells you, "C'est assez faible" ("It's rather weak") and that you're going to need more than 10 sessions.
Sing, Sang, Sung - Ah Those Strong Form Verbs
Well I like them. They've got a certain punch that other more domesticated verbs don't. But like any weapon they also require a certain amount of training and skill to use them correctly.
"The funeral service included a eulogy by Kevin Costner, who starred with Whitney in her hit film The Bodyguard, and a performance by Alicia Keys, who sung with tears in her eyes."

What the linguist notices here is that the system of around 200 irregular verbs in English is so complex and hard to memorize that native-speaking professional journalists and editors are unable to pick the right preterite form for extremely common verbs. Alicia Keys, of course, sang with tears in her eyes.
The inflectional forms for non-auxiliary English verbs never have more than five separate shapes. With take, for example, you get all five distinct: the plain present take, the 3rd person singular present takes, the preterite or simple past tense took, the past participle taken, and the gerund-participle taking.
And then of course there's done took.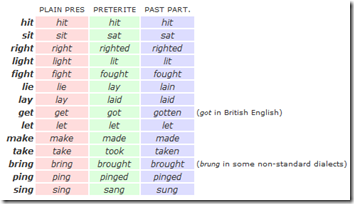 There's all kind of statistical and graph goodness here looking at Hollywood as a data set. One thing that stands out is that Hollywood is mostly driven by the teenage male audience.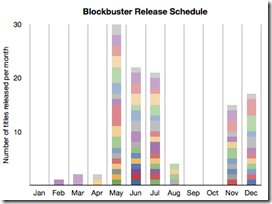 Spot The Tranny - Cheltenham Edition
The Yahoo AoSHQ group. You know the way.
Braaak
.
Tonight's post brought to you by the updated CPR technique: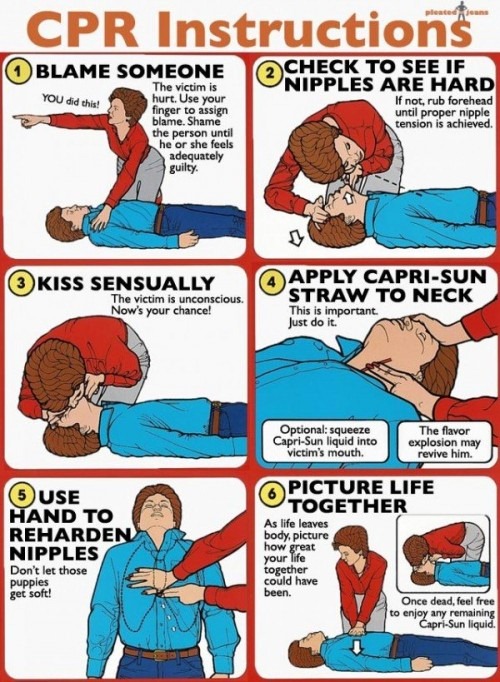 Notice: Posted by permission of AceCorp LLC. Please e-mail overnight open thread tips to maetenloch at gmail. Otherwise send tips to Ace.

posted by Maetenloch at
09:55 PM
|
Access Comments