« The Daily DOOM
|
Main
|
Trump Bails On Newt, Reportedly Will Now Endorse Mitt. Jen Rubin Hit Hardest »
February 02, 2012
Dear Republican Party, I Drank the Koolaid in 2008
I can't do it again.
I'm not all dead inside, not anymore. I'm like, just sad.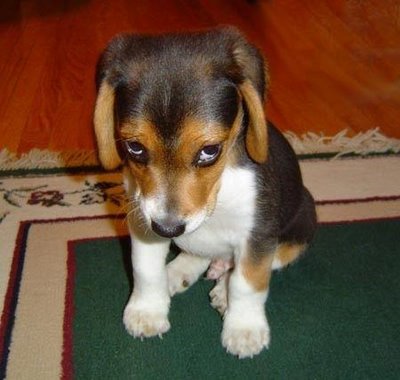 Dave
Very, very sad.
I admit I was so sad I was lured by the siren song of Sweet Meteor of Death. But it's apparent to me that most voters haven't let go of their survival instinct, and total annihilation is not a winning strategery. SMOD is a protest vote at best, and that isn't going to get the football over the goal line.
"We Can Wait" has a certain, "perhaps things aren't all lost" appeal to me but I don't see it pulling over anybody except the politically apathetic or uninvolved. And people who eat crayons.
Three years ago I choked down my bile.. I think it was my bile. Pretty sure it was mine, anyway that's not important, I choked down some bile and voted for McCain. What the hell else was I gonna do?
Not this time. It's me time. This is for me.
I have recently been introduced to the candidate who can actually make a difference. A candidate who knows what I need in leadership. He's a fighter. For 57 seconds or longer. He will fight for me.
For me.
For 57 seconds, and maybe longer.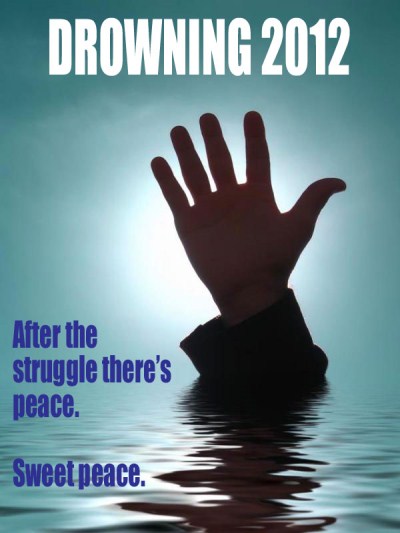 I don't need a coma.
I don't need the world to explode in cataclysm and pain.
I just need to be set free, after a quick struggle, panic, and total horror..
And then sweet, sweet nothingness.
Drowning2012. Because you will reach the point where you can let go, you just don't give a shit anymore. And you can embrace it. Embrace it and float softly down, into the abyss.


posted by Dave In Texas at
10:10 AM
|
Access Comments