« Mississippi AG Block Haley Barbour Pardons
|
Main
|
Top Headline Comments 1-12-12 »
January 11, 2012
Overnight Open Thread
Well I guess you all know what day today is. So we have that going for us.
Liberal Totalitarianism in Action
So ultra-liberal Marin county, CA has banned smoking in all public areas and even in private living spaces:

The county law, modeled on a strict anti-smoking measure in Larkspur, outlaws smoking in private indoor spaces including balconies, carports, decks and common areas; requires landlords to set up "smoking permitted" areas; requires existing apartment complexes to be 80 percent smoke free and new complexes to be smoke free. Landlords and condominium boards could seek exemptions for up to 20 percent of units, which would then be grouped in a "smoking section."
Okay bad enough for personal freedom by itself. But this being Marin county of course that's not enough - certain protected classes must be exempted as well:
Marin's war on smoking was blunted Tuesday as a measure cracking down on tobacco and other "weed" was sent back for revision to make clear the crackdown does not include marijuana.

Although supervisors were in agreement with the policy when county staff last month asserted an ordinance outlawing smoking in unincorporated-area apartments included marijuana and other herbs as well as tobacco, the county board Tuesday abruptly called for revisions making clear tobacco was the only weed at issue.
So now smoking a cigarette in your own apartment makes you a criminal, but sparking up a jay would be perfectly legal: Welcome to LiberalWorld. Please keep your hands, feet, and genitals inside the vehicle at all times.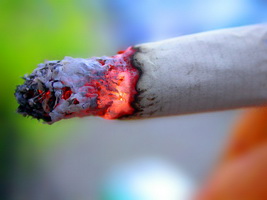 Top 10 Ways to Break Into and Out of Almost Anything
Pretty much all you need to break into or out of trouble.

Tied up and bound? No problem. Whether you've been handcuffed or your captor decided to take the cheaper route and go with the more-affordable zip tie, you can still break out pretty easily. To break out of zip ties you just have to slam your bound fists against your butt and pull them apart.
Start Hoarding Those Twinkies
Because Hostess is going bust:

When the company, then called Interstate Bakeries, filed for bankruptcy protection in 2004, it blamed low sales and high fixed costs. It emerged in February 2009. Hostess Brands employs about 19,000 workers and operates in 49 states. Annual sales are about $2 billion, according to the company's website.
Just remember that post-apocalypse chocolate - and women - will become a valuable commodity - so start filling your bunker now while you still can.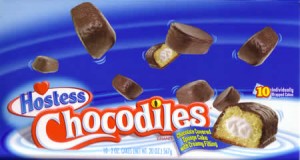 Star Wars 5-0
I'd pay good money to see this movie - probably even if Lucas was involved somehow.

WTF Boomerang Pizza???
Apparently in the Spanish language market you advertise your pizzas rather differently. [NSFW, severed penis]

Woman Loses Virginity Twice!!!
Okay when I saw the title and read that Hazel Jones has two vajayjays, I got all excited. Two funboxes - that makes her practically a walking threesome. Double-trouble baby!

Hazel Jones always wondered why she suffered from terrible cramps and heavy periods during puberty. But it wasn't until she turned 18 that she was given her astonishing diagnosis - she had two vaginas.

The blonde 27-year-old from High Wycombe has the million-in-one condition uterus didelphys, which means she has two separate uteruses and cervixes as well.
Hazel went to the doctor after her long-term boyfriend told her she was 'different' in the genital area.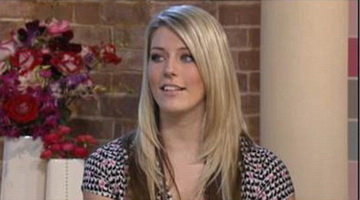 Tonight's post brought to you by Dolly: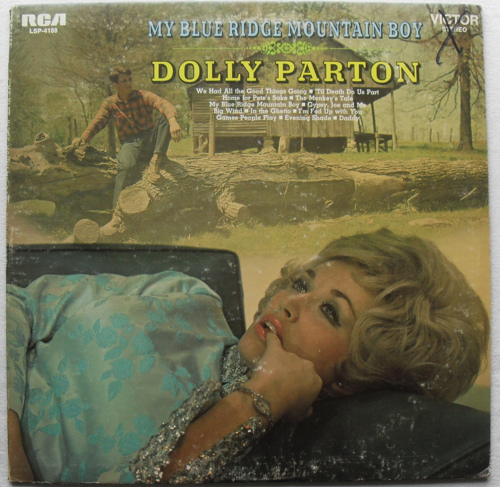 Notice: Posted by permission of AceCorp LLC. Please e-mail overnight open thread tips to maetenloch at gmail. Otherwise send tips to Ace.

posted by Maetenloch at
09:43 PM
|
Access Comments