« Perry Responds To Bachmann's "Doubled The Budget" Charge
|
Main
|
Top Headline Comments 9-2-11 »
September 01, 2011
Overnight Open Thread
A Requiem for California
On its way to being the most perfected yet bankrupt and unlivable state in the nation.
CA Legislature Passes The Dream Act
Now illegal aliens get in-state tuition and financial aid.

Because California state government has so much money that legislators hardly know what to do with it all, state senators passed a bill today to give financial aid to illegal immigrants who are college students. Plenty of U.S. citizens are short financial aid — never mind our eternal budget crisis — but apparently lawmakers still think we have $40 million available to hand over to non-citizens.
CA Assembly Trying To Kill Parents' 'Date Nights'
So you'll need a babysitter AND a backup babysitter.
Under AB 889, household "employers" (aka "parents") who hire a babysitter on a Friday night will be legally obligated to pay at least minimum wage to any sitter over the age of 18 (unless it is a family member), provide a substitute caregiver every two hours to cover rest and meal breaks, in addition to workers' compensation coverage, overtime pay, and a meticulously calculated timecard/paycheck.
CA Law To Require Hotels To Use Fitted Sheets, Long-Handled Mops
Senate Bill 432, which requires hotels to use fitted sheets and provide housekeepers with long-handled mops, just passed the state Senate on the coattails of support from hotel workers union Unite Here and is set to go to the state's House soon.
New CA Law Would Ban Styrofoam From The State
The bill by Democratic state Sen. Alan Lowenthal, would prohibit restaurants, grocery stores and other vendors from dispensing food in expanded polystyrene containers, commonly known as Styrofoam, beginning in 2016. If signed into law, the measure would make California the first to institute a statewide ban on such containers. More than 50 California cities and counties already have similar bans.
A Final Word from VDH: Strangers in a Familiar Land

California sits in a time warp. Despite tax hikes that make our roughly 10% income tax and 10% sales tax among the highest in the nation, there is little to show for it during the last forty years.


...A contemporary culture that cannot finish a forty-year-old planned three-lane freeway from Sacramento to Bakersfield has no business borrowing tens of billions to attempt a new high-speed rail corridor. It is characteristic of our present generation to dream and talk wildly of the non-essential as penance for neglecting the very doable and necessary. ...An entire generation that had once defined itself in opposition to "them" has problems when "them" are mostly buried.

Five Laws Gov. Perry Has Signed Into Law This Year

1. It will be legal in Texas to shoot feral hogs from helicopters.
2. The government will no longer fine you for catching fish with your hands.
3. It's OK to bring your gun to work.
4. I can drive 85.
5. Want to have a beer and see a naked lady? Pay the government five bucks.
No doubt this will give all the right people the vapors, but this sounds like an awesome campaign platform to me.
Dancing With The One That Brung Ya
Which groups give the most to politicians. I for one welcome our donation overlords.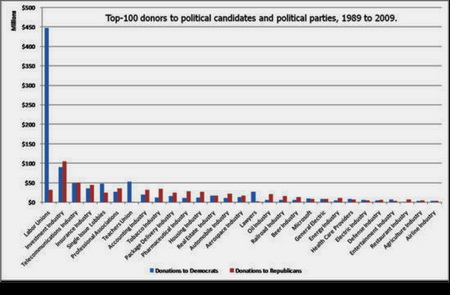 Taiwan's NMA Explains The Bill O'Reilly Scandal Rumors

It's A Calvin And Hobbes World

Of course bad things happen to basement dwellers, too, and must be explained. Explained away, as a rule. Someone did it to me. Evil people. If you get cancer it was some chemical. If you're kid's moody it's because he was immunized. If you're poor, someone stole your money. If you're depressed about being, well, you, it's because evil people won't acknowledge how swell you are and double down on their perfidy by demanding you pay a copay for your Effexor. You didn't smoke for forty years and get cancer; you were targeted by an evil corporation for smoking. The morphing of prosecution witness into a defense witness is the denouement of this process:

1950: Your honor, the defendant just snapped and killed three people.
2010: Your honor, I'm innocent, I just snapped and killed three people.
The Other Tower-Destroying Inside Job
Lava doesn't melt towers!!!
When Racial Brawls Go Bad
Also why gun control will never work.

Let Those Who Haven't F*cked A Stolen Raft Cast The First Stone

A gentleman from Hamilton, Ohio was charged with public indecency after being caught having sex with a stolen inflatable pool raft. The raft was pink. Edwin Charles Tobergta has four previous public indecency charges, including one involving an inflatable pumpkin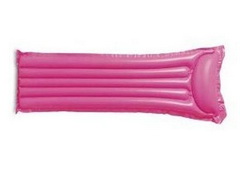 The Top 10 Signs You're P-Whipped

Number 10
Going for a beer requires permission It's not just going for a beer that requires her permission, so does every other trivial excursion. In the mind of your power-hungry girlfriend, going for a beer with your friends spells out trouble and, therefore, it's heavily frowned upon. All of a sudden, you can't even pop into a pub for a quick one at the end of the day without facing a barrage of harassment when you return home. Subsequently, you've stopped doing it to avoid the hassle that, for the record, makes you a spineless pansy. This is a big one boys, but our signs you're whipped doesn't end here.
Also you allow pictures like this to be taken.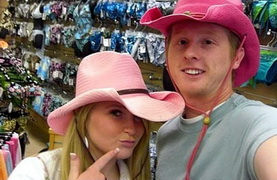 I Am Maru!
Maru the internet-famous kitteh now has a book.

Yahoo group. That is all.
Tonight's post brought to you by arguing on the internets: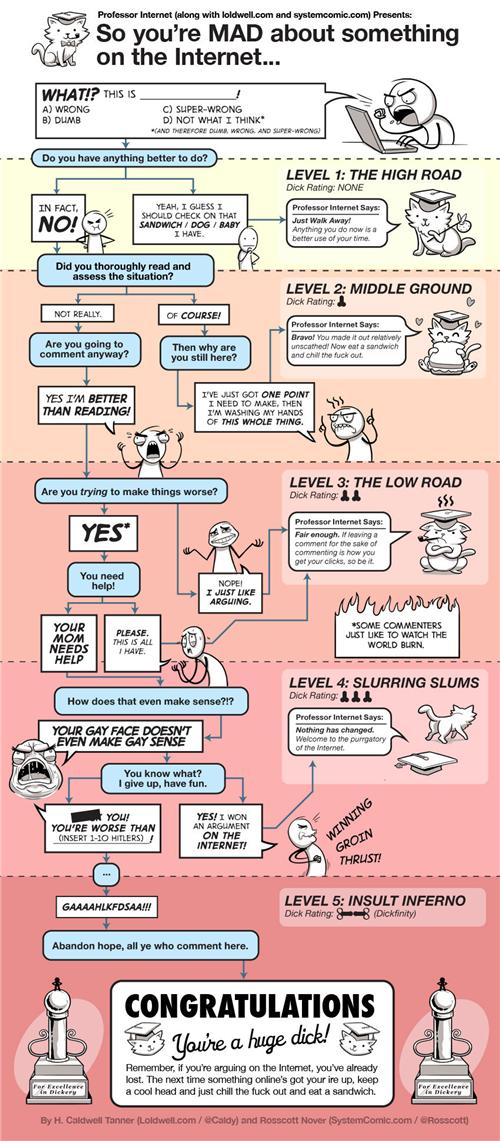 Notice: Posted by permission of AceCorp LLC. Please e-mail overnight open thread tips to maetenloch at gmail. Otherwise send tips to Ace.

posted by Maetenloch at
09:53 PM
|
Access Comments