« USArmy Walter Reed Hospital To Close in September
|
Main
|
Sunday Morning Open Thread »
July 23, 2011
Overnight Open Thread Saturday Edition [journolist w/ Spurwing Plover]
Well, well, well my dear pretties. Here we are with me your veritable journeyman AOSHQ purveyor, posting on behalf of Maetenloch, while Maet basks in the permafrosted vacation land, somewhere North of Bolungavik. I can give you Maet's lattitude (65 degrees El Norte) but giving you the longitude, well, that's just too personal. When's the last time you gave out your longitude?
Moving right along, let's test a few things out shall we? Let's test some of the controls here, I wanna make sure we are all tuned up, so to speak.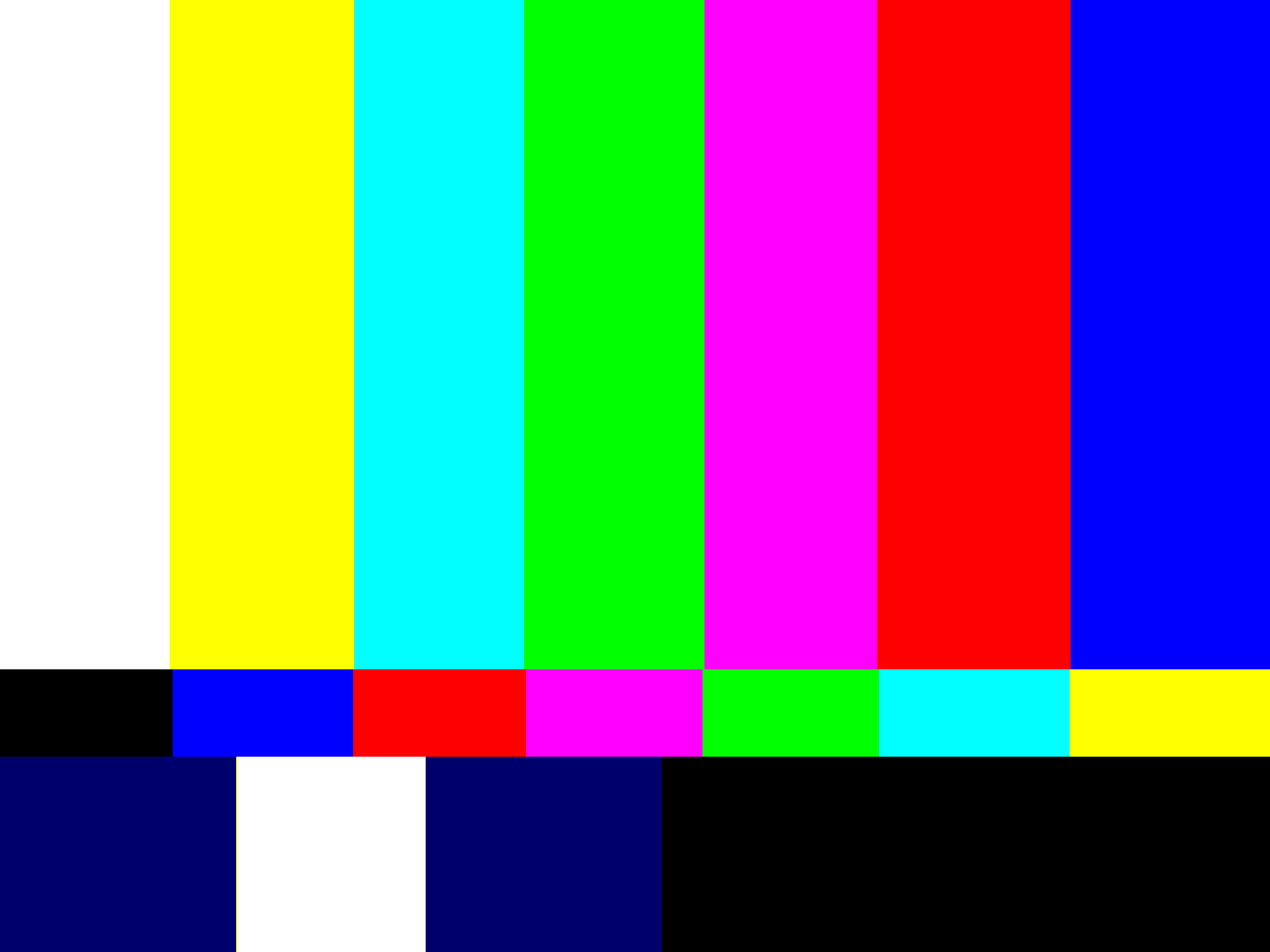 So if you have had enough of the, "hey if we take in $2 Trillion and spend $6 Trillion, but it's all good" schtick from the besotted brainiacs of Dem, stick around and partake in some blog free basing... I can't promise you will learn anything, but hey, it sure beats cleaning out the garage or watching a PBS pledge drive. So C'mon, sit back relax and let it roll.
Oh, and by the way, we will be heavy on the pictures tonight. A friend of mine the intrepid poli-blogger, Stacy McCain taught me a few things along the way, to wit, get the photos up early baby, and may they be many and easy on the eyes!
Scarlett Johansson and Natalie Portman, what a pair. I mean really, Scarlett Johansson, that name has a lot of the same letters, perhaps Ms. Johansson should consider this sort of waste, and maybe buy a few carbon credits.
I hear Algore is selling em.

Somewhere along the line I recall this being a smart military blog. In fact, it was mentioned by actually one of the brightest on our side, Messer, Tony Blankley, the prolific conservative pundit.
That said, why don't we take a look at a cool plane, the type that was flying above the strat during the cold war. It's the bad ass SR-71 Blackbird. The official stated top speed of this sucker was 2,200 MPH (Mach 3.3) but it had a whole lot more under the hood. It could get from L.A. to D.C. in a little over an hour, give or take.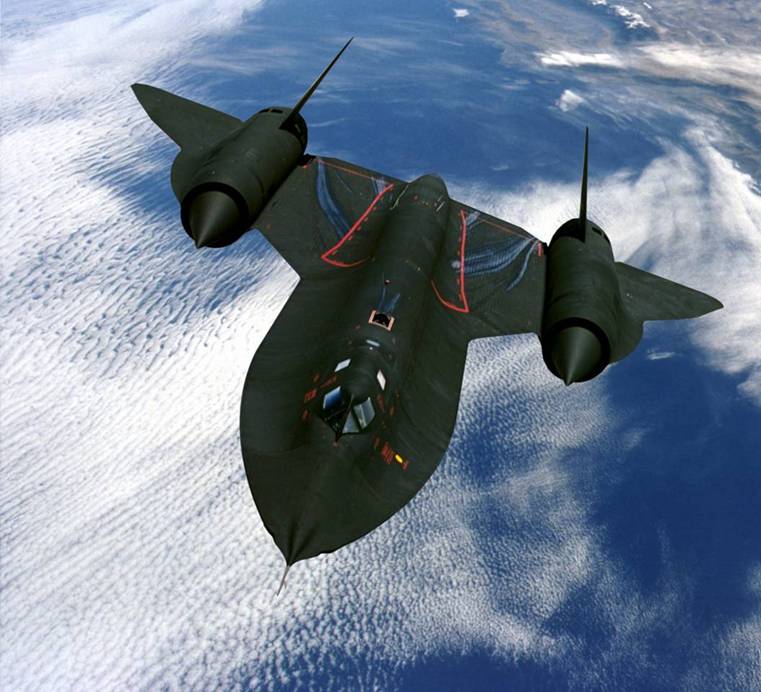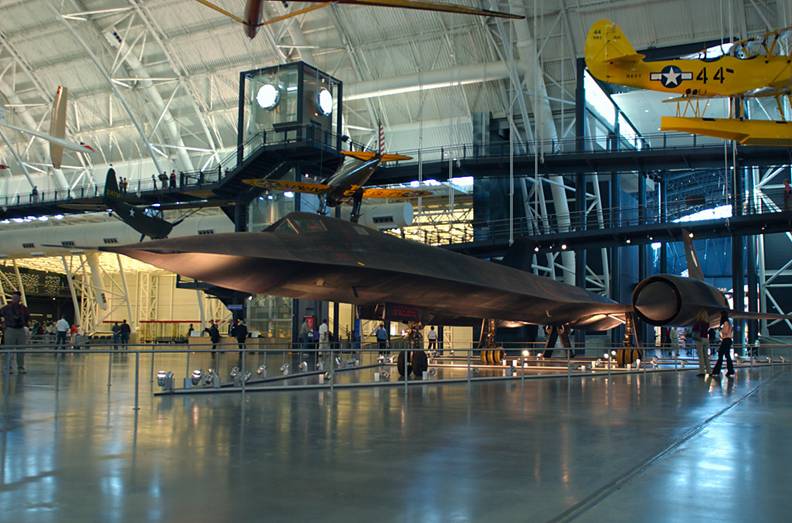 Building the post and it scrambled on me. That's always fun and now I'm really under pressure as I know Kratos, Rum, Sifty and many others are probably wondering where the ONT is. And well, I tried using the red courtesy phone for assistance but all I kept getting was some weird clicking sound with foreign music.
Not to worry. I never do, it's bad for the liver.
This is what I call a segue on the fly. So hang on.
One of my all time favorite sitcoms was Taxi. You may remember Taxi, it was on in the 80's and was brilliant.
Here are a few clips from the old sitcom. Enjoy.
And of course how could I forget Lata Gravas, the loveable garage mechanic that spoke with an Eastern European accent that no one could quite figure out where it was from.
And here is a best of clip of Andy Kaufman. you know, there are a group of folks who think he's still alive. I guess we'll all know if Andy shows up on the Art Bell Show at 2AM some morning.
And where would we be without a skate boarding bull dog video? I mean really, isn't this an AOSHQ staple?
Bulldogs are some of the best dogs. I used to own one. The non-skateboarding kind. But I think, he ate a skateboard once though.
And with that, I'm outa here for now.
Use this as the fre-basing blog platform, but keep it clean and editble for the banhammer is always watching. And because, well we have a morals clause, or a Claude Morale in the group.
Don't freak, Maet's going to be back next week at regularly scheduled program time.
Now where did I put my smokes?

posted by Open Blogger at
09:13 PM
|
Access Comments