« Jane Fonda: Very Upset That Older Americans Can Remember Things
|
Main
|
Sunday Morning Open Thread »
July 16, 2011
Overnight Open Thread: Not Doctor Recommended
Lemme tell you something about Luckies. If you want to cough for the next four decades (assuming you make it past the treatments), fire up a pack of Luckies every day.
I used to swipe these from my grandpa. Because dad smoked Salems (GAH! ACK!). These are less throat irritating than, oh, say, the barbed cock of Satan (I'm guessing here, I haven't sold my soul yet. YET.) They are not, what's the word I'm lookin for here, smoove. Yes. They are not smooove.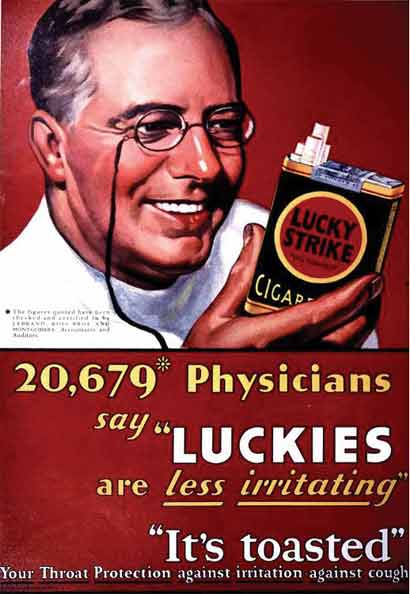 Some outstanding Americans prefer the smoke of the grill, and serving other Americans.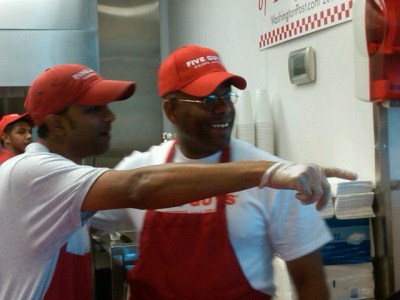 (with apologies to whomever linked that today and my "Hanoi Jane" link too, my stupid memory can't recall.. but I didn't find this, it was sent)
You know what was my absolute favorite moment of the 2010 conservative landslide? Lt. Col. Allen West, USArmy(ret) winning an election to the Congress.
He'd go through hell with a gas can for us, and I'd go with him.
When you absolutely, positively, have to deliver it over a mile and a quarter, Sgt. Nick Ranstad, USArmy can deliver the mail. 2065 meters even.
via Andy, a known assassin (and off the grid cause of his tip.)
Completely awkward BBC "guest commenter" moment. "I am not Ben Walker, and I know nothing about baseball. Other than that, I'm your guy."
tipped from Drew(RINO)M. Thank God I get help with this crap tonight. I couldn't do it by myself.

The end times are near, when organic arugula hits a buck or more, a... ok I don't know how it's measured.. a basket.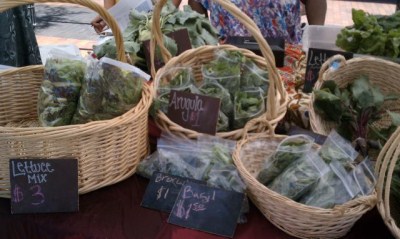 via sarahk47, who is busy taking care of a little kid so she can't bust on me here, she has no time for that nonsense.
Happy saturday night you idiots. Spreadin the love all around. All around.

posted by Dave In Texas at
10:28 PM
|
Access Comments