« Wisconsin Will No Longer Pay Fugitive Law-Breakers By Direct Deposit
|
Main
|
Top Headline Comments 2-23-11 »
February 22, 2011
Overnight Open Thread
The 13 Current Longest Serving World Leaders: Then & Now
Can you identify these world leaders, all of whom have been in power for at least 40 years?
Well so far that is.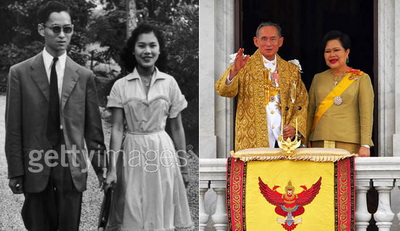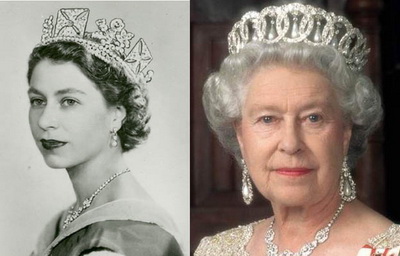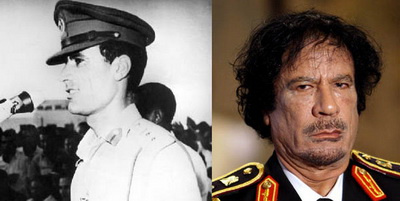 The Cautionary Tale of Prichard, AL
Prichard, AL has gone bankrupt twice in 15 years and two years ago the 'unthinkable' happened:

But if you don't think a public pension plan can't go under--think again. Two years ago, there was an event in Prichard, Alabama that set off alarm bells among pension managers and public officials. After years of under-funding, the pension fund for retired municipal workers ran out of money. And, with the city in economic extremis, officials did something once considered unthinkable: they stopped sending out monthly retirement checks.
Just wait until some of the weaker cities in bankrupt states run out of cash.
Well I For One Welcome Our New Chinese Debt Overlords

"Leaked diplomatic cables vividly show China's willingness to translate its massive holdings of US debt into political influence on issues ranging from Taiwan's sovereignty to Washington's financial policy. China's clout — gleaned from its nearly $900 billion stack of US debt — has been widely commented on in the United States, but sensitive cables show just how much influence Beijing has and how keen Washington is to address its rival's concerns."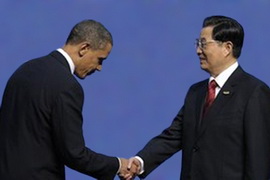 And on a totally unrelated note
interest in the Chinese language is exploding around the world
. So unless you want to be working in the sugar mines you best start learning this: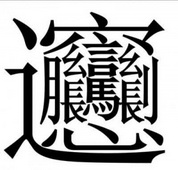 It's
biáng
, a kind of noodle.
Who Are These Men and Why Are They Wearing This Garb?
If you don't know, go here to find out.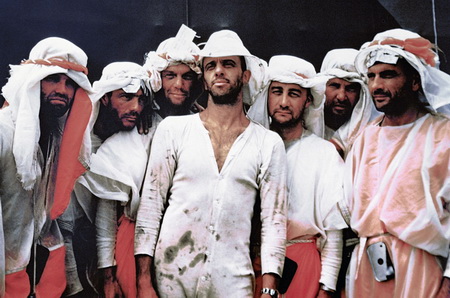 8 Skills Our Parents Had That We Don't
Driving a stick, baking, carpentry, and mending are just some of them. And cursive writing too although I think that's no great loss - being able to type efficiently is far more critical these days. I still regret never taking a typing class in high school.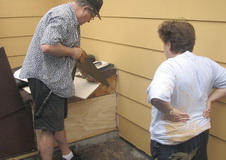 Nazi 3-D Pr0n!
Well okay more like some Nazi 3D sausage and dancing girls. To be true German porn you'd need a lot more piss and scheisse.

One film, a musical set during a carnival entitled "So Real You Can Touch It" features close up shots of sizzling bratwurst on a barbecue.

The other, "Six Girls Roll into Weekend" has what may be UFA studio starlets living it up.
"The quality of the films is fantastic. The Nazis were obsessed with recording everything and every single image was controlled — it was all part of how they gained control of the country and its people,"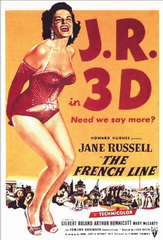 The Problem With Shower Faucets
I do a decent amount of traveling and hotel showers always seem to suffer from this.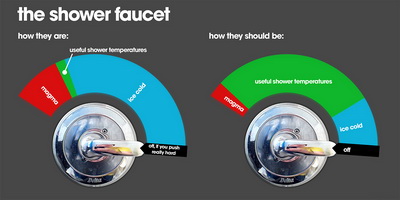 Odd Links of the day:
Man Arrested for Using a $2 Bill in Baltimore
WWI Postcard Delivered 94 Years later
The Man With Two Hearts!

Sarkozy Admits French Language a Hoax After Wikileaks Exposé
As I always suspected.

During a speech given in received pronunciation, the French President came clean, stating that it all started off as a joke during William the Conquerer's invasion to make the aggressors seem a bit more exotic. "What was initially a prank snowballed and after a few years we realised we'd look silly revealing the truth, so we had to keep up the façade," said the Premier. "In the company of any Brits we would try to make convincingly "French" sounds, a mixture of guttural grunts and rapid-fire syllables.
Sarkozy claims Wikileaks will soon expose a number of other "languages". "I mean, seriously guys, has anyone ever actually listened to "Arabic"? Je ne sais pas….."
And oh yeah: Happy Lady Pr0n Day!
Decadence - it's not just for the dudes.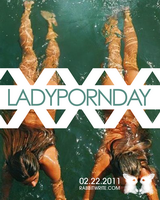 The Yahoo AoSHQ group. You know the way.
Tonight's post brought to you by Travolta and Di: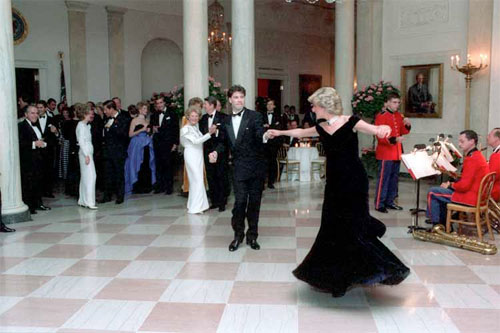 Notice: Posted by permission of AceCorp LLC. Please e-mail overnight open thread tips to maetenloch at gmail. Otherwise send tips to Ace.

posted by Maetenloch at
09:37 PM
|
Access Comments