« Gov. Rick Scott: Thanks But No Thanks on Your Silly-Shit High Speed Rail Funding
|
Main
|
Confirmed: Stagflation™ on the way »
February 16, 2011
Overnight Open Thread
Yet another semi-half-assed hump day ONT.
It's The Best and Worst of Times For Israel
On the positive side StrategyPage points out that militarily and strategically Israel is better off than it's been in decades since its near and immediate neighbors are unwilling and/or unable to attack it:

Thus, through a mixture of diplomacy and force, Israel actually stands in a better, safer position today than it has throughout most of its history. Egypt and Jordan, for the time being, have no desire to make another war against Israel, despite the fact that both have relatively well-trained, well-led and, in Egypt's case, massive ground forces at their disposal. Syria's military is so weak and underfunded, it will take years to completely rebuild and right now a full-scale war would be not only foolish, but suicidal. Iraq is struggling with its own internal problems and, dependent as it is on the United States, would be unwilling to send even token forces to aid in an armed conflict.
Currently the only possible existential threat to Israel would be Iranian nukes - but thanks to stuxnet (and no doubt other operations) that danger appears to have been pushed down the road a bit. So things are good, right?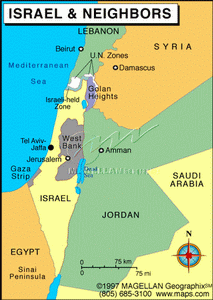 Well except that Obama, who's never been a fan of the Jewish state, seems to be working up to giving Israel a tour of the bus undercarriage: U.S. to join UN Security Council statement rebuking Israel over settlements. So they're safer and yet more alone at the moment than ever. Well at least for another two years.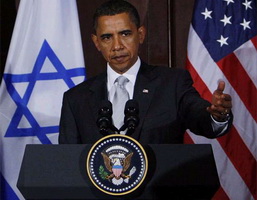 Andrew Sullivan and Obama Back Together After Monday's Breakup
Consistency sure ain't a hobgoblin for Sully's mind. Here he is on Monday:

This president is too weak, too cautious, too beholden to politics over policy to lead. In this budget, in his refusal to do anything concrete to tackle the looming entitlement debt, in his failure to address the generational injustice, in his blithe indifference to the increasing danger of default, he has betrayed those of us who took him to be a serious president prepared to put the good of the country before his short term political interests.
And here he is on Tuesday:
I hate to disappoint my friends on the right and left, but strong criticism of a president does not mean abandonment. Obama remains, in my view, the best chance we've had in a long time to address our real problems in a civil and constructive way.
Just wait until Friday!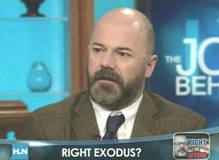 How to Surf a Wave For 5 Miles
Well first you have to hang out at a river inlet such as Cook Inlet in Girdwood, Alaska and wait for a tidal bore - where an incoming tide creates waves that travel up a river against the direction of its current. They can last a while so you might want to bring a lunch with you.

Mexican Military Incursion Into Texas
And they stopped and searched a car at a US rest stop:

We counted at least a dozen armed men in the back of the truck. The vehicle travels down the bridge toward the U.S. Customs checkpoint. Its driver makes a U-turn just before reaching the lines of cars there. It then starts back south toward Mexico. The men pull over and search a vehicle for a few minutes then resume their trek south. The presumed soldiers then cross back over the boundary toward Mexico.
Video
here
.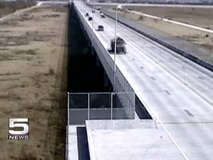 Porn, Drugs, and the Chilean Miners
A new book by a NYT reporter reveals what was really going on in the mines:

They also sought a further lift during the 69 days they spent half a mile underground by asking for blow-up sex dolls.

When this was refused because the doctor in charge feared having to share them would lead to jealousy, the miners had to make do with pin-up posters instead.

Nor did the presence of marijuana, posted down a communications shaft to them, necessarily promote camaraderie, the book says.
Well it does get lonely in the dark. Mostly at night. Mostly.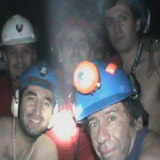 Demi Moore Still Looking Good
Still MILFalicious at 48. I don't doubt she's had work done but she seems to have been judicious about it. Oh and if you want to see her in all her youthful, natural glory, just google "demi moore bear cub" and follow the first link (Warning: decadence).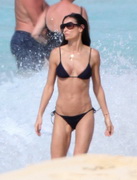 Funny Cakes
And some even look edible.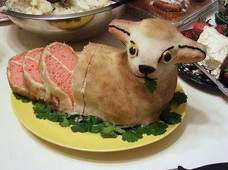 Top Dog
Scottish deerhound, Foxcliffe Hickory Wind, was yesterday's winner of Best in Show at the 135th annual Westminster Kennel Club Dog Show.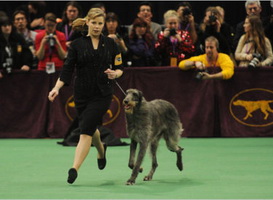 Tonight's post brought to you by Tang: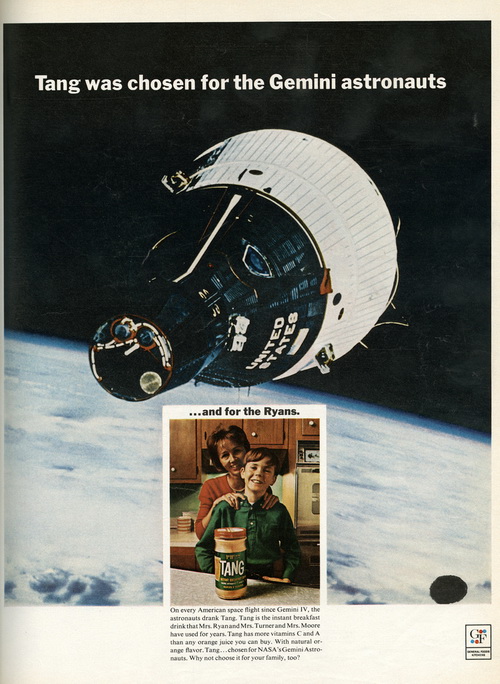 Notice: Posted by permission of AceCorp LLC. Please e-mail overnight open thread tips to maetenloch at gmail. Otherwise send tips to Ace.

posted by Maetenloch at
09:24 PM
|
Access Comments