« Keith Olbermann Bye-Ku Extravaganza
|
Main
|
Overnight Open Thread »
January 21, 2011
Olbermann Resigning? Update:Sounds Like He Was Fired
Above the Post Update:
Like Felix Unger, he was asked to leave and never return.
Visit msnbc.com for breaking news, world news, and news about the economy
Thanks to DaveInTexas for the video.
Turns out there was a bit more to the farewell address.
Original Post:
Or fired or something.
"MSNBC and Keith Olbermann have ended their contract. The last broadcast of "Countdown with Keith Olbermann" will be this evening. MSNBC thanks Keith for his integral role in MSNBC's success and we wish him well in his future endeavors."
Buh--bye.
The great Ace of Spades HQ-Keith Olbermann throw-down. First me, then Jack, then Dave, then Ace. We just beat him like a drum. Thanks Keith for all the new Twitter followers I got that that. Good times, good times.
Didn't the Comcast takeover of NBC just get approved? Did he jump before he was pushed? Or was he pushed?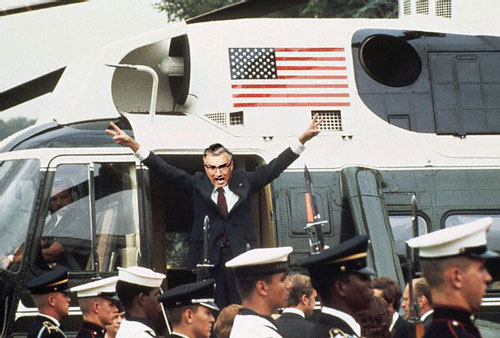 From the Slublog Collection

posted by DrewM. at
08:59 PM
|
Access Comments