« Allen West to Obama: Welcome to the Party Pal
|
Main
|
Bielat vs. Frank »
October 11, 2010
Overnight Open Thread
Today's Army: Smart, Middle Class, and Southern
It's long been a well known fact among the media and political elites that the military is made up of the dregs - poor, dumb minorities who were forced to join up and fight only because of the poor state of the economy. Except none of this is actually true.
A recent study of recent Army recruits by the National Priorities Project found the racial makeup of recruits reflects the nation as a whole and they are smarter and better educated than their peers. And they're not poor - the middle class is in fact over-represented while the wealthy and poor (top and bottom 20% income brackets) are under-represented. Furthermore the study found that the quality of recruits did not vary much with the unemployment rate which undercuts the idea that it's economic desperation that drives people to sign up.
They note that the South continues to generate relatively more recruits than other regions. Nationally the US recruitment rate is 1.47 active-duty recruits per 1000 youth and here is the breakdown by region:


So the Army gets about 23% more recruits than you'd expect from the South. Now some worry about a possible Southern-ization of the military but looking at these numbers maybe we should really be asking what's wrong with the Northeast.
Now the NPP is a lefty group but given that the results of their study go against the usual liberal biases and conceits, I'm willing to give them the benefit of the doubt in this case. You can read the full report here.
So that's where Army recruits are coming from - but where do they end up?
Well here's a map showing the most military states based on the number of active military personnel per 10,000 people: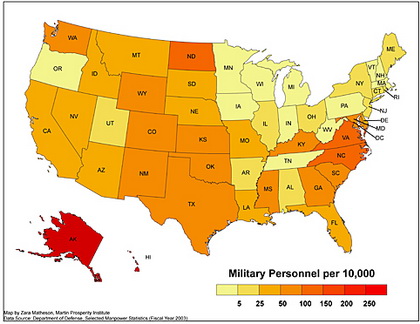 And on the whole members of the military tend to be stationed predominantly in the South and West although Alaska comes out on top due to its relatively small non-Palin population.
Neo-Neocon: Will Obama Have a Meltdown?
Short answer: No. Because narcissists don't accept blame - they give it.

Did Israel Ever Consider Using Nuclear Weapons?
Well the fact that they bothered to build them in the first place says they did. But according to Haaretz's sources during the 1973 Yom Kippur with Arab forces attacking and ammo and weapons running low, Israel actually armed and readied its nuclear weapons for delivery. And based on Soviet threats to intervene in the war the US went to defcon 3. Luckily the US resupply effort arrived in time and Israel successfully counter-attacked. Or things in the middle east might have gotten even messier.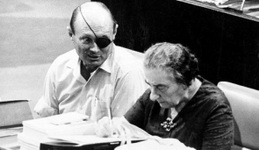 Newspaper Endorses the Same Candidate It's Suing Over Copyright
So the Las Vegas Review-Journal which employs the copyright troll, Righthaven, to sue anyone who quotes from one of their stories has now endorsed Sharon Angle for Senate despite the fact that they're also currently suing her for copyright infringement. So no matter who wins they'll be facing an angry Senator.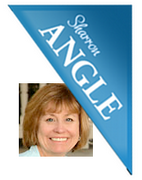 Study: Women Are Big on Smelling Things
Yes they are. And lucky for us guys despite all their protests they secretly love our man-stank:

More than half of girls (58 percent) sleep in their guy's clothes because they like his lingering aroma.
So like no need to musk up with Sex Panther - just exude your natural stank and let the passions fly.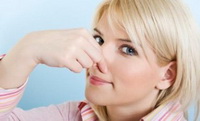 The Jihad Guide To Killing
Believe it or not there are rules of etiquette for jihad. But here's the short version for those who aren't into the whole reading thing: You can kill anyone you need to kill and do pretty much anything you want to to further jihad as long your parents approve or it's in Iraq.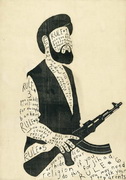 How To Get A Kitteh Out of a Tree
It turns out that building a cat walk doesn't actually work.

Did This Woman Receive Pics of Brett Favre's Junk?
Well that's what she claims. And if you click through all the links there's a NSFW video that will allow you to join the exclusive society of Favre Junk Viewers. You have been warned/enticed.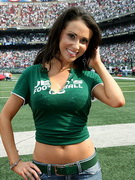 The group thingy. You can figure out the rest.
Tonight's post brought to you by do your damn homework: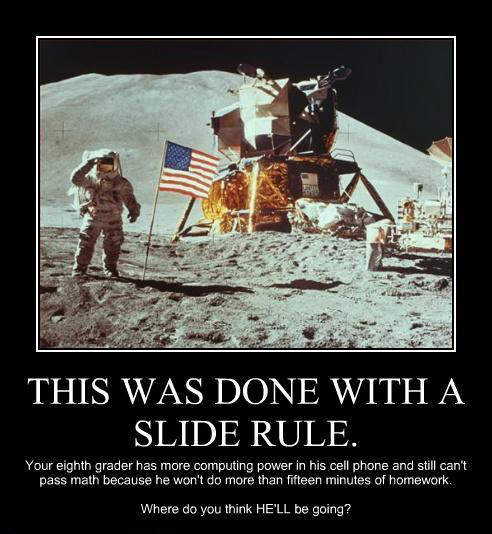 Notice: Posted by permission of AceCorp LLC. Please e-mail overnight open thread tips to maetenloch at gmail. Otherwise send tips to Ace.

posted by Maetenloch at
09:42 PM
|
Access Comments