« Miguel Batista, Full Time Pitcher For Washington Nationals, Part Time Super Genius
|
Main
|
In Case You're Up Early UPDATED »
July 31, 2010
Overnight Open Thread
Hey How About Some Things Getting Destroyed in Slo-Mo?
Beautiful and mesmerizing to watch - it's like a ballet of slow destruction.

Tempus II from Philip Heron on Vimeo.
Why Do Ex-Communists Get a Pass?
So it turns out thanks to FOIA documents that Howard Zinn was a secret longtime member of the Communist Party even though he consistently denied it in public and to federal investigators. The fact that he joined in the late 40's and was active for so long shows him to be a committed Stalinist rather than a mere lefty yet this will all be overlooked by the media. And A People's History of the United States will still be popular and regarded as an intellectually honest critique despite being written by a Stalinist member of the CPUSA.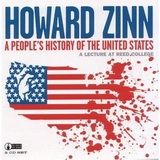 Dems Won't Repeal 1099 Provision in ObamaCare
The clause which was snuck into the Obamacare would require all businesses to file a 1099 form for every vendor transaction over $600. Democrats, realizing this is going to be unpopular when it goes into effect, proposed a bill last week that would repeal the requirement but added a poison pill provision that would add a new tax on all Americans conducting business overseas. Republicans refused to vote for it and it failed to get the necessary 2/3s vote. So expect the 1099 issue to become just one more reason to repeal ObamaCare.
9 'Uber' Bridal Trends Chelsea Clinton's Wedding Will Launch
Well I could care less but most of the MSM are still Clintonphiles so you're going to hear all about whether you want to or not. Taj Mahal tents, $15K porta potties, a wedding logo, custom linens and this:

the latest celebrity craze -- "normal people" midnight snacks. Think burgers and fries -- made special with Kobe beef and sweet potatoes -- and washed down with miniature shake shots.
Yup just like what the peasantry eat.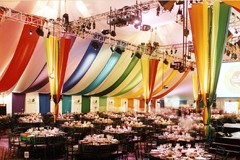 Advice For Young Girls From the Little Mermaid
Life lessons from the Disney movie.

Terrence Cody Really Not Ready For Training Camp
Holy crap. It's not like nose tackles are known for their svelte figures, but Ravens DT Terrence Cody seems to have spent the entire off-season eating and building up his moobs. So it's no surprise that Cody didn't pass his conditioning test in training camp this week.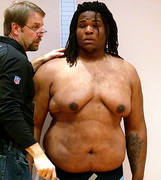 Tarawa Then
In November 1943:

And
Tarawa Today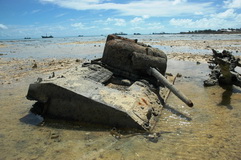 7 Bizarre Teen Trends You Should Know About
Well the digital drugs are bogus - luckily all the rest seem annoying but harmless.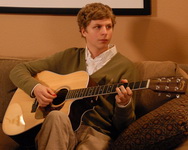 More Ed "Big Daddy" Roth
Here's a nice flickr set of scans of his 1964 mail order catalog with all kinds of swag. I mostly know about Roth due to inheriting my uncle's collection of 60's hot rod magazines as a kid but I remember seeing Rat Fink stuff even in the 80's.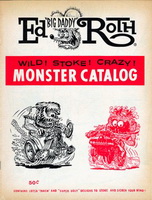 15 Classic Hero Cartoon Openings
If you grew up in the 70's or 80's you're probably familiar with all of these. And yes it includes the Thundercats theme for all you pervy molester-types. :-) But sadly not the theme to Star Blazers.

The Yahoo AoSHQ group. Bla bla bla. And don't forget about the Job Bank.
Tonight's post brought to you by BettyBette and kitteh: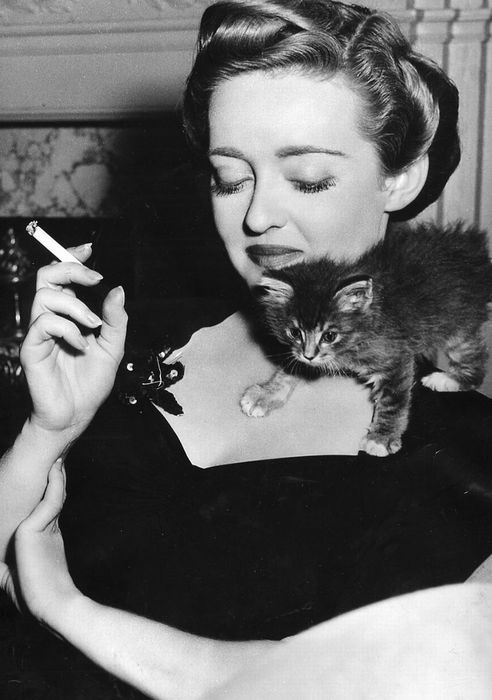 Notice: Posted by permission of AceCorp LLC. Please e-mail overnight open thread tips to maetenloch at gmail. Otherwise send tips to Ace.

posted by Maetenloch at
09:39 PM
|
Access Comments