« NASA Director Thrown Under The Bus
|
Main
|
Weigel, Rest of the Left Change the Facts on the New Black Panther Case »
July 12, 2010
Overnight Open Thread
The Taliban Are Training Monkey Soldiers Against the US
Well that's what a Chinese news outlet is claiming:

Reporters in the Waziristan tribal area, the Afghanistan-Pakistan border region, have allegedly taken photos of "monkey soldiers" holding AK-47 rifles and Bren light machine guns.
We can't fall behind in the simian arms race - it's time to close the monkey-gap and come up with a new anti-gorilla warfare strategy. And start pouring a lot more money into the robo-chimps.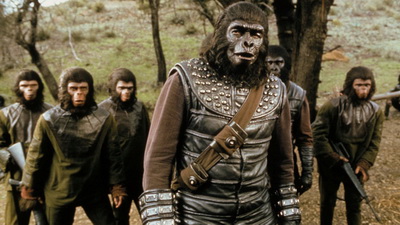 Andrew Sullivan Admits He's Afraid of Sarah Palin
I'm guessing mostly of her icky lady-parts but also due to her fertile chillbillyness and conservative political views. But given that she's raised $866,000 for her political action committee in just the last quarter even the condescending, snarky leftists are starting to get scared too.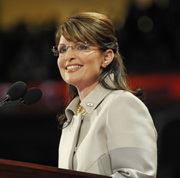 Blondes On Parade
Apparently this is how they raise morale in Latvia during tough economic times. Works for me.

10 Surprisingly Lethal Animals
Okay dolphins and cobras aren't too surprising. But who knew the slow loris and anteater were so deadly?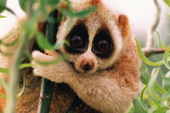 Odd Japanese Vending Machines
Well porn and beer - that just makes sense. But bananas?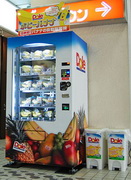 The 7 Most WTF Origins of Iconic Pop Culture Franchises
Who knew that Nightmare on Elm Street was based on a true story or that Predator was originally meant to be Rocky V?


Happy Birthday Walkman!
31 years ago this month Sony introduced the Walkman. And thanks to tape copying the music industry was completely destroyed. Oh wait - it wasn't.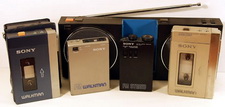 The Wafflesicle Maker
Can technology improve on the lowly waffle? Why yes, it can.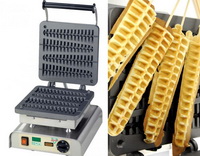 Arabs vs. Iranians - How To Tell The Difference
Trust me - they know the difference. And based on Persian friends and acquaintances Iranians do seem mellower and more laid back. You know - just the types who might be quietly building nuclear bombs in underground laboratories.

The group thingy. You can figure out the rest.
Tonight's post brought to you by etchasketch: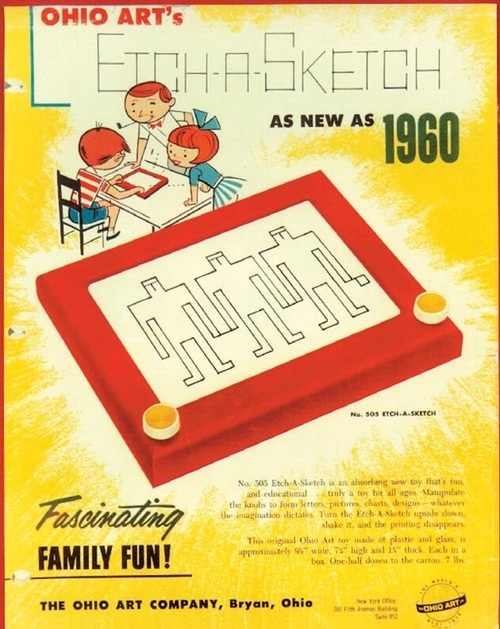 Notice: Posted by permission of AceCorp LLC. Please e-mail overnight open thread tips to maetenloch at gmail. Otherwise send tips to Ace.

posted by Maetenloch at
09:07 PM
|
Access Comments