« L.A.-area Moron Meetup Scheduled for July 24
|
Main
|
Overnight Open Thread »
July 03, 2010
Ace O Thon, 2010, Lines Are Open
Drug charges against Paris Hilton are Dropped, we may all breathe a sigh of "goddammit can't you incarcerate that idiot for a couple months?"
Ah well.
Don't let your boredom with Paris keep you from contributing to this place. Give 50 bucks just to shut me up.
It's worth it my friends, you can't find a place like this anywhere in the blogosomethin. Every day you get something wonderful. Give back, if you have the means and the motivation.
In the spirit thereof, I give you a classic post.
Magic happens here. And you are all a part of it.
BRASS: Mmmphhnmmbb.
that's called a teaser I think. I don't know the technical stuff. Here, look at a puppy. It makes you happy, and want to hit the tip jar.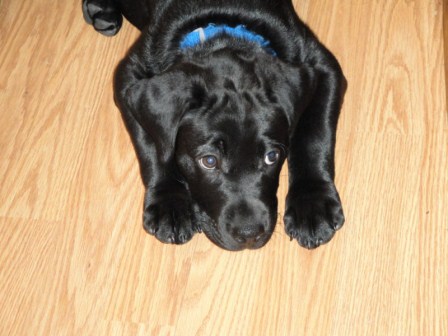 I want to kill ace so bad I am sneaking up on him. Shhshhh.

posted by Dave In Texas at
09:29 PM
|
Access Comments