« CT Atty General Richard Blumenthal Claimed Vietnam Service
|
Main
|
Top Headline Comments 5-18-10 »
May 17, 2010
Overnight Open Thread
I've got multiple deadlines going on at work so all I can offer you tonight is this semi-sucky ONT. Sorry. :-(
Your Dirty Mind
Why do you keep seeing dirty things in these perfectly innocent drawings? Freud would have a field day and God knows what you see in Rorschach images. SFW if you watch the entire thing.

Comedy Central Introduces The "You Lied to Me, Jew Producer" Game
So you can't even say the word 'Mohammed' on the channel, but an anti-semitic game about baby-killing Jew robots is just peachy on their website. And of course there's their new show 'JC' mocking Jesus. So I guess there's really only one religion deserving of sensitivity. What a bunch of hypocritical feckless Dhimmi crapweasels.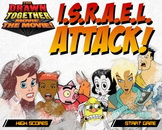 How to Care For Wounds When the Medical System Collapses
Someone was asking for helpful post-apocalypse info last night so here you go - a basic guide for treating wounds when there is no medical system. Useful in case of an apocalypse or just a national disaster like Katrina. In addition I have copies of Ditch Medicine which explains how to do your own emergency surgery and Primitive Wilderness Living & Survival Skills, a guide to living off the land with only what you can make yourself. It includes detailed instructions on how to make long bows, atlatls, shoes, and teepee purely from what you can find in the woods.
So why do I have these books? Well I'm an optimist, but I'm also an engineer so I have plans B, C, D through omega. And I figure $20 spent now is cheap insurance in a worst case scenario.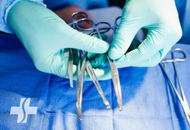 Blacklight Tattoos
For when you really want a secret tattoo. But alas according to Wikipedia UV inks aren't quite perfectly invisible in normal light and often break down over time.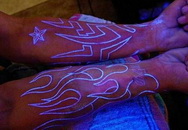 So What Kind of Drunk Are You?
Just follow this handy flowchart.


"Come on George, Loosen up. Swing, man, Dust off those gossamer wings and fly yourself to the moon"
Sinatra's advice to George Michael when he was whining about his 'tragedy of fame' in 1990. It's a good thing for George that it was just a letter or there would have been some serious slapping going on.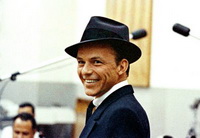 The group thingy. You can figure out the rest.
Tonight's post brought to you by the Autostadt parking structure: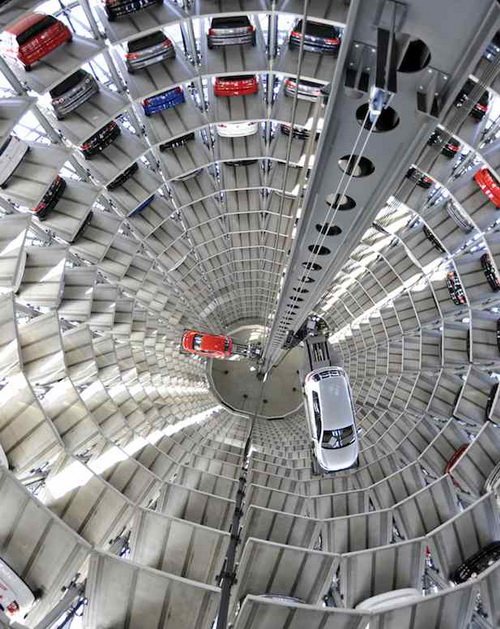 Notice: Posted by permission of AceCorp LLC. Please e-mail overnight open thread tips to maetenloch at gmail. Otherwise send tips to Ace.

posted by Maetenloch at
09:49 PM
|
Access Comments