« Arizona House Mulling Bill to Require That Presidential Candidates Present Qualifications to Be On Ballot
|
Main
|
Is the WSJ out to smear Scott Brown by photo placement association? »
April 20, 2010
Overnight Open Thread
Tuesday ends and the boringness begins.
And fears of mortality. This is from the 1984 movie, "The Evil That Men Do", where Bronson kills some bad people who did bad things in gruesome yet satisfying ways. Which pretty much describes most any Bronson movie. And it turns out that there was even an unrated version with extra gore and mayhem. The woman is actress Theresa Saldana who was nearly stabbed to death by a crazed stalker just two years before this movie was made.

Scott Brown: Dems Will Push For Grahamnesty Next Month
Scott Brown says that Obama called him today from Airforce one and told him that the Democrats and Sen. Lindsey Graham will push an amnesty plan through the Senate next month. And next week Graham will also work with the Democrats to ram a Cap&Trade tax bill through the Senate. So apparently the Democrats do still have 60 senators.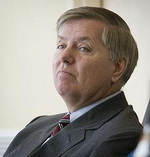 Drunken Argument: Real Boobies vs Fake Boobies
Well I guess they both have their merits but barring an incredible under-endowment by nature, I say natural is the way to go. Unless you're a stripper - then go for every thing Dow Corning and Johnson and Johnson offer.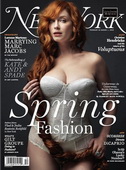 Politicians When they Were Young
Based on these pics (with just a few exceptions) I guess politics really is showbiz for ugly people. Or those with dark, evil, evil hearts and a war-cock.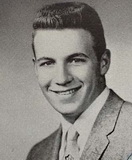 Greg Gutfield spanks Deepak Chopra and his son
Apparently Chopra's son took offense to recent column by Greg about his father. So Greg responds and spanks them both.

I've also had relatives die from cancer and there's nothing worse than a jackass telling them that it's the product of sad thoughts. I believe your pop said, "if you have sad thoughts…then you make those molecules which may depress the immune system and make you more susceptible to disease." That's called "blaming the victim" and it's at the heart of the mind-body holistic B-S peddled by you and pop.
Porn Fight!
Tatted up Michelle McGee will take on Ginger Lynn May 7th. I'm assuming there will be jello somehow involved and that their bikinis will accidentally come off at some point.


Evil Clown for hire for your child's birthday
For a fee Dominic Deville of Switzerland will stalk your child, sending threats, and try to hit them in the face with a pie. Okay if this isn't a hoax, it sure seems like child abuse or at least a sure-fire method for giving your child major clown/birthday issues.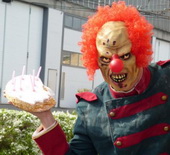 Update: They're now saying that this service is
only for consenting adults
. But isn't that exactly what an child-stalking evil clown would claim?
Idiocracy: The Movie Review
This was Mike Judge's 2006 followup to "Office Space" but for some reason Fox dumped it on the market with zero promotion and it quickly went to DVD oblivion. Which is a shame since it's a funny movie with some pretty good parts even if it's not quite Office Space quality. Well Rosetta of The Hostages reviews it and gives it two thumbs up. And yes Brawndo is available. It's good cause it's like got electro-lightes.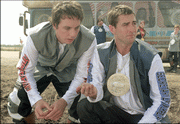 The Sisterhood of the Traveling Sperm?
Okay based on this I advise all lonely single moronettes to go buy some sperm online.
The Yahoo AoSHQ group. You know the way.
Tonight's post brought to you by AMC suck: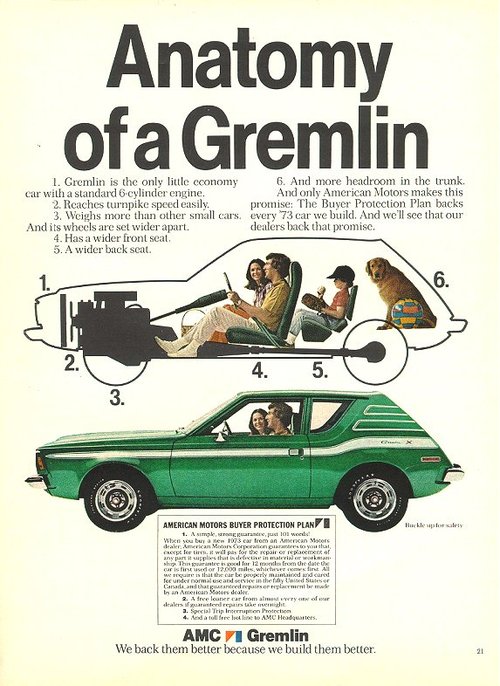 Notice: Posted by permission of AceCorp LLC. Please e-mail overnight open thread tips to maetenloch at gmail. Otherwise send tips to Ace.

posted by Maetenloch at
09:15 PM
|
Access Comments