« New Mileage Standards. The Rebirth of the Trabi
|
Main
|
Muppet Easter Video »
April 01, 2010
pɐǝɹɥ┴ uǝdO ʇɥƃıuɹǝʌO
Happy Thursday M&Ms. Oh and today is also the birthday of a certain ONT blogger emeritus so everyone gather around and sing him Happy Birthday until it gets really awkward and embarrassing. Afterwards we'll have airing of petty grievances followed by the rebuttal. In the meantime one of the more trustworthy morons needs to go collect his free fudge cake from Denny's. And if you sign the card, just remember his name is spelled the non-Kerry way and please try and keep all your drool on the moron side.
Without PCP or fasting. Well just stare at this picture for about 30 seconds and then look at a wall. You will see a vision.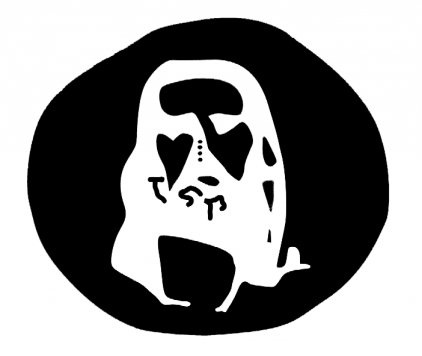 Snake Island!!
Just off the coast of Brazil is the beautiful uninhabited island of Ilha de Queimada. And it probably will always remain uninhabited since it's packed with snakes with up to 5 snakes per square meter! And these aren't your average garter snakes - no, they're the deadly golden lancehead whose venom quickly melts any flesh it touches. It's so dangerous that the Brazilian navy forbids anyone from landing on the island without permission. Of course violating this order is pretty much its own punishment as certain fishermen have found out the Darwinian way.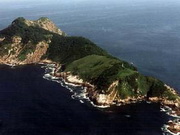 Celebrities: Before and After the Dentist
Thank god for American dentistry.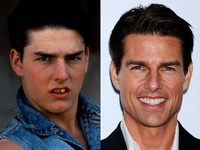 How Japanese Knives Are Made
This is somewhere in the US but they're following the same process used to make Japanese swords.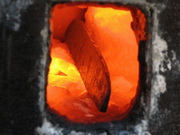 And here's a
nice video
on Bob Kramer one of only 114 blade masters in the world.
Starbucks now opening 'stealth' Starbucks
To attract brand-averse hipsters.


Some British mugshots from 1904
Of drunkards blacklisted from English pubs.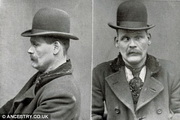 7 Fashion Accessories That Men Should Avoid At All Costs
Yeah wearing socks with sandals is pretty much admitting that you know nothing about fashion and don't care. Or your fungal infection is so advanced that it's now emitting spores.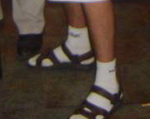 Yahoo group. That is all.
Tonight's post brought to you by the heartbreak of halitosis: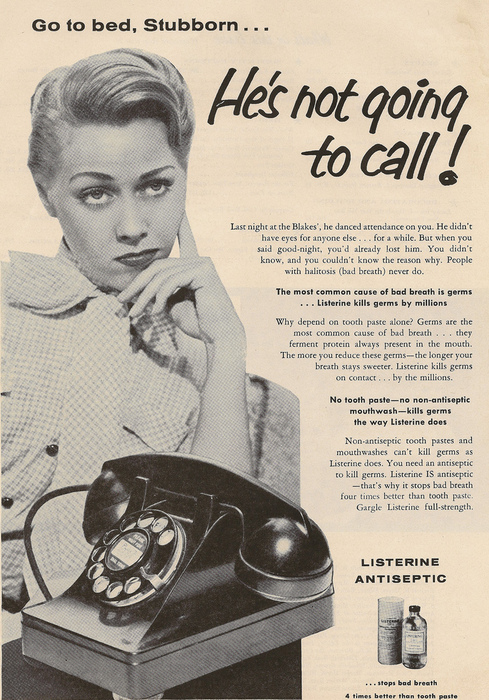 Notice: Posted by permission of AceCorp LLC. Please e-mail overnight open thread tips to maetenloch at gmail. Otherwise send tips to Ace.

posted by Maetenloch at
10:06 PM
|
Access Comments