« Those Who Served, Seek to Serve Again
|
Main
|
Amy Bishop Is A Far-Left Extremist "Obsessed" with the President »
February 14, 2010
Overnight Open Thread - V-Day Edition
Happy Valentines Day and holiday Saturday all.
More Dolph Lundren Awesomeness
Last week Dolph appeared on the Swedishdirty Scandi show Melodifestivalen and smashed some boards and ice, danced and sang an Elvis song and even did a drum solo.

How to destroy a soldier's life by A. Scrunt
This was mentioned on the ONT a few nights ago but I didn't get around to reading the original article until yesterday. Wow. It really is as callous and infuriating as people have claimed. It's bad enough what the woman did to her poor husband and kids but the amazing part is that she actually seems proud of her actions and utterly clueless that she's publicly condemned herself with her own words.
One of the points that Ace has made in the past is that while liberals are probably no worse than conservatives in their day-to-day lives, their self-perception is so distorted that they cannot imagine that they are anything less than nearly saint-like. I'm sure that this woman truly believes that she is a good and caring person with a conscience when in fact she may be one of the worst women in the country not currently incarcerated.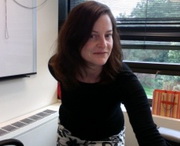 The 20 Hottest American Athletes at the 2010 Winter Olympics
The US strikes back.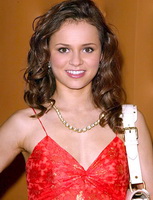 The formula that predicts your Optimal Proposal Age
Hmm they say 27 years old, but my calculations based on friends say 30 years old.
Pornfetti
Recycling can be about teh boobies too.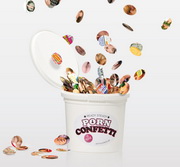 Britain's Least Romantic Man
Kinda make the morons seem like Don Juans.
Bottlenose Dolphins Invent "Ring Feeding"
Also ring-raping and ring-killing. Never trust a dolphin.
And why is Jennifer Garner letting one hump her until, er, completion?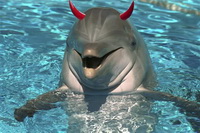 Valentines Day in Japan
In Japan the women give men chocolate on valentines Day. But on White Day (March 14th) it's the men's turn.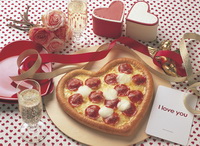 Bjork's House
Given to her by her home country of Iceland for making them kinda known to the world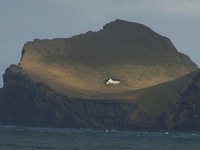 Less Cowbell Please
And not in the head. (thanks to Rewrite!)
Weekly AoSHQ Commenter Standings
Top 10 commenters:
1 [528 comments] 'wherestherum' [74.12 posts/day]
2 [511 comments] 'curious'
3 [409 comments] 'garrett'
4 [385 comments] 'Blazer'
5 [363 comments] 'runningrn'
6 [343 comments] 'FUBAR'
7 [340 comments] 'logprof'
8 [298 comments] 'Unclefacts, Summoner of Meteors, and Buckets of Scorn for the Left'
9 [282 comments] 'Dang Straights'
10 [280 comments] 'Vic'
Top 10 sockpuppeteers:
1 [81 names] 'Rewrite!' [11.37 unique names/day]
2 [58 names] 'fluffy'
3 [50 names] 'Blazer'
4 [49 names] 'FUBAR'
5 [48 names] 'kbdabear'
6 [45 names] 'Mallamutt'
7 [45 names] 'We The People'
8 [43 names] 'conscious, but incoherent'
9 [37 names] 'toby928'
10 [37 names] 'George Orwell'
The group. Yeah.
Tonight's post brought to you by evening cocktails :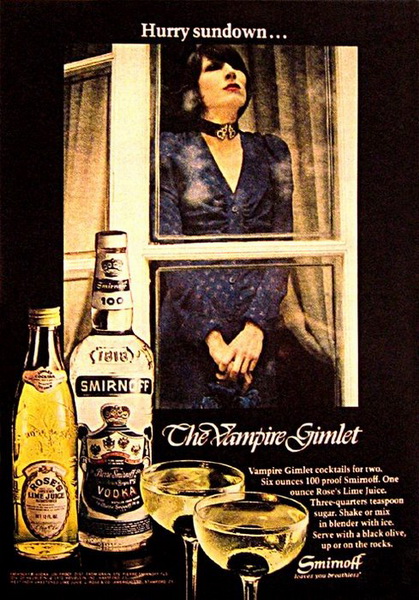 Notice: Posted by permission of AceCorp LLC. Please e-mail overnight open thread tips to maetenloch at gmail. Otherwise send tips to Ace.

posted by Maetenloch at
10:00 PM
|
Access Comments