« Another day, another IPCC lie exposed
|
Main
|
Conference Championships Thread »
January 23, 2010
Overnight Open Thread - Guns and Kittehs Edition (Mætenloch)
It's been a damn good week so let's cap it off with a little mayhem and debauchery. So everyone gather around the trash can fire and let's clean our crossbows, do some shots, engage in the ritual bluster, and make the hobos and pre-hobos fear the night again.
The .577 T-Rex Is Not for Girly Men
The .577 Tyrannosaur is a custom rifle round developed by A-Square that's meant to be used as a last resort shot for charging elephants/rhinos/hippos/triceratops. It has a whopping 11,000 foot pounds of energy which makes it almost 5 times more powerful than 7.62 NATO rounds and double that of the .458 Winchester.
Now I've shot a .458 before and it definitely had a thump and needed a tight grip to keep the rifle from flying away. And note that the .577 is not the most powerful big game round by far - some of the 19th century elephant guns were so powerful that they were known to cause nose bleeds every time they were fired.
And here's a comparison shot of the .577 and the .308 cartridges - the .308 is in the middle:

A Good Man is Hard to Find…Or is He?
Okay a NYT article by a 35yo woman who couldn't find Mr. Right and now is going to a sperm bank in order to have a baby is making the rounds of the blogosphere.

"I've found a lot of Mr. Almosts, but I can't find Mr. Right," Ms. Downtain says. "I've been dating forever. Where is he?" When she brings men back to her very nice, four-bedroom home, they often comment about her success. A few flat-out say they're uncomfortable with her salary advantage, education advantage (master's degree), or both. The final blow comes when she tells them about all her prominent volunteer work in the Kansas City area. "I'm being honest and telling them about my life, but I feel like I'm coming across as too good for them. That is never my intention."
Well here is a rebuttal/advice by Meep of POWIP who make some good points. Without knowing anything more I'm guessing that Ms. Downtain's situation is mostly a result of a) being way too picky and b) thinking she's all that when she ain't.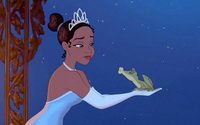 Is Kim Jong Il Preparing a Bugout Bunker?
Given that it's built into a mountain and adjacent to the China border it sure seems that way.
Brangelina Splitting up?
Sure looks like it. Of course the tabloids have been predicting this for years so statistically they were bound to get it right eventually.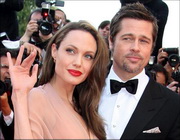 The rush dress code for the Cornell chapter of Pi Beta Phi revealed
Okay I don't even know what half of these things are and was blissfully unaware of jeggings until I read the article.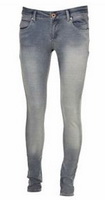 State Officials Block Sgt. Crowley From Speaking to Police Cadet Graduates
With rumors that Gov. Deval Patrick vetoed the appearance himself.
Burger king to Start Selling Beer With Their Whoppers
Starting in Florida a Whopper combo with a beer will cost $7.99 and they may expand to other markets. Of course McDonald's has been serving beer and wine for decades in Europe, but will the weak Americans be able to handle their Demon Fast Food with Demon Rum?
And don't forget about the Yahoo AoSHQ group. Instructions on how to join are here.
Tonight's post brought to you by Natalie and kitteh: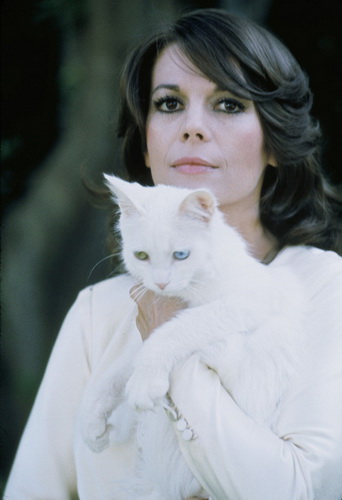 Notice: Posted by permission of AceCorp LLC. Please e-mail overnight open thread tips to maetenloch at gmail. Otherwise send tips to Ace.

posted by xgenghisx at
09:34 PM
|
Access Comments