« Brown internal polling: up by 11 (!?!)
|
Main
|
Saturday Haiku Thingy »
January 15, 2010
Overnight Open Thread - TGIF Edition (Mætenloch)
Friday, Friday, Friday and welcome all morons. And in keeping with our new all-Coakley-Brown-all-the-time blog format...
Bill Clinton, UN Special Envoy to Haiti, helping by ... campaigning for Coakley in MA
Back in May of last year Bill Clinton was appointed to be the UN special envoy to Haiti and and gushed: "I've been following this country for more than three decades, I fell in love with it 35 years ago when Hillary and I came here."
But now that Haiti's been hit with a 7.0 earthquake that may have killed up to 5% of the population, Clinton is busy off stumping for Coakley in Massachusetts, trying to rescue her from defeat. And in no mood for any criticism. Granted he's only being paid $1 year as envoy, but you'd think he could at least go visit Florida and pretend to earn it. I wonder if Haiti now feels 'disposable, used and insignificant' just like Monica.
Le Nonsurprise: In France you're allowed to download porn at work
Even "enculade" and animal porn. Just don't overload the network or download a virus - that will get you in trouble.
Thuggies: Snuggies For Thugs
Leaving no niche market unsnugged.
Sun God Angry
Will smite Earth soon. We must sacrifice more polar bears.
Worst Birthday Cakes Ever
And yes it even has a 2 girls, 1 cake one.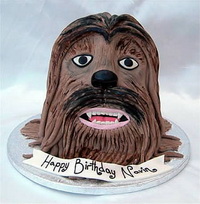 Horror Legend Christopher Lee is Releasing a Heavy Metal Album
Entitled 'Charlemagne: By The Sword And The Cross'. And yes it really is about Charlemagne who is a distant relative of Lee's.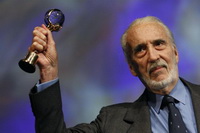 End of the road for NASA's Mars rover?
Looks like it. But it's done a hell of a job for 5 1/2 years beyond its 90-day mission.
And don't forget about the Yahoo AoSHQ group. Instructions on how to join are here.
Tonight's post brought to you by the ax method: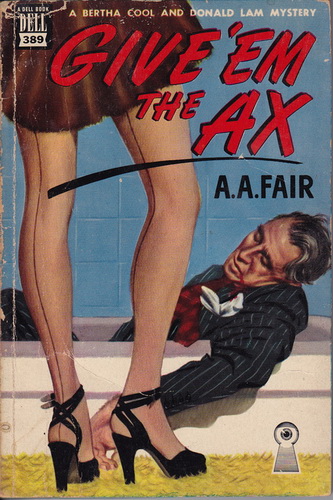 Notice: Posted by permission of AceCorp LLC. Please e-mail overnight open thread tips to maetenloch at gmail. Otherwise send tips to Ace.

posted by xgenghisx at
09:47 PM
|
Access Comments