« John Yoo (of "torture memo" fame) brings teh funny in an NYT interview
|
Main
|
Top Headline Comments 12-30-09 »
December 29, 2009
Overnight Open Thread (Mætenloch)
Good evening morons. And welcome to the boringest night of the week.
Leaked: Dept of Homeland Security's Post Underwear Bomb Airplane Rules
Here's a leaked copy of the actual TSA new security procedures after the underwear bomber's failed attempt on Christmas. Basically flying is going to suck a lot more for a while: no internet, phones, live programming, GPSs, and no items at all in your lap or getting out of your seats during the last hour of flight. Of course these were all supposed to be kept secret so the terrorists couldn't adjust, but I guess that bird has flown.
Of course this will do nothing to keep another underwear bomb off the plane. Only air sniffers or body scanners have a chance of detecting these kind of bombs. So get used to virtual stripping to board planes in the future.
Update: According to this article all Canada to US flights now ban carry-on bags. On the plus side flight crews now have discretion on the 'last-hour' rules.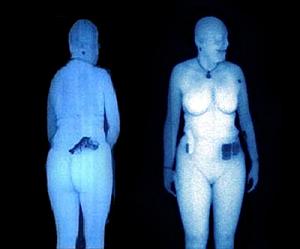 Death of a Real Action Hero
Read Knut Haughland's obituary and marvel at what an amazing life he led. From sabotaging the Nazi nuclear effort, to fighting off sharks on the Kon-Tiki and cold war eavesdropping. Also check out the book We Die Alone for another amazing account of a Norwegian commando raid gone wrong and one man's struggle to survive.
Who Will Die in 2010?
Sadly most of these are probably correct. Dick Clark has been 40-something for like 50 years. I guess his potion of youth is finally running out.
The Secret Lives of Game Show Hosts
Fighter piloots and US rollerskating champions.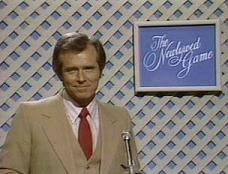 WTF Video
Okay what the hell happened here - was somebody screwing with the Matrix or just some kind of inflation glitch?
Tonight's post brought to you by Olympic greeting cards: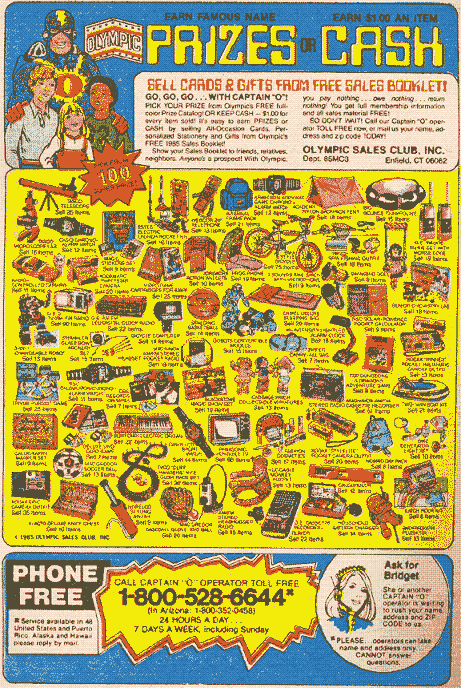 Notice: Posted by permission of AceCorp LLC. Please e-mail overnight open thread tips to maetenloch at gmail. Otherwise send tips to Ace.

posted by xgenghisx at
10:20 PM
|
Access Comments