« Overnight Open Thread - TGIF (Mætenloch)
|
Main
|
Negotiator in Chief Orders Cruise Missile Attacks on Al-Qaeda Targets in Yemen »
December 19, 2009
Nelson Cracking; Deal Looks Likely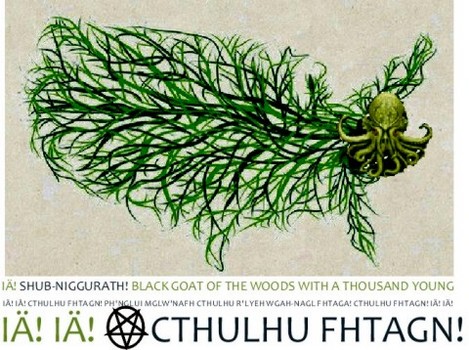 After marathon talks, the Obama administration and Democratic leaders appeared near agreement with Nebraska Sen. Ben Nelson late Friday night to provide the crucial 60th vote needed for Senate passage of health care legislation.

Majority Leader Harry Reid intends to unveil a final package of changes in the long-debated legislation on Saturday "and is confident that it will prevail," his spokesman, Jim Manley, said in a late-night statement.

Nelson, the Senate's most conservative Democrat, has been seeking fresh concessions to restrict access to abortion coverage in the legislation, as well as more money for his home state of Nebraska and other changes.

He told reporters "real progress" had been made, but he offered no details and said nothing final had emerged from the talks.

...

That gave Nelson enormous leverage as he pressed for concessions that included stronger restrictions on abortions to be covered by insurance policies offered in a newly overhauled health care system. Officials said he was also seeking to ease the impact of a proposed insurance industry tax on nonprofit companies, as well as win more federal funds to cover Nebraska's cost of treating patients in Medicaid, the state-federal health care program for the poor. These officials, speaking on condition of anonymity because of the sensitivity of the talks, said the administration and Democratic leaders had offered concessions on those points.
Another payoff to a particular state, what a shock.
Can anything be done? I don't know; may be too late. Dick Morris sent along this request for donations to run an ad in Nebraska warning Nelson off voting for the bill; maybe that's something.
(I don't know anything about the organization, by the way.)
Cthulhu Pic: Sent by ArthurK, via Moonbattery, and via The Corner.

posted by Ace at
02:14 AM
|
Access Comments