« Overnight Open Thread - Thanksgiving Eve Edition (Mætenloch)
|
Main
|
Couple Crashes White House State Dinner. [dri] »
November 26, 2009
Happy Thanksgiving + Football Today
NFL games today so don't forget to make your picks. Green Bay and Detroit first up today, the Oakland and Dallas. Oh yeah, Huckleberry reminded me there's a game tonight on the NFL network, Giant and Broncos.
Remember if you don't think too good, don't think too long. I plan to make my picks for this week in about 37 seconds. For some reason a half a minute feels strangely familiar to me, like an old friend.
Texas and Texas A&M tonight at 8 EST.
Travel safely, eat good stuff, try to stay out of trouble you goofballs.
UPDATE: Several morons adding their thoughts on thankfulness in the comments. Good idea. Me, I'm enjoying the day with my kids, also thinking about those who are deployed and away from those they love. God keep them safe. Also those who, for various reasons, this time of year can be difficult.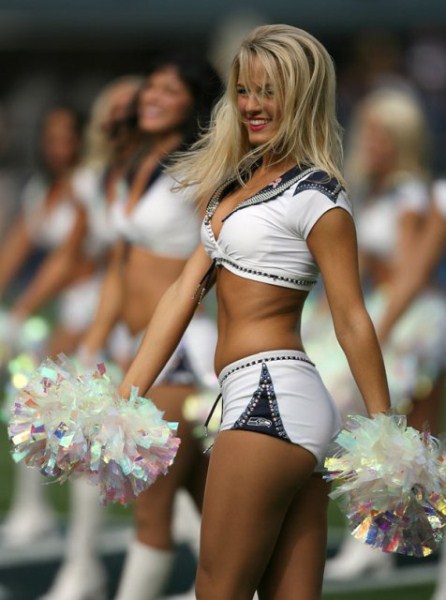 things I'm thankful for

posted by Dave In Texas at
08:25 AM
|
Access Comments