« Mensa's Got a New Chapter President
|
Main
|
MNF Thread: Vikings and Green Bay »
October 05, 2009
Dear God: CNN Feels Obliged to "Fact Check" SNL's Obama Skit UPDATED
Golly.
Who's thinner-skinned, Obama or his acolytes in the media?

Of course the Palin skits are mentioned as "dead-on" portrayals. But this, this was just unfair and so wrongy wrong.
Nitwits.
UPDATE: Sure, MNF too. Might as well have some entertainment out of this post. Okaaaay, separate MNF thread.
UPDATE 2x: Slublog offers his unique perspective on the president's CNN security detail.
He'd take a bullet for Barry. You know he would.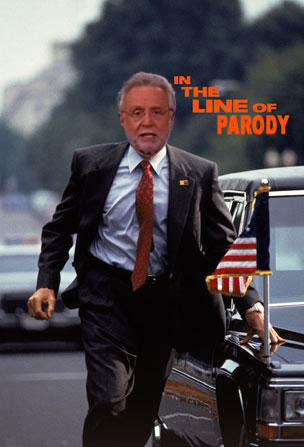 More: Yahoo News (whatever that is) runs with it.
All wee wee'd up. It'll be network news tomorrow night. Bet me.

posted by Dave In Texas at
08:24 PM
|
Access Comments