« What Crimes May Celebrites Commit, Based on Their Artistic Contributions?
|
Main
|
Unearthed: The Lost Review of "Hannah Montana: The Movie," Reviewed by Roman Polanski »
September 29, 2009
Overnight Open Thread (Mætenloch)
Good even all. It's leftover Tuesday. Yum.
Random Links
These are things I meant to post but never got around to it. So I'm getting them out here before they start smelling funny.
Drunk Chick Vs. Gun - Gun, alcohol win
Kush Breast Pillow - For the 'endowed' moronettes. Such a deal for only $55.
Bloody Torso Doll - WTF?
John Wayne Toilet Paper - if you're man enough
Bacon Bra - NSFW-ish
Top 10 Useless Limbs
Japanese Company Sells Ice Beer Mugs - By mail
Sex Counter - for those into metrics
Oktoberfest Updates:
Boris Becker Attends Even With Injured Hip, Pregnant Wife
Claudia Schiffer Joins In
How To Speak Oktoberfest
Islamist Suspects Held Until Oktoberfest Over
Jon and Kate Plus 8:
Okay the only time I've watched this show was when I was visiting my parents and my mother forced me to watch about 2.5 episodes. I had an immediate aversion to Kate - she seemed like a unhappy, naggy bitch - I don't think she smiled once during the episodes I saw. I felt sorry for Jon for having to live with that.
But as they've been getting divorced and more details have come out, I've come to the conclusion that Jon is a giant douchebag as well. He had an affair with the daughter of his wife's plastic surgeon, returned their dogs back to the breeders so he could party in NY and has now been fired from his own reality show (he was fired from his real job earlier). Apparently he never wanted the kids or the show and is now trying to re-live his 20's. I predict a DUI or drug bust within 3 months.
Can we not call in an air strike on both parents and let the kids be raised by bears? Seems like ultimately this would involve less therapy.
Tonight's post brought to you by color choices: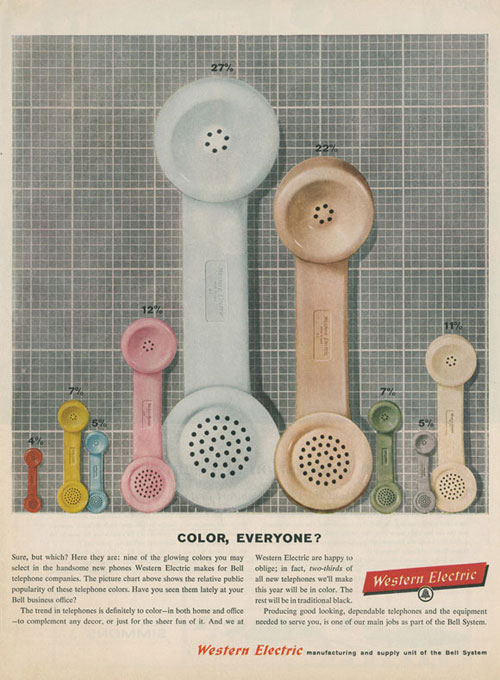 Notice: Posted by permission of AceCorp LLC. Please e-mail overnight open thread tips to maetenloch at gmail. Otherwise send tips to Ace.

posted by xgenghisx at
11:59 PM
|
Access Comments