« Tip: Yosi Sergeant Resigns?
|
Main
|
Khadafy Nearly Killed His Interpreter At The UN »
September 24, 2009
Hannah Giles' Defense Fund

Is It Real? So it would seem to be.
I know I'm sloppy and naive but in this case I knew it was real based on allah and Andrew Levy checking it out first.

UPDATE [Jack M.]- Because I'm a giver, a hot hooker photo appears after the jump. You can thank me by not calling out my name in your bunks.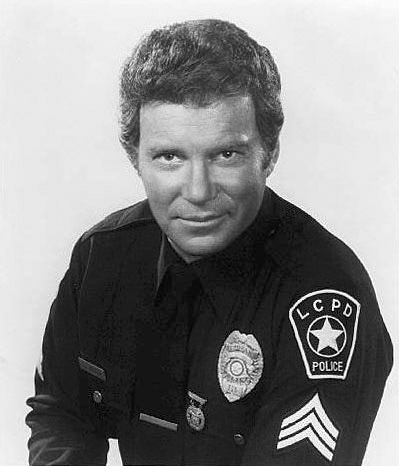 Like you morons don't get off on pictures of William "T.J. Hooker" Shatner
Don't hate me. I just asked myself if LauraW would think this was funny. When I answered myself with "Yes, yes she would" I had to do it.

posted by Ace at
06:11 PM
|
Access Comments