« Awesome Employment News: Federal Workforce Grows by 1.3%
|
Main
|
Hannah Giles' Defense Fund »
September 24, 2009
Tip: Yosi Sergeant Resigns?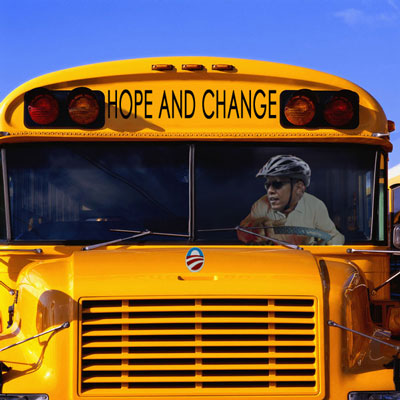 "Meep, meep."
From Jonah Goldberg's twitter account, but he himself is relying on an email for that news.
That completely ends the controversy, because we all know that minor flunkies in the communications offices of government sub-agencies originate, design, and plan policy.
Done and done. Whew! Thank goodness that's over and no one remains in the White House remotely connected to this scandal.
Except of course Kal Penn and Buffy Wicks and... oh, probably President Barack Obama.

posted by Ace at
05:43 PM
|
Access Comments