« Overnight Open Thread (Mætenloch)
|
Main
|
Gov. David Paterson: The Media is Racist »
August 22, 2009
Goodell, OUT. BenK, IN
His name is BenK. The Commish.
It's time for some football, and I have a wingman who has set up the places you want to be.
Where everybody knows you're awful lame
so they're naturally glad you came.
You wanna be where you can see,
our troubles are all the same
You wanna be where everybody knows
Your name.
Your loser name.
This is for you damned losers,

details follow. cheerleader too. I'm a giver.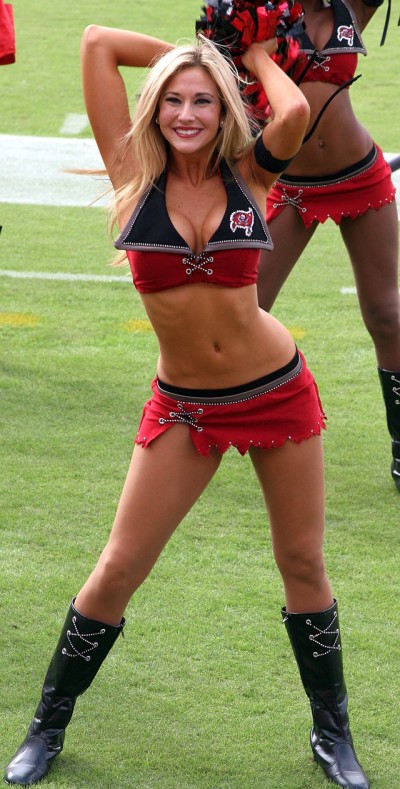 The new commish, BenK, offers these login setup details for you. Think of him as a sweet uncle who keeps asking your sister to do another cartwheel. He's that sweet, and watches you register for this nonsense.
And by nonsense I mean deep mockery at your total football stupidity.
Total. Football. Stupidity.
Deal with that. Go here, sign up, dorks.
first league
Group ID#: 20672
Password: valurite

second league
Group ID#: 20682
Password: lacewigs
third league
Group ID#: 20687
Password: change
* commisioner complaints and help stuff goes to the Commish of AoS Football Stuff, so Deal.

posted by Dave In Texas at
12:52 AM
|
Access Comments