« Harry Reid to Blago: Whatever You Do, Don't Pick a Black Guy
|
Main
|
Ugh...Recount Is Done And Franken Widens Lead In Minnesota »
January 03, 2009
NFL Playoffs Open Thread
Falcons v. Cardinals (okay, how many predicted that match up before the season?) at 4:30 EST and Colts and Bolts at 8pm. Both games are on NBC.
Yes, you can haz cheerleaderz.
Well, a hot chick at least.
In keeping with the spirit of the day I give you Miss Israel 2008...Shunit Faragi.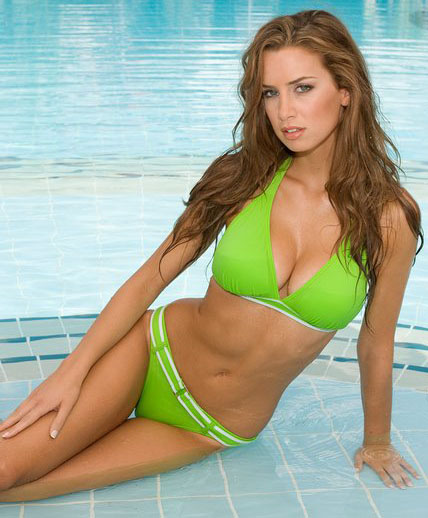 From her Miss Universe Q&A
What is your proudest personal accomplishment?

I am very proud for serving my country for two years in the military service in the human resources office. I have learned a lot during my service.
If you Google "Israel Cheerleaders" you get a lot of loony left links to neo-cons. I thought you'd all prefer Ms. Fargi over that. You're welcome.


posted by DrewM. at
04:07 PM
|
Access Comments